Jumpsuit Records is pleased to present Melas Leukos' Fable.
Inspired by genre-bending heroes Bjork and Iron & Wine, Melas Leukos sought to bring her visions to fruition. With a potent batch of songs in tow, she holed up in Aorist Studios with David Bennett (Akkilles), a veteran of the KC psych-rock scene who acts as producer and multi-instrumentalist on Leukos debut.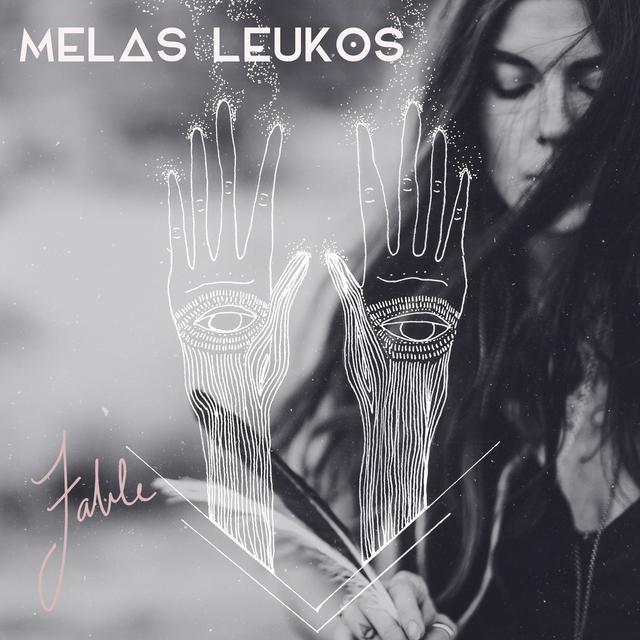 His masterful touch and warm soundscapes unlock a smokey esoterica that informs her art profoundly, and Leukos credits Bennett for the lush sonic fabric that runs throughout the EP.
Their unique chemistry, along with the salient contributions of drummer Bryan Koehler and keyboardist Ian Thompson, round out the creative team that gave life to Fable.