Fronted by Australia's Queen of TikTok, Sarah Magusara (13 million followers), the #SDMyWay TikTok challenge celebrates Superdry's latest collection along with the launch of Universal Music NZ artist, eleven7four's latest single, WHERE IT HURTS.
"I love the single and I love the clothes" says 18-year-old, TikTok star Sarah Magusara, who was recently named the face of Superdry's latest AW20 campaign.
Supported by an army of 57 other high profile TikTokers across Aus and NZ, the campaign has become an overnight success with the likes of Rotorua local, Waiata Jennings hopping onboard also.
eleven7four's single, which features Grammy-nominated singer songwriter, Tayla Parx (Ariana Grande 'Thank U, Next', Panic At The Disco 'High Hopes', Khalid 'Love Lies'), is set to become an international chart topper in line with the success of the campaign. The challenge, which asks TikTokers to complete a dance routine dressed in Superdry styled 'their way' to the beat of eleven7four's single has already reached over 19 million people.
"When we heard that our first major single 'Where It Hurts' was going to be used for the Superdry campaign, we were stoked! The new Superdry range is fire, and the song fits so perfectly with the campaign" say brothers Shingi and Muche Murare who jumped on the opportunity to work with the international fashion label.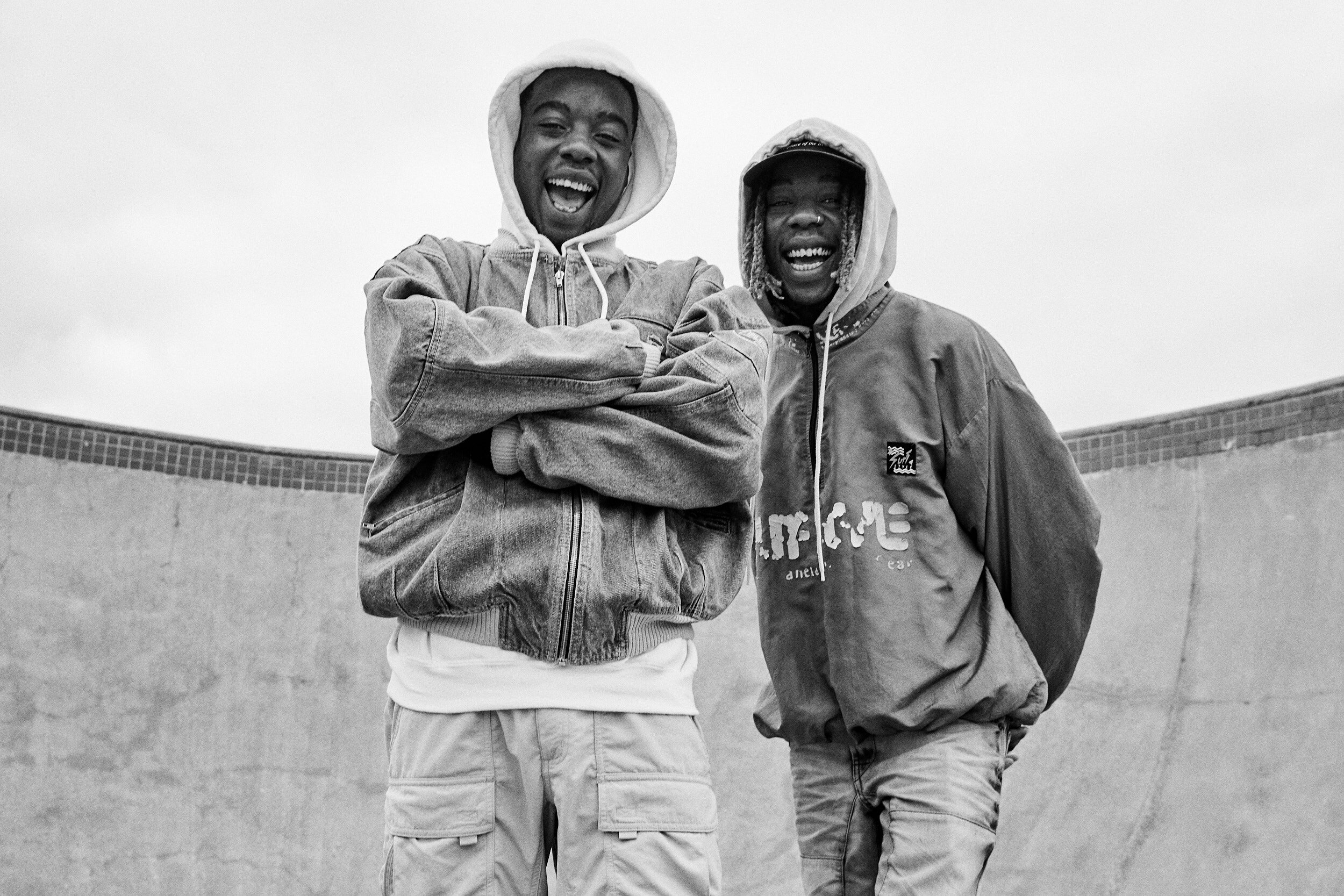 "It's crazy to see how quickly the TikTok challenge has taken off! To see it hit so many views in under 24 hours is mindblowing. We're just happy to be a part of such a cool campaign".
'Where It Hurts' is the first single taken from their debut album What's The 1174?. The brothers met Parx at a music festival in New Zealand and hit it off immediately – spending the next two days showing her their neighbourhood and favourite local spots. Contact details were exchanged, and the next thing Shingi and Muche knew, they were on their way to New York to write with Parx, returning to New Zealand after just two weeks with a complete album.
Everyone that works on STG is a volunteer. If you like the site and it's contents please think about donating. Even a small amount helps keep the servers running.