As one half of New Zealand's favourite brother-sister duo Broods, Georgia Nott today announces her new passion project The Venus Project. 
Premiering on Harper's Bazaar US, the first single 'Won't Hurt' is available now and is lifted from the forthcoming album The Venus Project: Vol 1 out March 8th on International Women's Day.
The Venus Project: Vol 1 is a raw, vulnerable collection of vocal-driven alt-pop which has Georgia laying her thoughts bare, and hoping to get people thinking about the lack of women in roles behind the scenes in the music industry, while also drawing their attention to some excellent new female talent.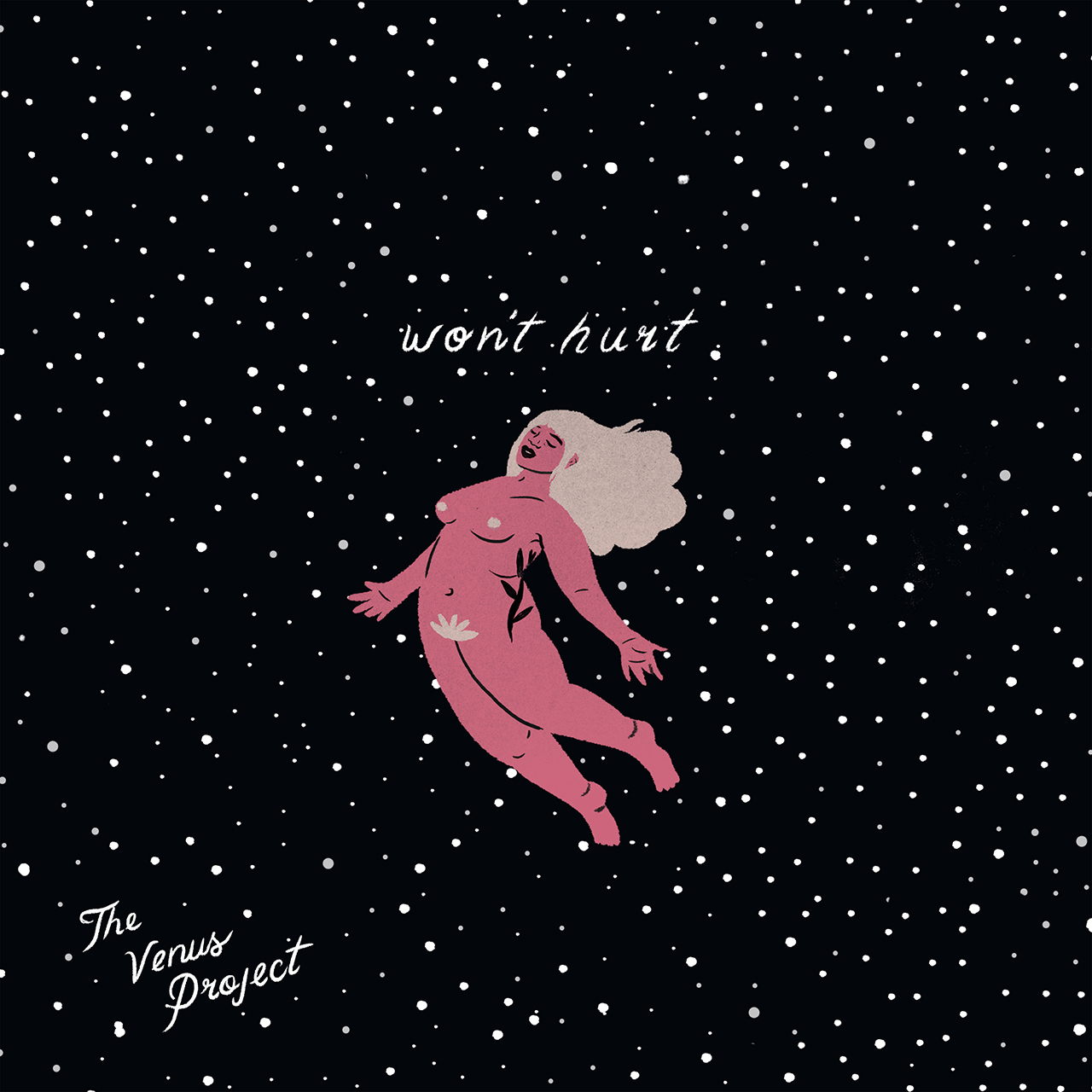 Georgia has spent most of her time in recent years either in a studio or on the road touring – a dream situation for many musicians. But there was one slightly uncomfortable fact that continually cropped up for her: she was often the only woman in the room.
"It really struck me at some point, that more often than not when I go into the studio, the producer is a guy, and the engineer is a guy, and I guess most of the time I'm the only girl in the room. Often it's the same on tour or when we're playing live."
So when Georgia began contemplating a solo side project, she also found herself highly motivated to work with other women.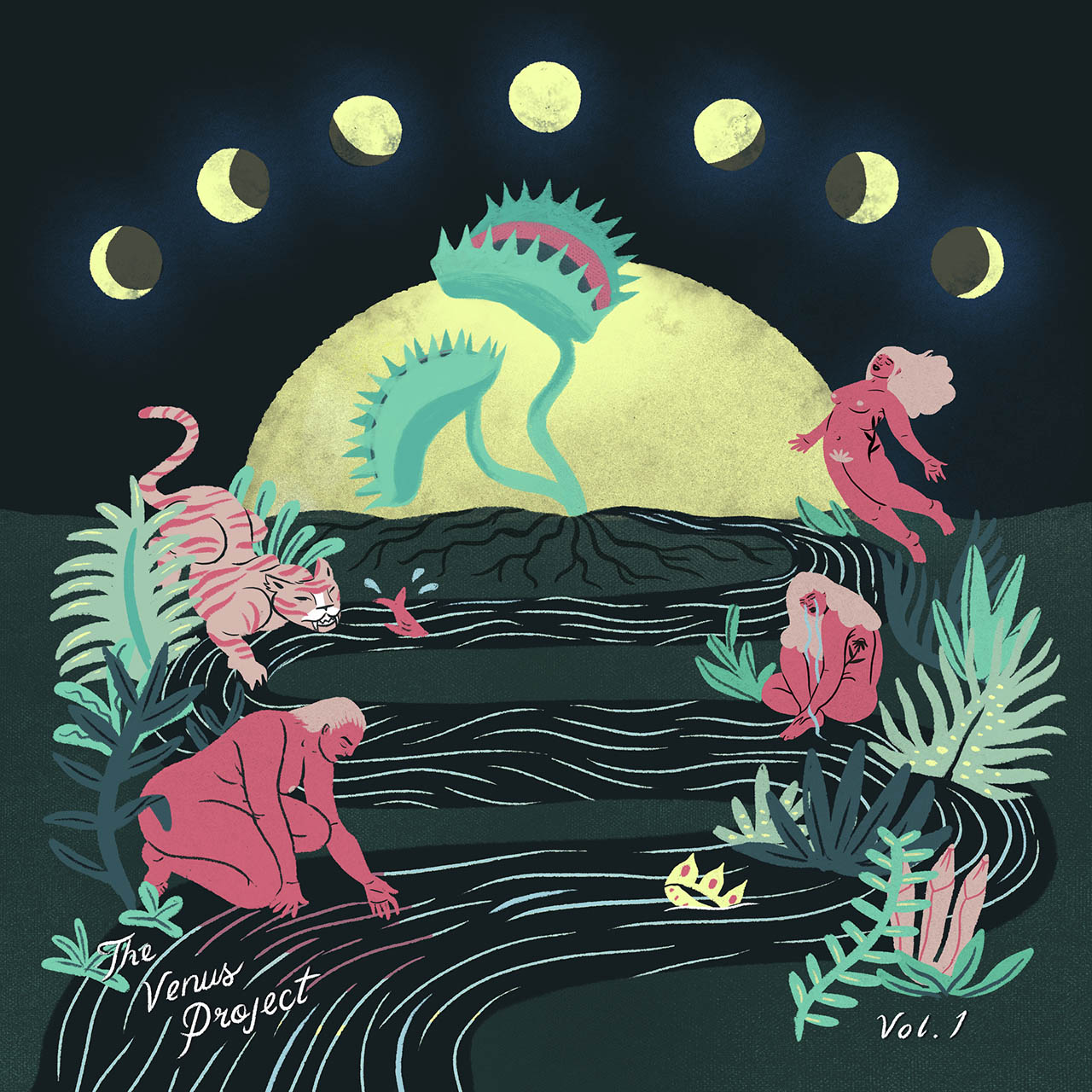 That collaboration resulted in The Venus Project: Vol 1., brought to life entirely by a team of women. From the artwork to the mastering and management, it's a celebration of many impressive creative female talents who often fly under the radar.
"The women involved in this project might not be well known, but they're all so passionate about what they do, 24/7, just constantly driven – they don't turn it on and off when it suits, they are living and breathing their creativity and standing up for themselves, and those are the kind of people I wanted to shine a light on."
The group so far includes Camila Mora, who tours with Broods as their keyboard player, but is also a highly skilled producer; visual artist and illustrator Ashley Lukashevsky;project manager Sherry Elbe; mix engineer Adrianne 'AG' Gonzalez; mastering engineer Emily Lazar, photographer Catie Laffoon; and producer Ceci Gomez, who worked with Georgia on 'Won't Hurt'. The list of collaborators continues to expand as they head towards the album release.