With the range of laptops out there these days it can be really tough to figure out he one you want.
From aesthetic, to power, to size it can be tough to tell where to start. Well if you are looking for an understated business looking laptop that has some power under the hood, the XPS15 might be for you.
Opening up the box, it was clear this was a well designed beast. The laptop has a nice slim design that feels good to pick up. It is a touch heavy, which for me is a good thing, but for some that could be an issue. It was about 2KG which isn't exactly heavy, but for a lappy it is at the heavier end. This at least makes it feel sturdy, and nothing about it made me think the build was anything short of top quality.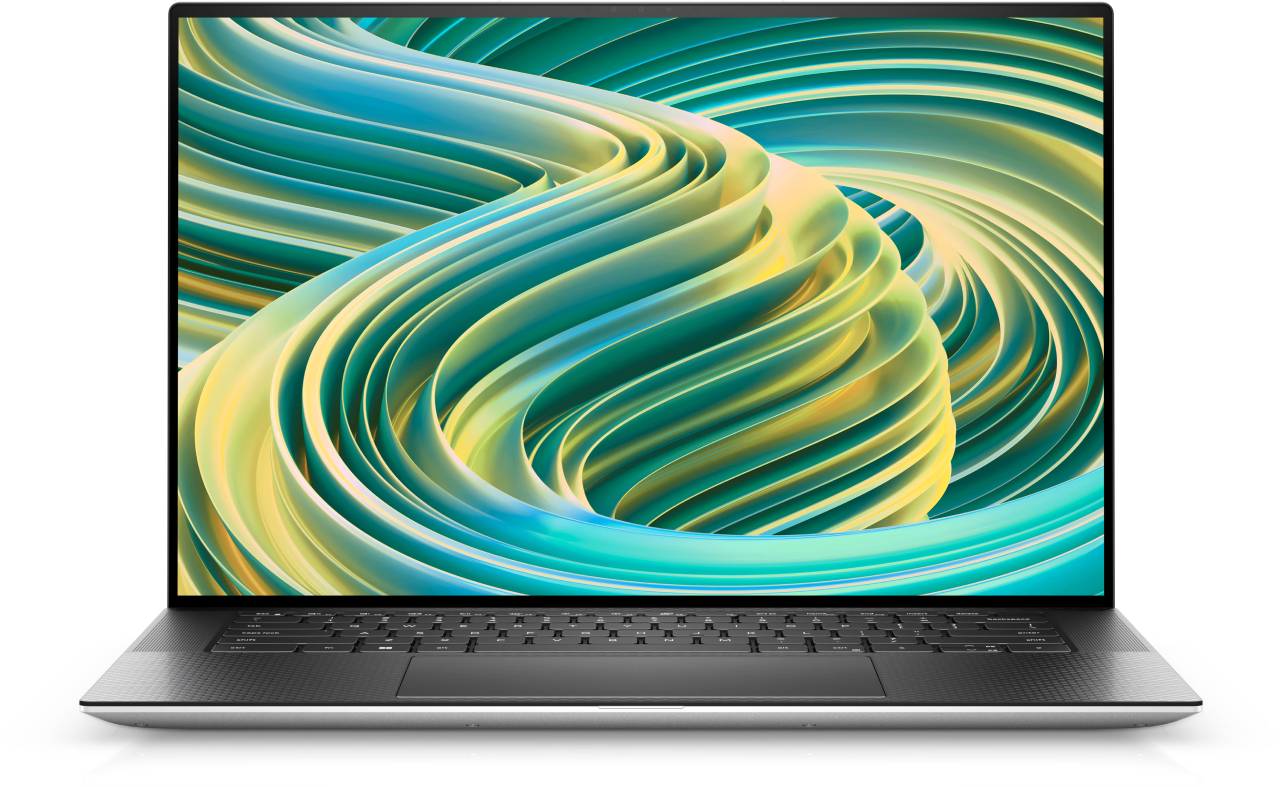 Along with the laptop itself the box contains the power adapter, and a USB-C to HDMI and USB-A adapter. This is a really handy little adapter because if you move it around a lot, an additional USB port and a HDMI port may be enough to get by with.
In a lappy bag this makes for a great little package.
With 1 USB-C port  and 2 Thunderbolt 4 ports, you will need to think about how your device is going to be used. Obviously with the mentioned adapter you can use a USB-A device, but if you have a fair few older USB bits and pieces, this may be a serious consideration.  Given the majority of things these days are starting to use USB-C ports, this will be less and less of a consideration.  My monitor connects to a laptop using USB-C so no issues here, but something to keep in mind.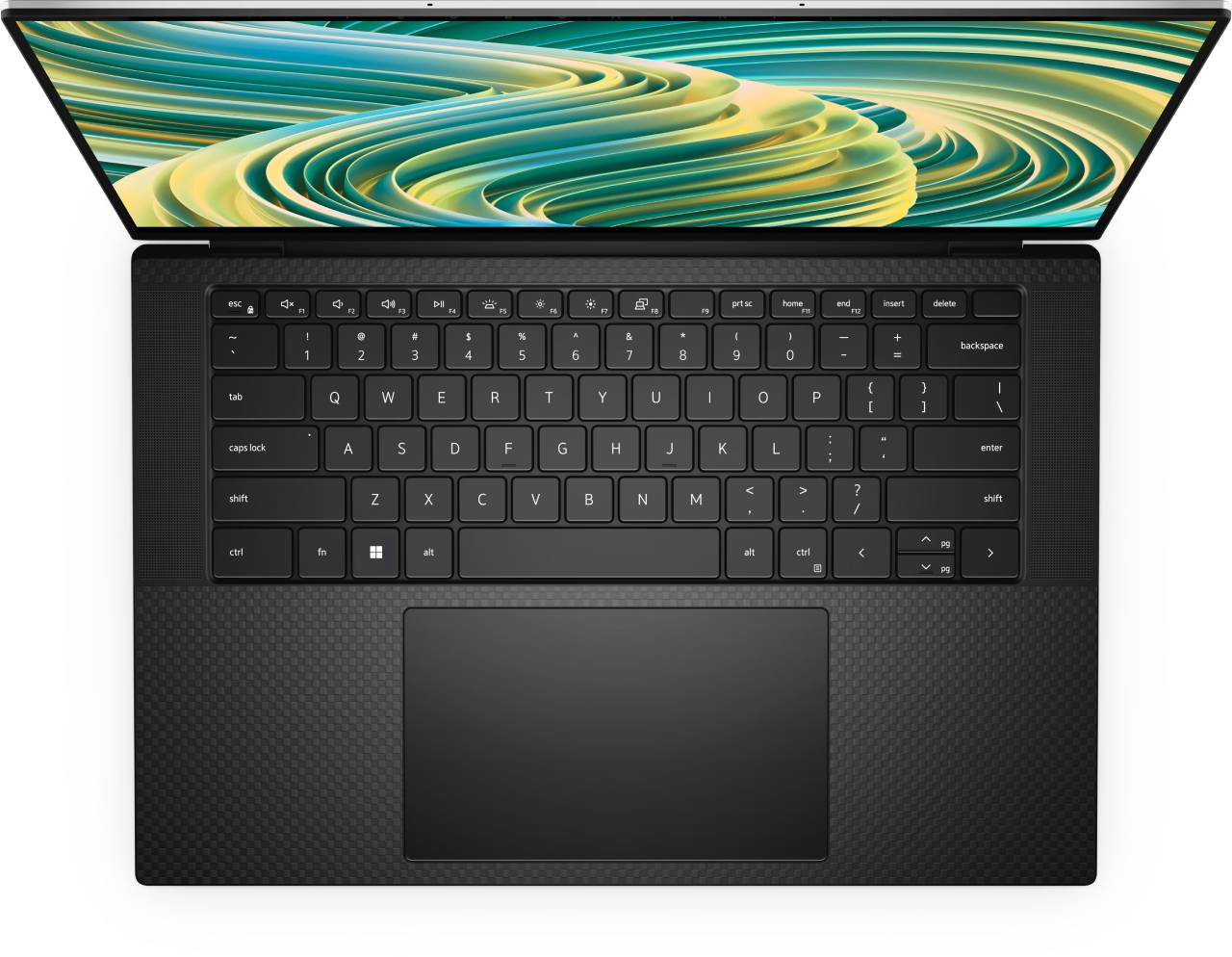 When it comes to usage. The Dell XPS15 is a bit of a beast.
I was running a few games that were released last year and they ran very comfortably. That means this office looking laptop can be your hidden gaming machine. I very much liked that. The gorgeous 15.6" screen looked fantastic, for gaming and everything else I used it for. The laptop is angled at being a design machine which explains how grunty the machine is, but weirdly it didn't have a touch screen.
This seemed like a slight design oversight, but in every other way it fits the bill.
If you're looking to get a new laptop for general use, this is a damn fine choice.
Its simple design and solid performance means you can use it for a slice of gaming, a touch of working, and plenty of watching Netflix. Just keep an eye on your personal requirements like ports and touch screen.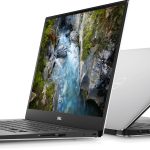 Dell XPS15 Laptop Review