Cliff Richard has released a brand-new orchestral album, a career-spanning hit laden collection with an orchestra, celebrating 65 years in the music industry.
Featuring 12 tracks over seven decades, 'Cliff with Strings – My Kinda Life' is out now via East West Records.
Marking his incredible 65th year in the music industry, Cliff Richard has compiled and curated an album of his biggest hits and favourite tracks, all of which have been reworked with the orchestral arrangements by Chris Walden.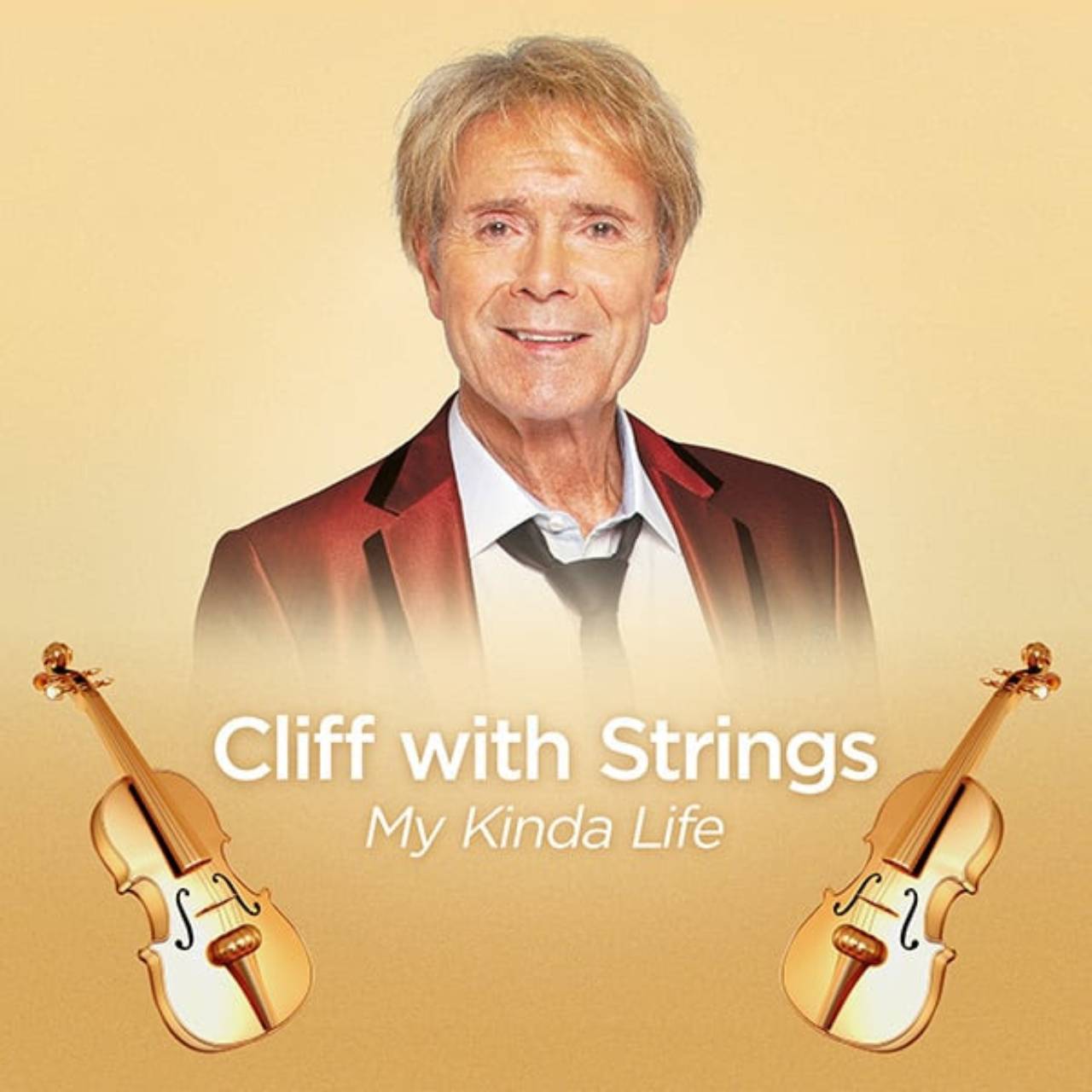 From debut number one single Living Doll (1959) as well as other number one hits Summer Holiday, The Young Ones and We Don't Talk Anymore, plus Wired for Sound, Carrie,  My Kinda Life and The Best of Me (Cliff's 100th single),the collection brings new life and clarity to original vocal recordings with beautiful new orchestral and string arrangements. Most poignant on the album is the inclusion of Cliff Richard's hit duet Suddenly from the 1980 film Xanadu with the late great Olivia Newton-John.
Taken from one of their last performances together at Cliff Richard's 75th Birthday concert on 14 October 2015, the new arrangement brings an emotional beauty to the two voices in harmony.