The Black Eyed Peas have released of their eagerly anticipated 7th studio album Masters of The Sun Vol. 1 via Interscope Records.
Produced entirely by will.i.am, the album is the Pea's first in eight years and features Nas, Phife Dawg and Ali Shaheed Muhammad of A Tribe Called Quest, K-Pop star CL, Slick Rick, Nicole Scherzinger, and Posdnuos of De La Soul. The album also comes with the release of a new video for "Dopeness" (watch above) feat. CL. Masters of The Sun Vol. 1 is a hip-hop master-class. It marks the newly energized group's much-needed message in today's socio-political climate, positioning themselves as agents for change against urgent issues affecting communities of color such as Gun Control, Immigration Reform, Prison Reform, and Police Brutality.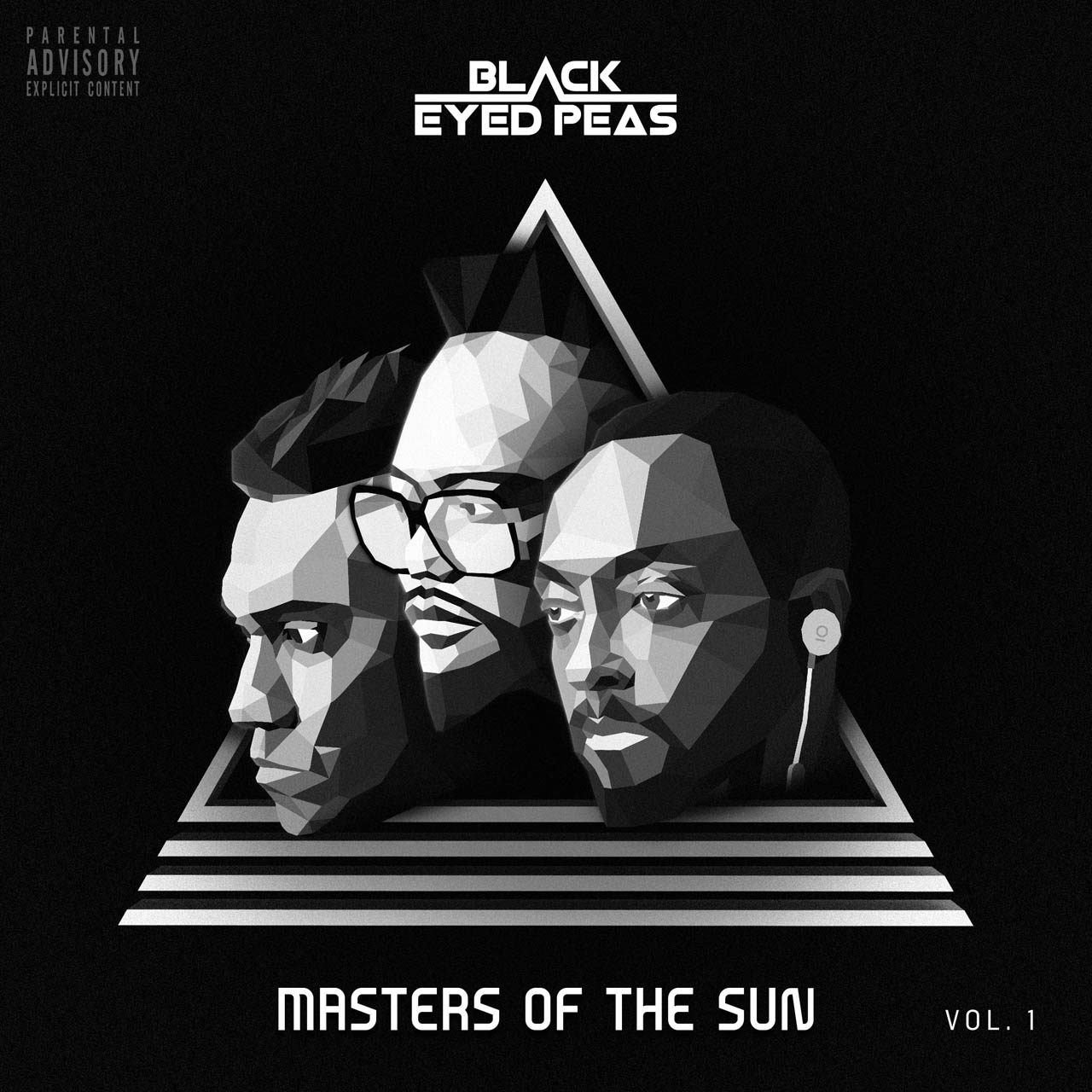 Masters of The Sun Vol. 1 follows a string of politically charged videos and tracks over the course of the past year and a half including the provocative "Big Love", "Get It", "Ring The Alarm pt. 1, pt. 2, pt. 3," and "Constant" continuing their movement with a call-to-action for reform on the above issues including social media disconnection, race relations in America, the rise of the alt-right and our current political uncertainty, while reminding the world of the importance and power of love and hope. 
Over the course of the past two years, the Pea's have teamed up with leading national organizations: Hip Hop Caucus in partnership with Black Alliance for Just Immigration, #SchoolsNotPrisons, The Gathering for Justice, United We Dream and Revolve Impact, as well as March for Our Lives and Families Belong Together foundations respectively.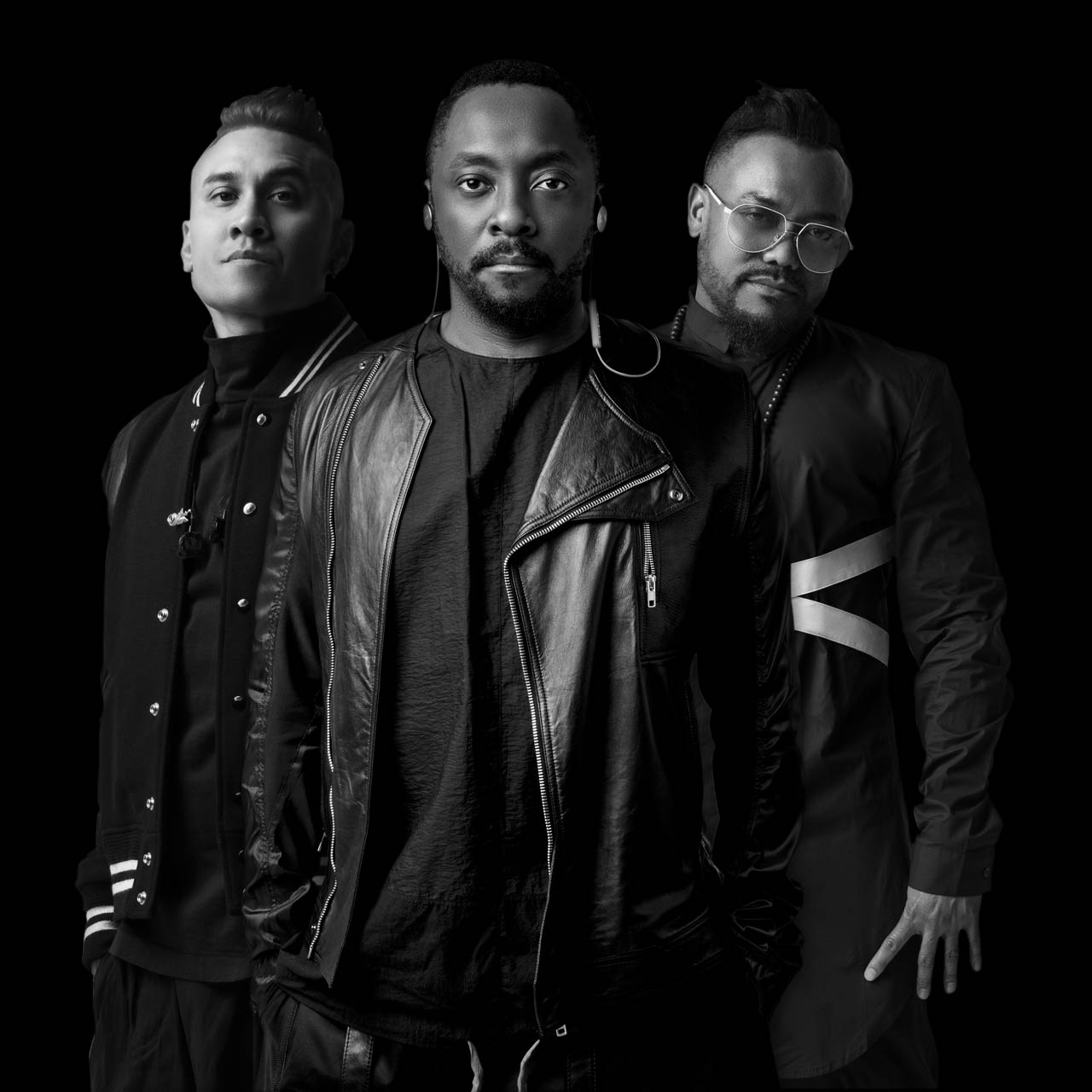 Comprised of will.i.am, apl.de.ap, Taboo, the Black Eyed Peas are multi-platinum artists who have released six studio albums, selling over 30 million records worldwide. The group has won seven Grammys and both as a group and individually have helped shape and define the genetic makeup of popular music. 
Speaking to Complex earlier in the year, will.i.am explained that the group's upcoming record reflects "the philanthropy side of who we are as people." "It's more than just a message," he said. "This next record is like GPS directions on how to get there. There's a lot of messages out there, but I think the world wants some direction. How do we get there, though? Because there's so many messages out there; I don't know the right messages from the wrong message. Can you send me the coordinates to get there? This is the coordinates, bro." 
Along with new music and with over 20 years' experience pushing creative and collaborative boundaries in genre, visuals and digital content, earlier this year the Black Eyed Peas entered the realm of print publishing by releasing their first graphic novel, Masters of the Sun: The Zombie Chronicles, distributed by iconic comic book publishers Marvel Comics. The novel is based on an original idea by will.i.am and is accompanied by an augmented reality app.