Danny Avila is an impressive 24-year-old who has cemented himself as an electronic music pioneer. Only last year, he added to a mountain of achievements when he reached an incredible #38 in the Top 100 DJ's of 2018 poll – DJ Mag's highest ever place for a Spanish DJ. In addition, he has enjoyed a non-stop Asia tour, the launch of his own imprint and a plethora of multi genre releases that host monster collaborations. Meticulously building a reputation as a skilled talent and risk-taker, his latest Save You release was brave jump from Danny's earlier work. The collaboration saw him working with Famous Dex and drew from early roots in hip hop. Ensuring a solid slew of summer classics, Danny Avila is throwing himself into the craziest summer of dance music yet. He has joined Timmy Trumpet to rejoice his tour international announcement with a very special remix.
Danny Avila is very familiar with dance taste makers Tiesto and Fedde Le Grand after being handpicked by the highly respected pair. Since then, Danny's loyal following have filled worldwide festival slots galore. He's gone on to secure residencies in the heady lands of dance music staples like Las Vegas and Ibiza. Moreover, Danny boasts one of the hardest to secure audiences in the world – the much-discussed electronic scene in Asia.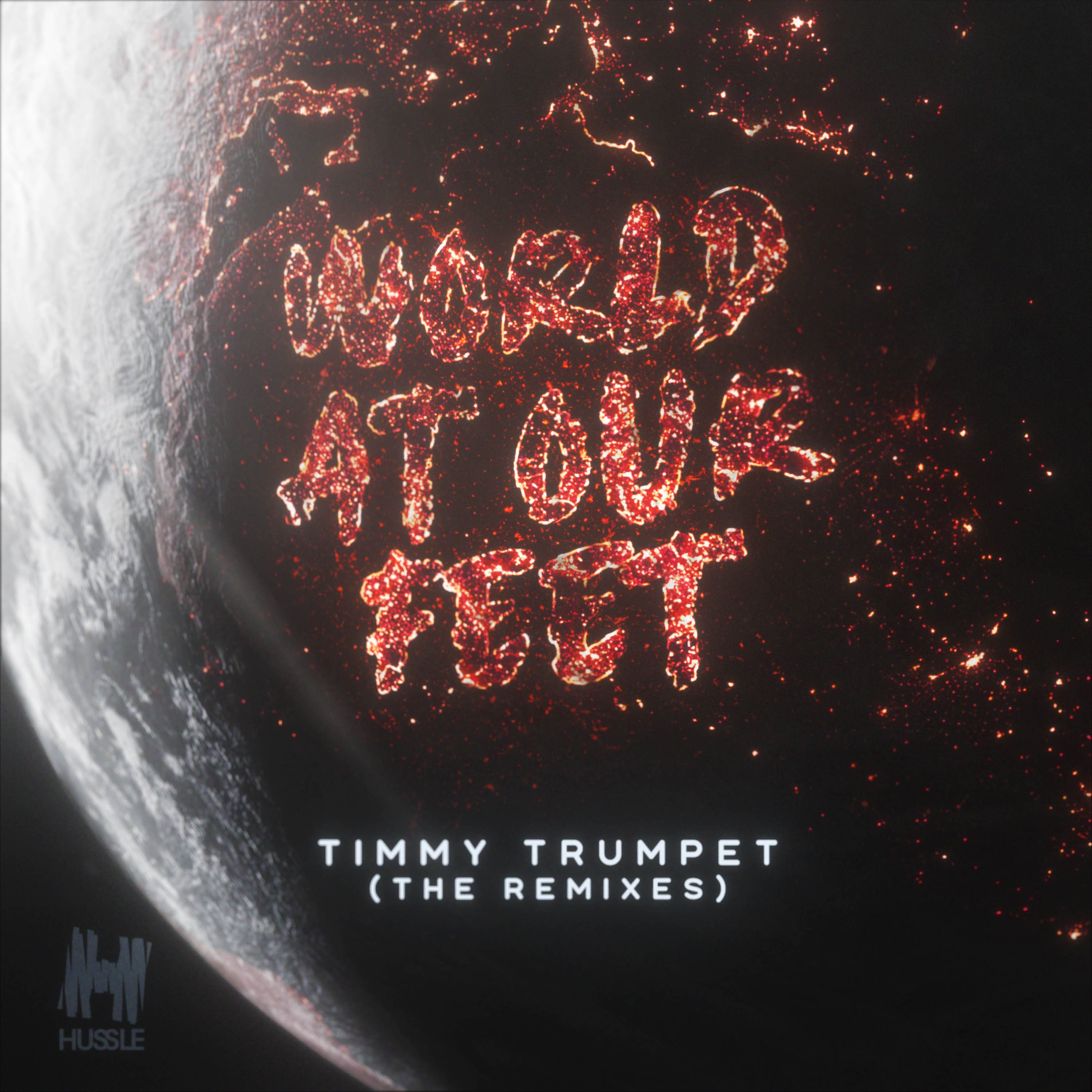 So far this year, Danny Avila has delivered an array of exquisitely varied efforts. He has a knack for quenching the thirst of a multi-faceted following, as well as working with artists that live in an assortment of genres and back grounds. Because of this, Danny has revelled in many musical successes over his career. These include Too Good To Be True, where Danny worked closely masters of the pop world The Vamps as well as rap fiend Machine Gun Kelly. We've also seen hard hitting tracks with Will Sparks, and the memorable Loco collaboration with his favourite Nervo sisters.
Always keen to surprise a ready waiting audience, Danny has injected elements of club tinged percussion and powerful vocal warps into Timmy Trumpet's already anthemic single. World At Your Feet is a stadium ready masterpiece intended for headline stages and the world's biggest sing a long sets. Danny's musical interpretation of the tune masterfully plays with the epic lead vocal. He exaggerates soaring highs and perfectly placed lows that add to an already larger-than-life dance music staple.