Grammy Award winning band Bon Jovi release their latest song today, 'Unbroken' which will be featured in the forthcoming Netflix documentary To Be of Service.
Written by Jon Bon Jovi, and produced along with John Shanks, the song is a compelling anthem that shines a spotlight on the thousands of veterans living with Post Traumatic Stress Disorder.  The lyrics go deep into the soldier's point of view to showcase the daily battle that remains even when they return home.  Over the next 12 months, Bon Jovi and Island Records' will donate 100% of net proceeds from the download of 'Unbroken' to the Patriotic Service Dog Foundation.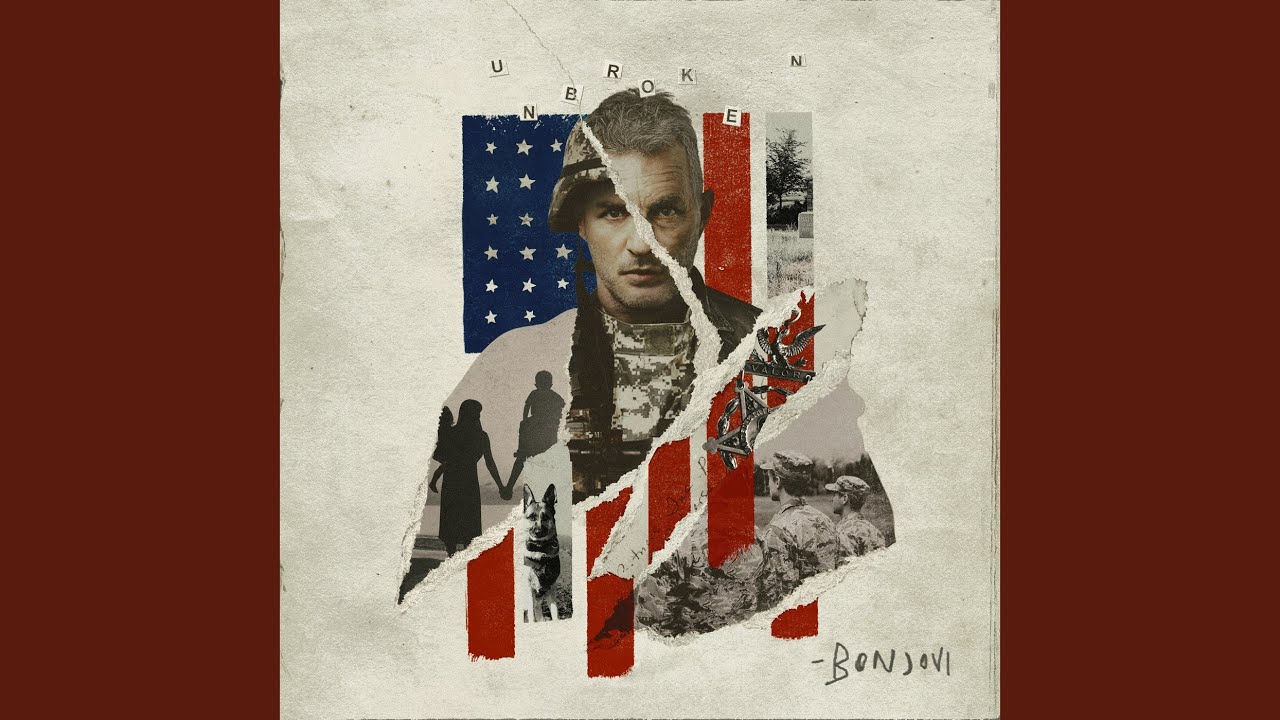 To Be of Service explores the remarkable life changes resulting from the introduction of trained service dogs into the lives of military veterans suffering from Post-Traumatic Stress Disorder.  The film is directed and produced by Academy Award nominated director Josh Aronson, produced by Julie Sayres and executive produced by Carolyn Clark Powers and Chuck Ortner. The film will have a theatrical release in NY on November 1st and LA on November 8th, followed by a Netflix release on Veterans Day November  the 10th, 2019.
To view the trailer and discover showings near you, please visit the Official Website.
"This song is meant to honor America's veterans and their service, but I also wanted to take an unflinching look at the reality of their daily lives and struggles," said Bon Jovi.