It was that time of year to get your jam on with meat and music at Auckland's Meatstock Festival.
As live bands and solo artists Sola Rosa Sound System, Katchafire, Cookin On 3 Burners, Jessy & The Volunteers, Swamp Thing, Recliner Rockers and Abby Wolfe performed on stage to the sun baked crowd, tens of thousands of carnivorous kiwis descended upon varying stands, stalls and food trucks.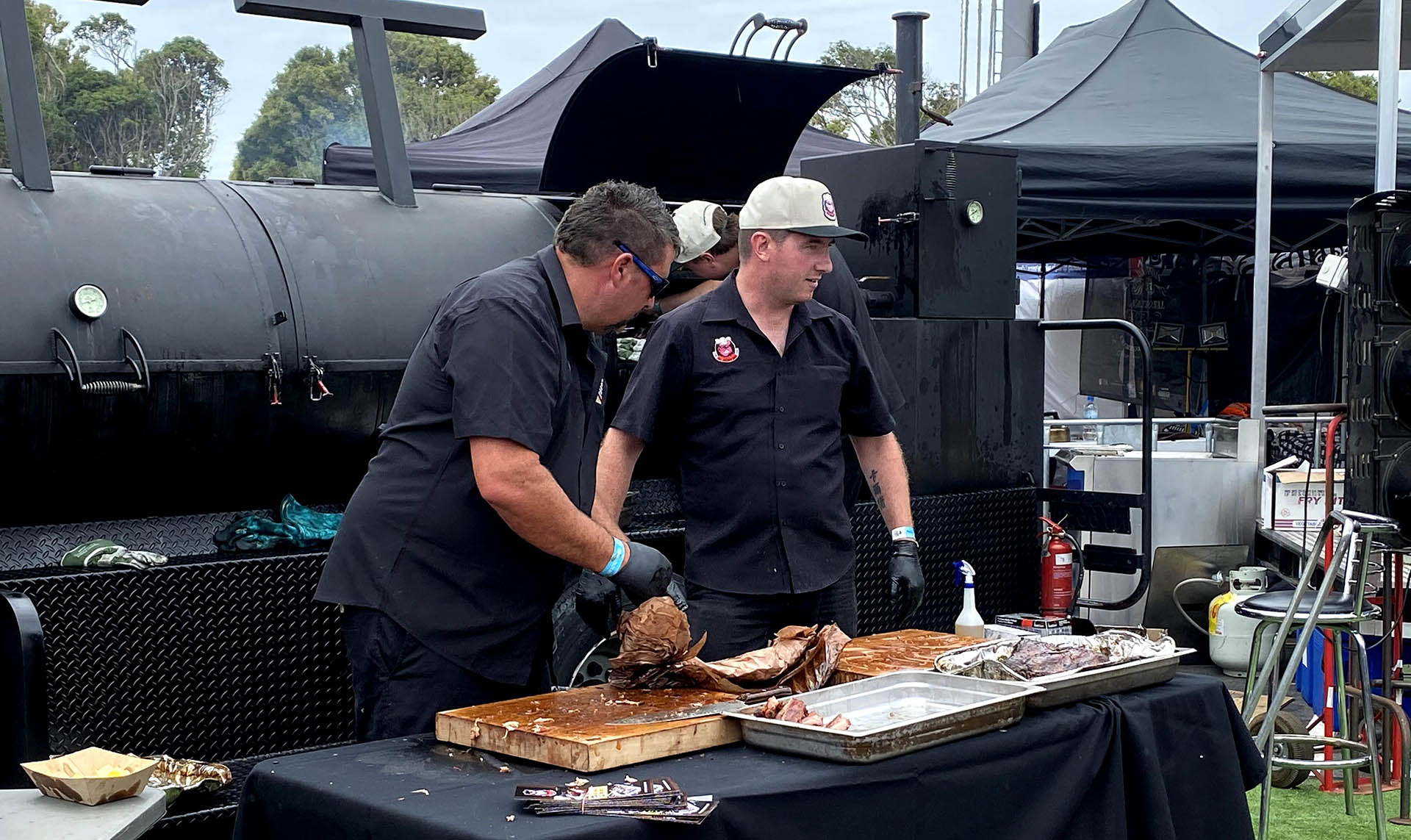 Displaying various ways to char-grill, sizzle and sauté white and red meat there was also action on the inside of Auckland's ASB Showgrounds.
A barber competition for the more hairier attendees who could volunteer to get their mop chopped and ca large area devoted to classic cars, trucks and bikes.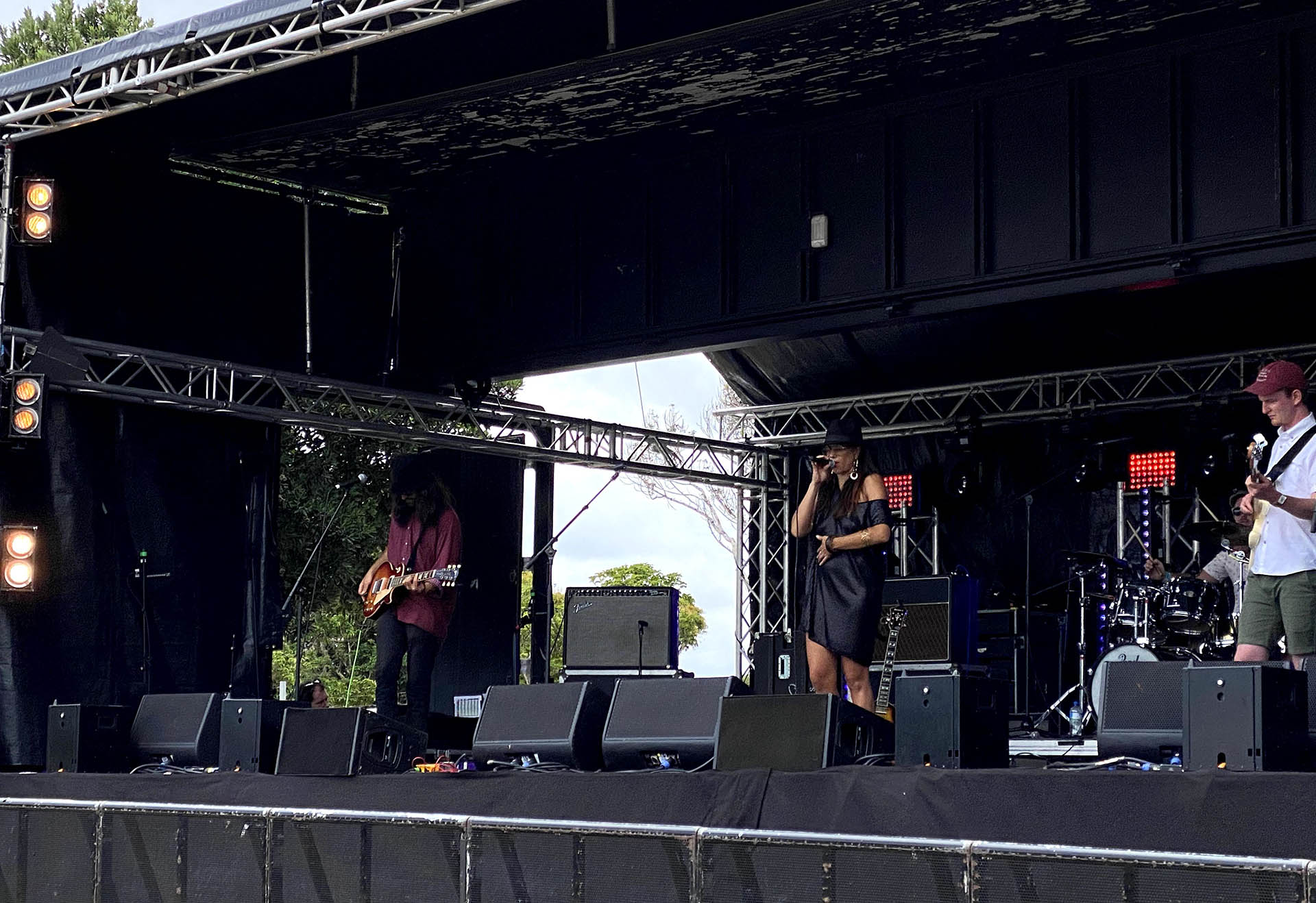 Comparing our attendance last year and the year before showed that Meatstock is definitely one of the largest music and food gigs in New Zealand as the growth in attendance was epic, with Saturday having been totally sold out.
An astounding weekend, amazing food and almost non-stop rhythms to keep you chewing that brisket to the beat.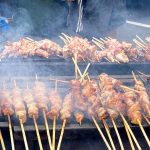 Meatstock Festival Review
Event details
Date: 15th to 16th of March 2020
Event: Meatstock
Artist: Various
Venue: Outdoors - ASB Showgrounds, Auckland, New Zealand