Entertainment, music gigs, tech and more Connor Treacy is doing it all.
From being on the promotional crew for Justin Bieber through to wild celebrity parties and his own social app Twenty Shane got to have a distance sit down and chat with Connor about himself and his projects – both past and present.
Shane: Hey, Connor thanks for chatting with us here at STG. Can you tell us a bit about yourself and how you got in to Music Management?
Connor: I started in the entertainment industry by throwing house parties in high school. One of them caught nationwide attention, getting on the news for being called the so-called "Real-life Project X" named after the movie. Fast forward 9 years and I have worked for all the biggest nightclubs in Hollywood, got hired by Interscope Records, & helped launch a tech company called Twenty which is partnered with Live Nation, Roc Nation, Endeavor, Madison Square Garden Group, & Tao Group. After being at Interscope for two years I decided to leave to start my own management company which I recently just partnered with Kygo and his manager Myles Shear.
Shane: From promotional gigs to celeb parties and more including working on the crew for Justin Bieber, which has been the greatest experience so far?
Connor: The greatest experiences for me have been when I have hit certain milestones or goals. The best experience was probably when I got hired at Interscope because it felt like what I had been pursuing for so many years finally was becoming a legit thing.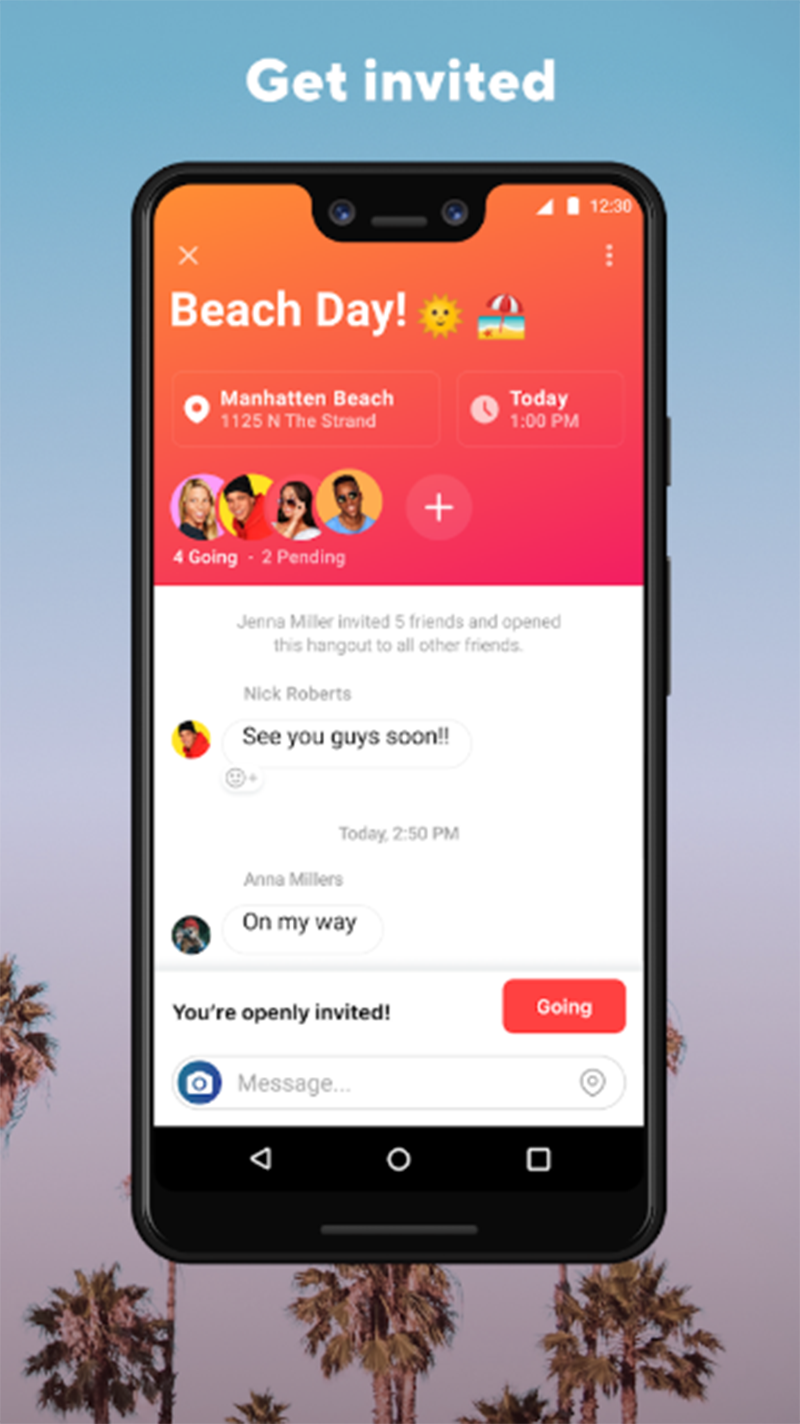 Shane: You have recently released a Social meet-up App called Twenty. What is that exactly?
Connor: It's a location-based app that focuses on helping people connect in person.
With the current COVID-19 pandemic and lockdowns it is a challenge for almost every entertainment industry. How are you getting round this and remaining productive?
Luckily before the pandemic I had just decided to start my own company and was in the mindset that this year I was going to focus on developing new acts. So during this time I have just been setting up facetime recording sessions and marketing plans from my computer. The best way to stay productive right now is just lining up as much as you can for when the social distancing laws start easing up a bit.
Shane: Lastly, what's next up or in the works that you can talk about for you?
Connor: I'm focusing on my management company for the rest of the year and building it up. We currently have two brand new young acts that we are developing. Haley Sullivan & Caleb Peters. Haley is 15 years old and I discovered her online after Ariana Grande commented on one of her cover videos. Caleb is 16 years old and his story is fairly similar. I happened to stumble upon his profile while it was gaining a lot of attention after Alec Benjamin commented on one of his cover videos. Both of them have already gotten millions of views over the past year online and we are focusing now on releasing their own music. Caleb just released his first track with us called "Carousel" which was just featured on Spotify's New Music Friday and Haley is flying to LA in a week to finish her EP.
Shane: Thanks for chatting to us here at STG, really appreciate it.
The social app Twenty can be downloaded from either the Google Play store or Apple App store now.
Everyone that works on STG is a volunteer. If you like the site and it's contents please think about donating. Even a small amount helps keep the servers running.