Dragonette, the electro-pop band from Canada which formed back in 2005, have just dropped their new album 'Twennies'.
Known for the huge hit 'Hello' with Martin Solveig, 'Twennies' is fully loaded with massive moody rhythms.
Dragonette have taken a slightly varied approach to their songs in 'Twennies' making it something very unique and a must stream or own.
We speak with Martina Sorbara from Dragonette about all the new album and more!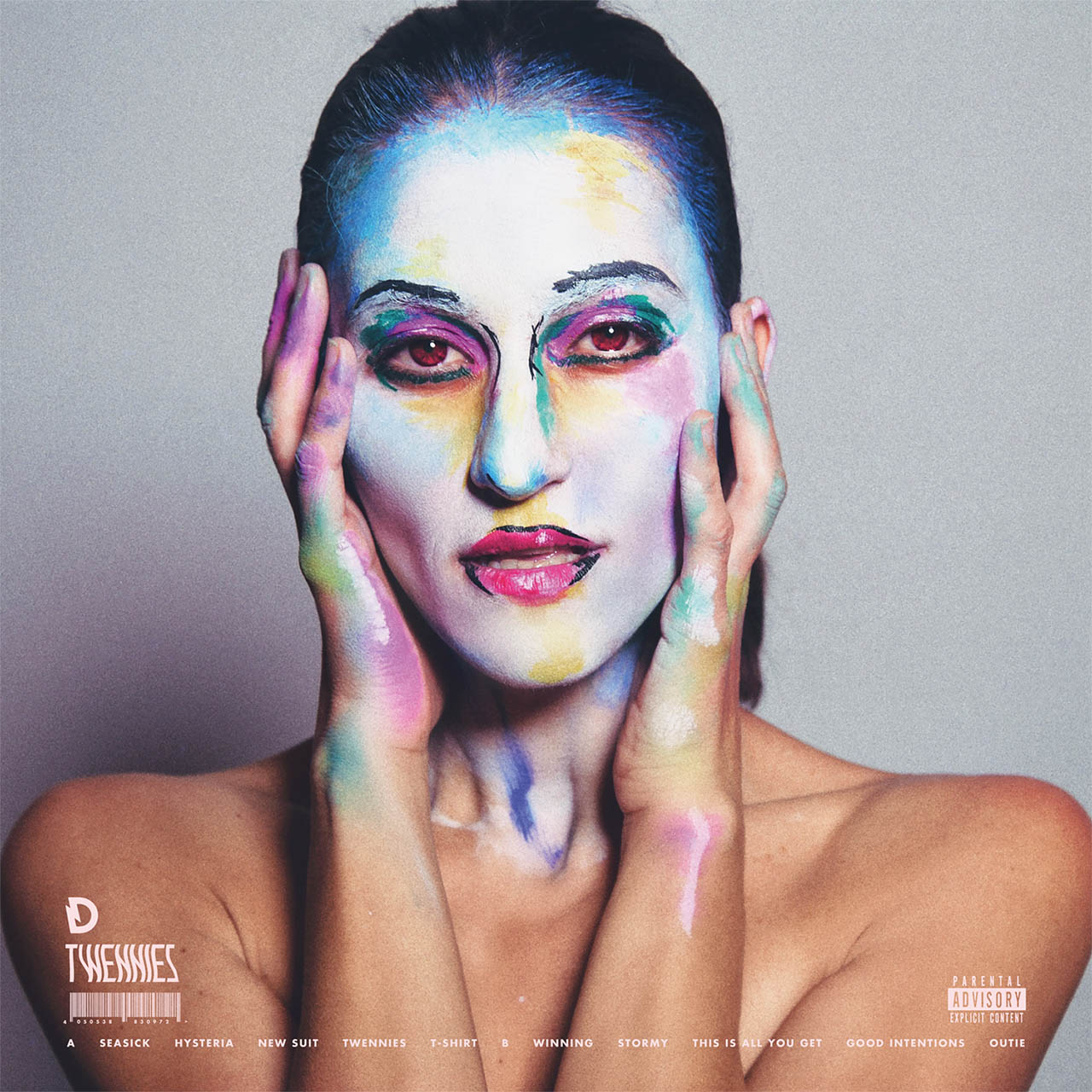 Shane: Hey Martina, thanks for chatting with us at STG. How did the name of Dragonette come about?
Martina: Dragonette was a word that I *thought* I invented. But, turns out, it is a very popular home aquarium fish.
I liked the counterposing of the a big scary dragon vs the diminutive "ette", like something all at once rough and dainty.
Shane: If I go back a wee bit to your massive hit 'Hello' with Martin Solveig, how did that collaboration come about?
Martina: I met Martin on a bus leaving a festival in Australia to go back to the Hotel. It was the last day of a two week festival we were playing over there.
He told me he had been spinning my song… maybe it was Fixin' to Thrill… And he said we should do something at some point. Back then artist collabs were not nearly as ubiquitous as they are now.
He ended up reaching out a few weeks later about a collaboration for Jean Paul Gaultier. That was the first song we did together, and from there we did several more, the next one being 'Hello'. He sent me the track over email and we wrote it by singing each other our vocal ideas. I ended up recording the vocals myself in my little home studio and emailing them to him. The strongest memory I have was that the amazing video for the song had already been shot by that point. They cut it to the instrumental. So we both had that great visual inspiration to work from.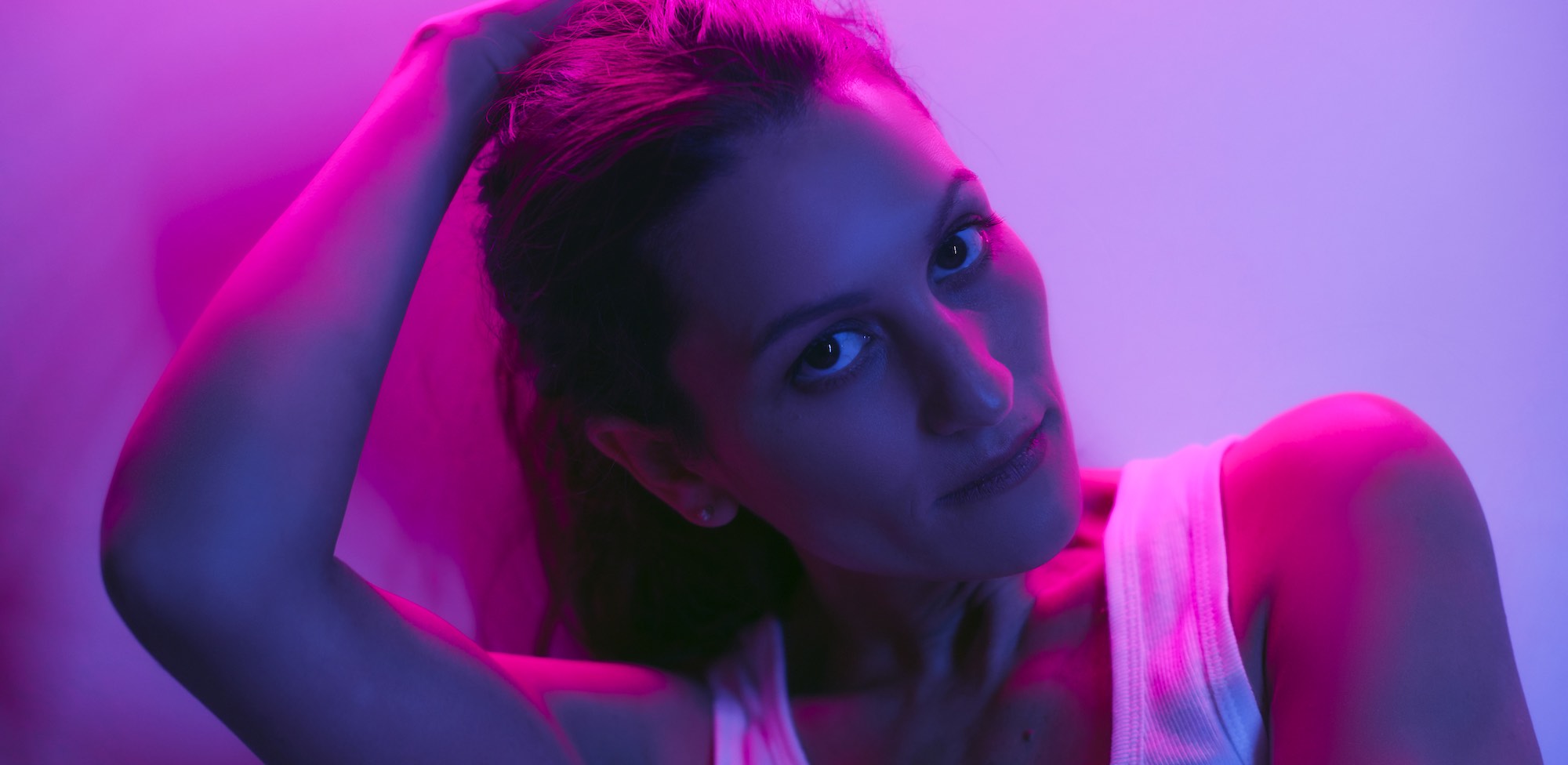 Shane: Your new album 'Twennies' has just dropped, with the song of the same name. What is the inspiration behind this track?
Martina: This song has the darkest sonic palette on the album and I guess the darkest content.
It's about the push and pull of progress versus nostalgia. Which is present in the instrumentation as well: A house track with an acoustic drum solo… Everyone has a point that they let go of the new world, hold on to what is familiar and known a let progress carry on without them. I think about that a lot. I have a lot of nostalgia for earlier times, life without the crazy frantic energy of what the digital / social media age has wrought. But I also have a genuine excitement about current and future knowledge / progress / technical and scientific discoveries. But I know that one day my mind with tend more to favour nostalgia and what is known over the changing world and what is new. 'Twennies' is the internal collision of those two polarities.
Shane: 'Twennies' is a killer album (well done!) and every track remains true to the Dragonette sound, while at the same time feeling a bit less pop and more grit. Was the intention to turn up the electro-pop theme?
Martina: Thanks so much. I really do love this record and I'm so pleased it's out in the world having its own journey. It's true that there is a little less sparkle and high shine on this record. I come from such acoustic, singer songwriter beginnings and I think I was really yearning to allow more of that history into my musical life.
Shane: If you had to describe your new album; 'Twennies', in only a few words to someone who had never heard your music before, what would you say?
Martina: I've described this album as electro-coustic, homemade pop.
Shane: As well as recording your own music you are an established song-writer, having written for Cyndi Lauper, Carly Rae Jepsen, Keith Urban to name a few. What is your fav song you have written?
Martina: I am going to mention a song that is not yet out. I've been writing with and for an incredible artist name Julian Madrid. And I'm not going to say the name of the song yet, but I will say to look out for her upcoming releases!
Shane: With that said, your fav song ever?
Martina: OH come on! I could never answer that. I can tell you that my all time favourite songwriter is Nick Lowe but even if you asked me to choose a favourite song of his I couldn't, let alone choose a favourite song in the whole wide world.
Shane: We all draw inspiration from other creatives, who likely draw the same from us. Who inspires your creativity in music?
Martina: I take a lot from movies and TV shows. So screenwriters tend to be my inspiration a lot of the time. My notes app on my phone is full of turns of phrase that inevitably came from some tv or movie I watched…
Shane: Starting out in the music business is not easy. What advice would you give to a starting out artist or band?
Martina: Make up your own version of what you want your career to be. There are infinite versions of success.
Shane:  And last question – what's in the future works for Dragonette?
Martina: I have a stockpile of songs on my hard drive that I am excited to record. But first I'll play some live shows and hopefully have a gallery art show in the new year.
Dragonette's 'Twennies' is now out on all streaming platforms to listen or purchase – we recommend that you should add it it to your playlist, like, now.
Be a supporter of STG