At only 18 years old, bülow has emerged with Damaged Vol. 1 – a powerful debut that has resonated across the globe with critics and new fans alike. The tracks "Like This Guy," "Lines," and "Not A Love Song" have already clocked tens of millions of streams in a matter of weeks, reaching the Spotify Global Viral chart and earning praise as "beautifully crafted" (NME), "pop genius" (Noisey), and a "star in the making" (Pigeon & Planes).
So, who exactly is bülow?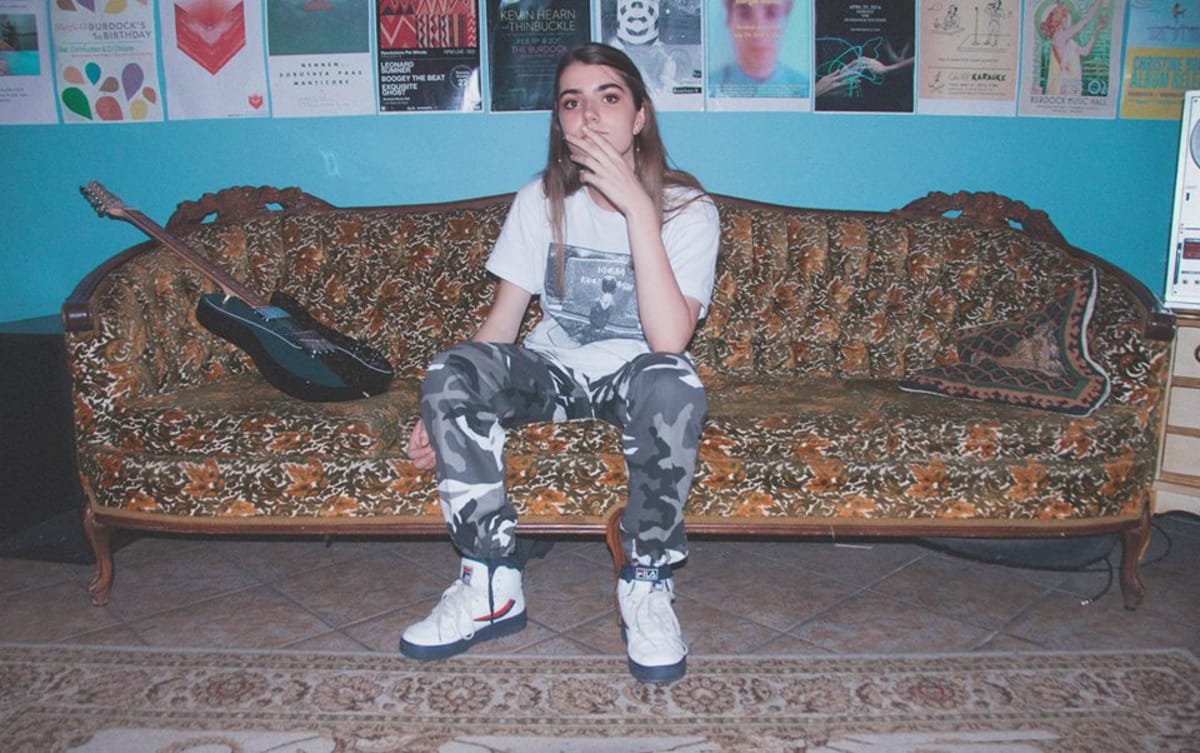 A child of the globe, the German-born Megan Bülow has grown up across five countries including Canada, the UK, the US, and is currently finishing high-school in The Netherlands. The bright-eyed young singer first discovered her love for music while busking on the streets of London at just 10 years old. It was then that she realized that writing and performing was something she "really wanted to do forever." Years later and three thousand miles away, she was discovered strumming an acoustic guitar at a summer camp in Canada in 2016. Her boundless creativity was apparent, and she began to attract top writing and production talent from around the world. With opportunity at her fingertips, bülow quickly rose to the occasion, meticulously crafting an astounding body of work in her three song debut.
On Damaged Vol. 1, bülow's sparse and vital electro-pop sound ebbs beneath her unique vocal cadence, blurring the lines between genres and carving out a new space within the modern music landscape. When commenting on her writing process, she muses, "What really inspires me and influences me is authenticity and honesty in songs. I find that a lot in rap music and hip hop music, which is something I want to bring into the pop world." Indeed, bülow is proving that she possesses the rare ability to bend the musical spectrum to her will. At the forefront of her songs, the lyrics and messages in particular stick with you.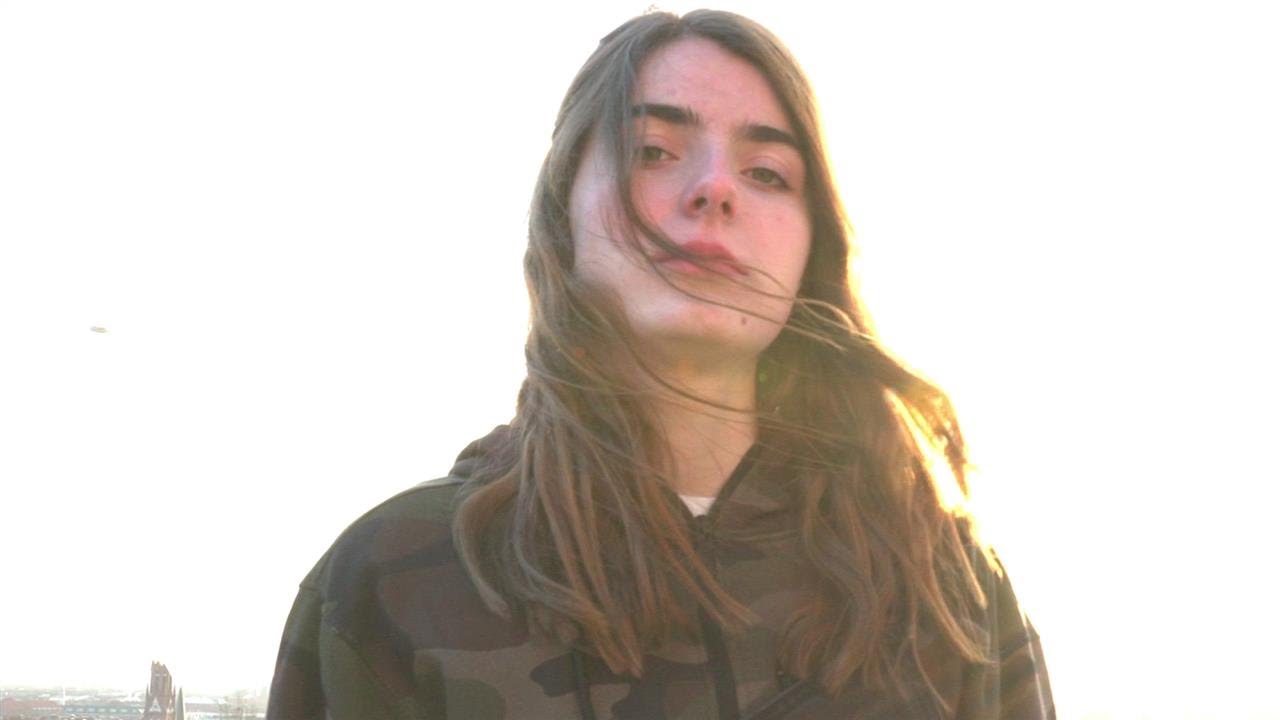 These are anthems for females who don't take sh#t from guys and aren't waiting for the phone to ring – and might not even want it to. "Like This Guy" is a playful assessment of a new man; "Lines" is a three-strikes and you're out warning about how not to be treated; and "Not A Love Song" undermines perceived gender roles and acts as a battle cry for girls who just want to have fun. Although bülow has only just begun her musical journey with these three tracks, Damaged Vol. 1 stands tall as an impressive flag-bearer for things to come.
So what's next for the rising pop star? Beyond the musical innovation that she wields so well, her next endeavor promises to be just as much a journey inward. When asked what she wishes to accomplish with her highly anticipated Damaged Vol. 2, bülow says simply, "I want to make it more personal, to write about some of the things that I struggle with myself."
Not often does someone need to balance finishing high-school with supporting a hit song and navigating new found fame. How is she coping? "It's definitely taken me by surprise" she admits "It feels like there is so much opportunity right now, that really anything can happen."