History-making, award-winning, New Zealand quintet, SIX60 are returning to where it all began for a set of five hometown premieres of the film Till The Lights Go Out.
Produced by Notable Pictures in association with The New Zealand Film Commission and NZ On Air, and directed by award-winning producer and director Julia Parnell, Till The Lights Go Out showcases the band as they've never been seen before.
Harnessing the fighting spirit of the rugby field, the documentary-style feature length film shows how SIX60 transformed a desire to win into musical domination previously unseen in Aotearoa.
Air New Zealand will be exclusively giving away tickets to the hometown premieres to home town locals from Thursday 15th October 2020 via their social channels and dedicated website.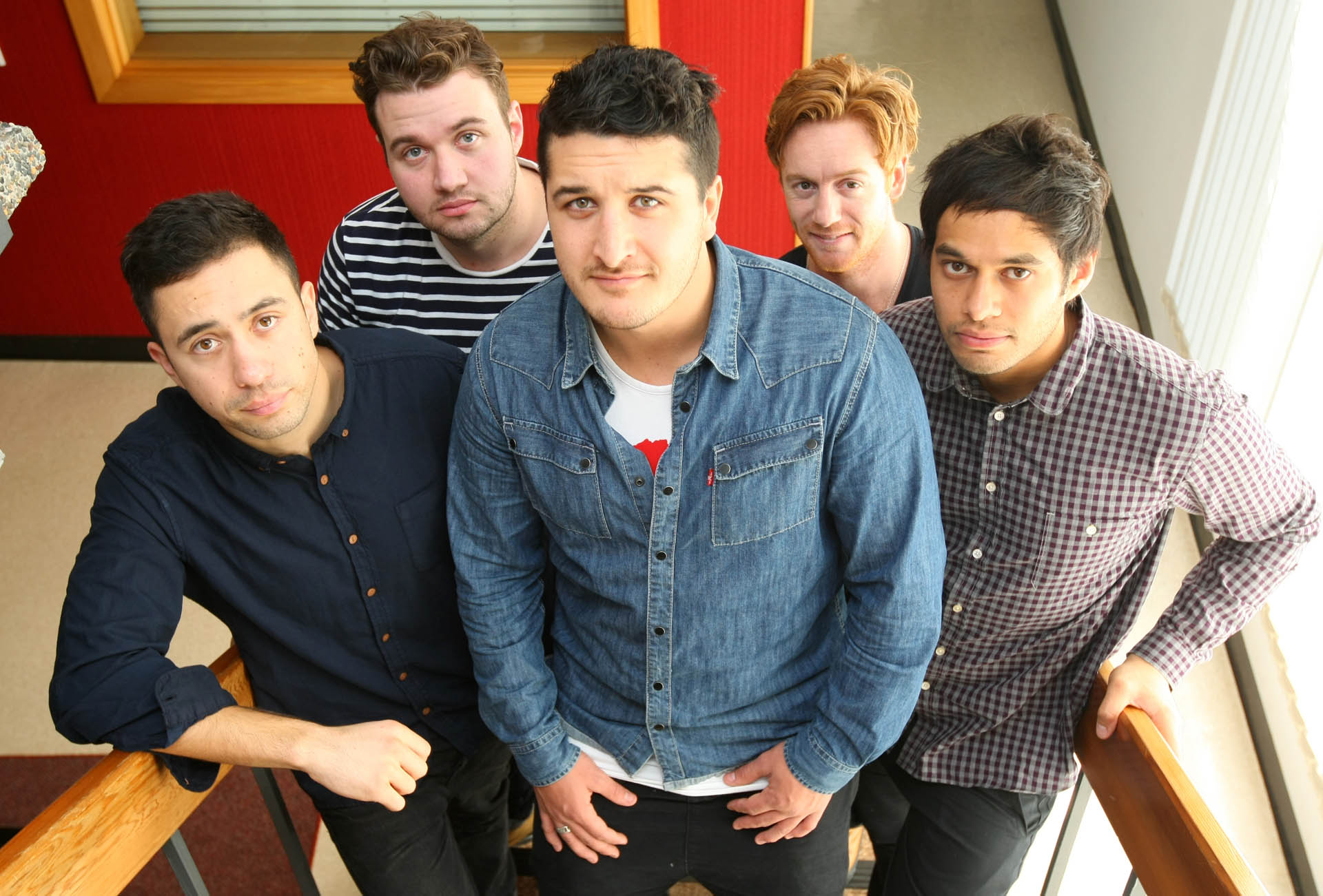 Air New Zealand will also be flying each band member back to their hometown regions to host the premieres before the film officially hits cinemas. Dedicated to those in the community who have supported them from the beginning, premieres will take place in Invercargill, Napier, Gisborne, Whangārei and Dunedin ahead of the New Zealand premiere at The Civic in Auckland on November 23rd, 2020.
"SIX60's music and their unprecedented relationship with their fans is all intrinsically connected to the fascinating breadth of their individual backgrounds: Small-town farming communities, 'broken' families, mighty Māori dynasties and adopted families" says director Julia Parnell of her experience getting to know the band over the two-year filming process.
The film kicks off a busy summer for the band with the return of their classic gigs, SIX60 Saturdays. The summer tour will take place in January and February 2021 across Waitangi, Hastings, New Plymouth, Christchurch, Wellington and Hamilton. Tickets go on sale to the general public from midday on Monday, October 19th, 2020.
Till The Lights Go Out releasing in cinemas nationwide November 26th, 2020.
Be a supporter of STG
Everyone that works on STG is a volunteer. If you like the site and it's contents please think about donating. Even a small amount helps keep the servers running.