Released in March 2015, Six60 (II. the Colours album) debuted at #1 on the NZ album chart and has remained in the top 40 ever since, breaking the previous record held by Pink Floyd's Dark Side of the Moon.
No strangers to breaking records, this is a new level of domination for the kiwi band.
Dark Side of the Moon is one of the best-selling albums of all time having spent a total of 297 weeks in the charts since its release in 1973. Amazingly, SIX60 have surpassed that feat (reaching 298 weeks in the charts on November 14th, 2020) in consecutive weeks in less than six years, which makes this new record that much more astonishing.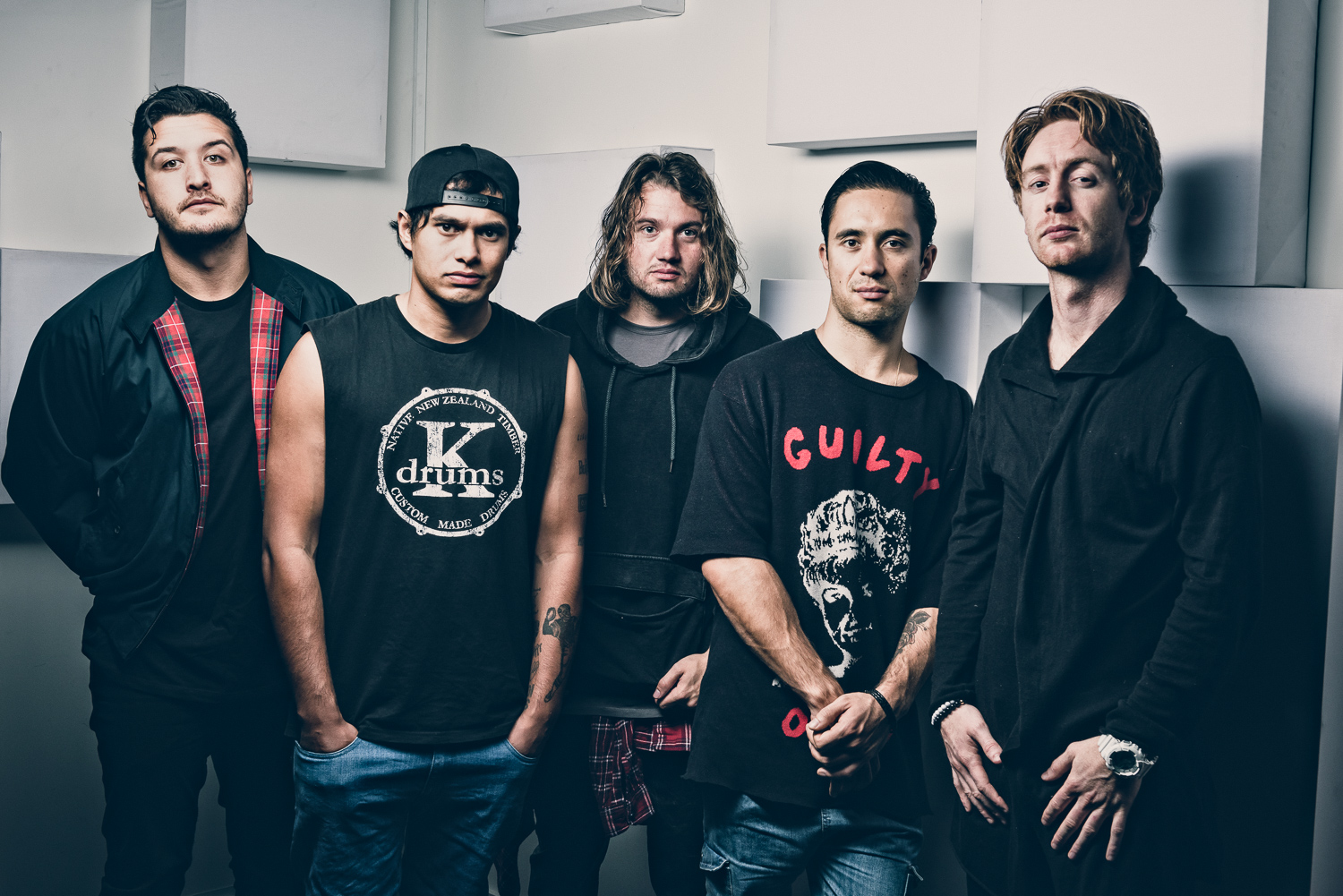 The record comes less than two weeks before the release of their new film SIX60: Till The Lights Go Out in cinemas nationwide on November 26th, 2020.
Produced by Notable Pictures and directed by award-winning director Julia Parnell, the film tells the story of New Zealand's biggest band, revealing their untold story of ambition and creative vulnerability. Harnessing the fighting spirit of the rugby field, the film shows how SIX60 transformed a desire to win into musical domination, previously unseen in Aotearoa.
Be a supporter of STG
Everyone that works on STG is a volunteer. If you like the site and its contents please think about donating. Even a small amount helps keep the servers running.