Sundance Institute will gather 20 celebrated and revered expert voices across film, art, culture and science to award feature-length and short films shown at the 2019 Sundance Film Festival with 12 prizes, announced at a ceremony February 2 that will be livestreamed HERE and on YouTube.
Short Film Awards will be announced at a separate ceremony on January 29 and will also be livestreamed. The Festival takes place January 24th through February 3rd 2018 in Park City, Salt Lake City and Sundance, Utah.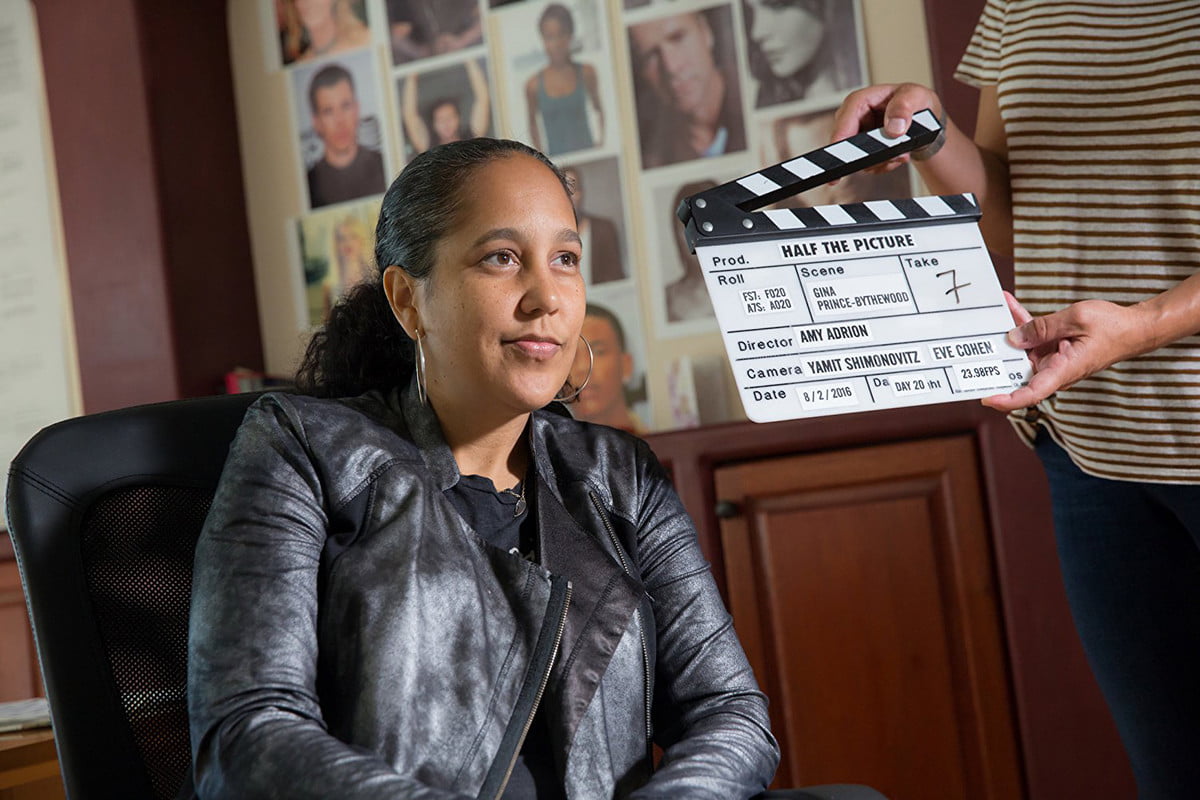 Hosting the Awards ceremony is Marianna Palka, award-winning multi-hyphenate. She wrote, directed and starred in her own films Good Dick (2008 Sundance Film Festival), Always Worthy, Bitch (2017 Sundance Film Festival) and Egg, and was also in Peter Mullan's Neds and Neil Gaiman's Good Omens. She currently plays Reggie Walsh (a.k.a. Vicky the Viking) in the Netflix original series GLOW.
The awards, which recognize standout artistic and story elements, are voted on by each of seven section juries, including, in the case of the NEXT Innovator's Award, a jury of one. As in years past, Festival audiences have a role in deciding the 2019 Audience Awards, which will recognize five films in the U.S. Competition, World Competition and NEXT categories; audiences will also vote on a Festival Favorite film across categories, which will be announced the week following the Festival.