When you're in your 20's, earning money and making a living is no easy feat. For David Packouz (Miles Teller) he may not be overly satisfied with his jobs as a massage therapist but it pays the bills, if barely. Efraim Diveroli (Seth Rogan) on the other hand (David's childhood best friend that he hasn't seen in years) is bringing in the big bucks. There's only one catch, he's an international arms dealer.
War Dogs is a crime and drama film with comedic elements. Directed by Todd Philips (The Hangover Trilogy), the film's game changer is that it's based on real life events, upping the stakes to a film that might otherwise be deemed just another film about bad mouthed men with guns.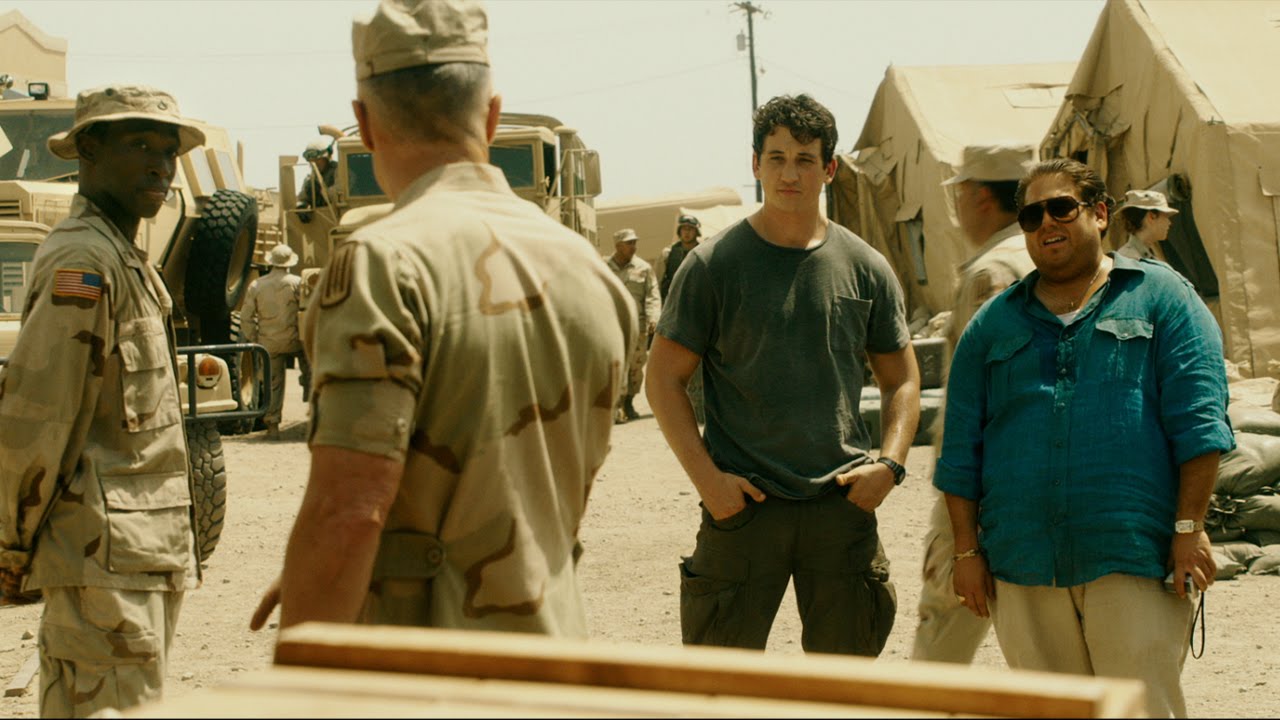 I have to admit, films rated R for their language, drug use or sexual references aren't always appealing to me, especially after hearing that War Dogs was directed by the same man that directed The Hangover Trilogy. Surprisingly this was not the case. Even though it was rated R and starred 20-something year old characters with the world at their feet, War Dogs had somewhat of a maturity to it. Miles Teller and Seth Rogan embodied their characters with ease and gave life to the script through both humour and moments of emotional engagement.
It's incredibly fascinating to watch a film based on true events and real people, especially one that is still present in today's society. This 'secret' manufactured and distributed world of weapons and armour etc will no doubt continue for years to come and it's crazy to think what the real-life David or Efraim have gotten up to these past years or even what's to come.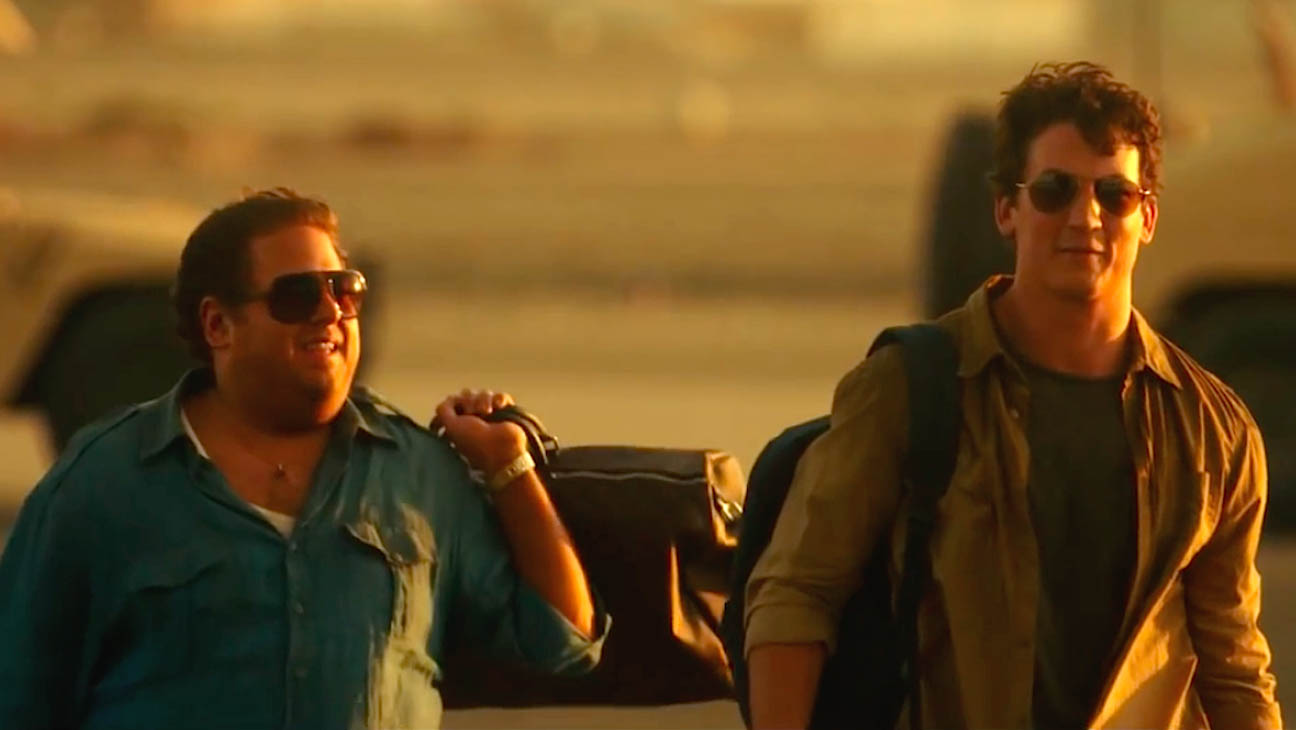 Saying this, War Dogs' comedic elements weren't always entertaining. Perhaps it's because I've stayed away from the adult comedy genre but I found myself questioning why dialogue needed to feature R rated language at every moment in got. Sure, it was mainly prominent in the character Efraim because of his personality but there are other ways to express this.
The biographical drama War Dogs balances light-heartedness with serious undertones but is perhaps a bit tiresome to those unamused by War Dogs' youthful antics.
*Check out my personal Blog for more Movie and TV goodness HERE.
War Dogs (Warner Bros. - 2016) Review
Released: August 2016
Rating: R16
Genre: Comedy, Action
Running Time: 114 minutes
Director: Todd Phillips
Starring: Jonah Hill, Miles Teller, Ana de Armas, Bradley Cooper
Distributed by: Warner Bros.