Arcade magic in your pocket.
The Neo Geo Pocket Color originally released as a simplistic controlled super portable device to take anywhere in Japan and North America offering up quick play arcade-level games.
Then throughout the 00s the Neo Geo fad became a much sought after emulator where fanboys and girls could reminisce those 16BIT days of portability on almost every conceivable platform. The emulator also gave rise to a whole new fanbase.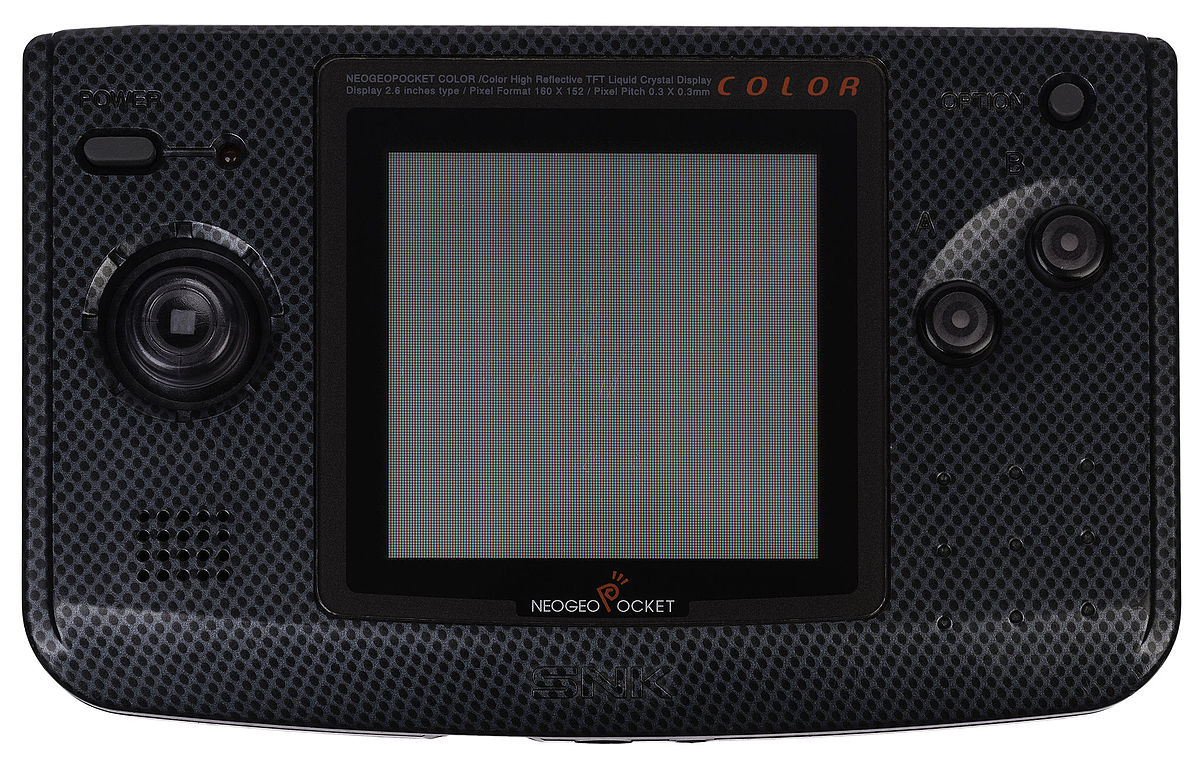 With Nintendo's Switch being the hybrid console of play at home or take anywhere with you, it makes sense to see some of the classic titles from the Neo Geo and SNK being ported over.
The latest being SNK: The Last Blade – Beyond Destiny.
Staying true to it's original platform the game plays within the small screen of an on-screen Neo Geo Pocket Color console.
A console within a console.
On portable play for the Switch, I do emphasise the small screen factor, so it is best experienced connected up to a TV screen in docked mode.
The game itself is a true Arcade classic.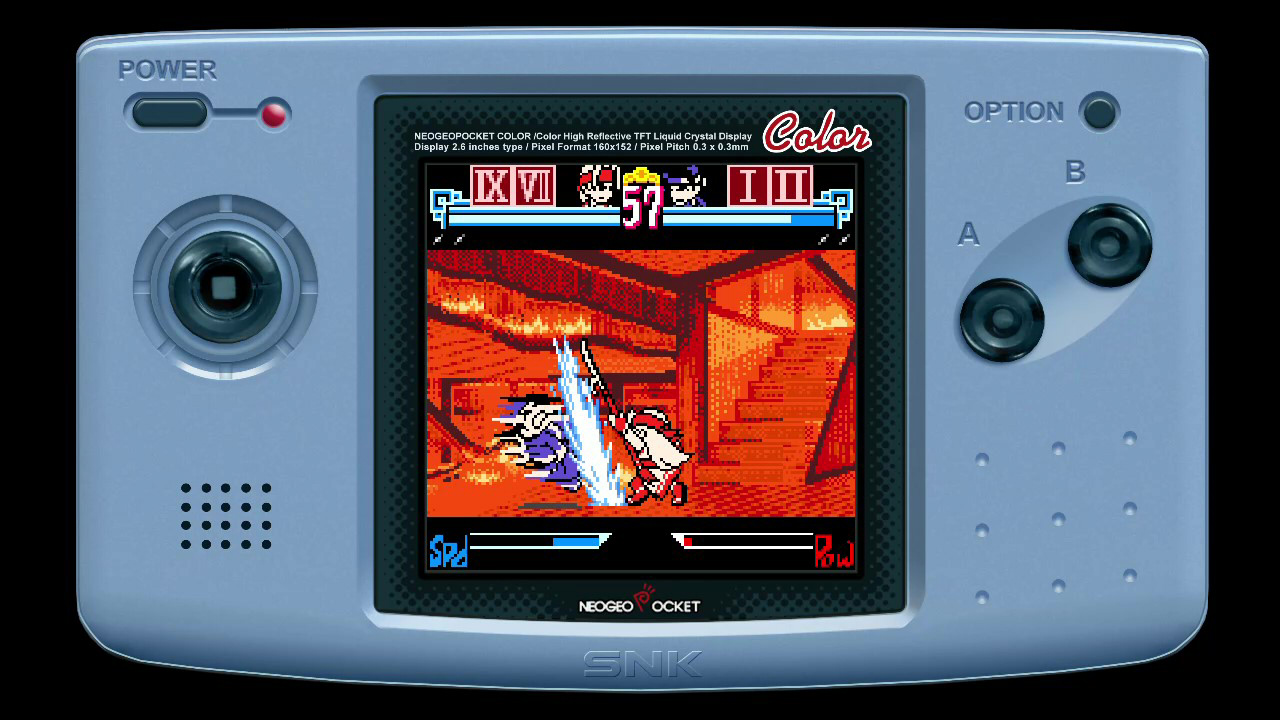 A brief run through of the basic story about four deities that once guarded a special gate, you select from one of 5 characters in Story Mode and within timed Levels, smash your opponent with your blade, performing combos and more to win and advance onwards.
The game also has Survival Mode, Time Trial and a Gallery (which unlocks more as you go through play) aswell as multiplayer.
You can also re-skin your on-screen Neo Geo console.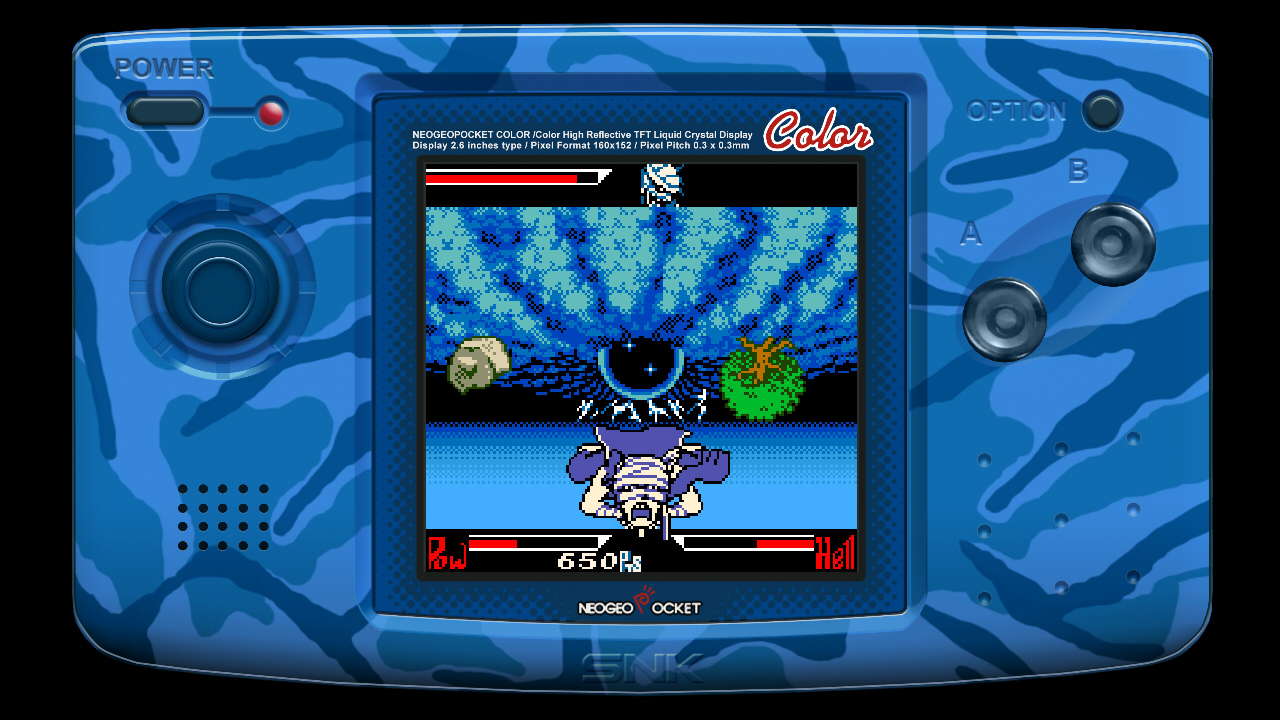 SNK: The Last Blade – Beyond Destiny is a solid retro-tastic game that while being from the latter part of the 16BIT console era is just as challenging as some modern titles of the same ilk are now.
Of course everything about the original game has been restored in to this Switch version, including the 16BIT soundtrack, which you can't help turning the volume up on if, like me, you played the stuffing out of games like this in the 90s.
SNK: The Last Blade – Beyond Destiny is super fun to play, although best played on a larger screen.
SNK: The Last Blade – Beyond Destiny (Switch) Review
Game details
Released: November 2020
Rating: PG
Platforms: Nintendo Switch
Genre: Arcade
Developer: Code Mystics
Publisher: SNK