The Man from U.N.C.L.E (United Network Command for Law and Enforcement) is most likely not a television show that people will remember from their childhood, yet it has finally hit the big screens. Besides taking the title and the basic concept of the show, this espionage excursion does provide a fresh take on the spy genre.
Going in knowing nothing about the original TV series that this movie was based on and no preconceived notions the film and narrative surprised me in a good way. One thing that sets it apart from other recent spy thrillers is it staying true to its time period of the 60s and not being modernised.
From the opening "spy jazz" music, to the way the characters dress and present themselves, sets the tone for what will be a fun ride.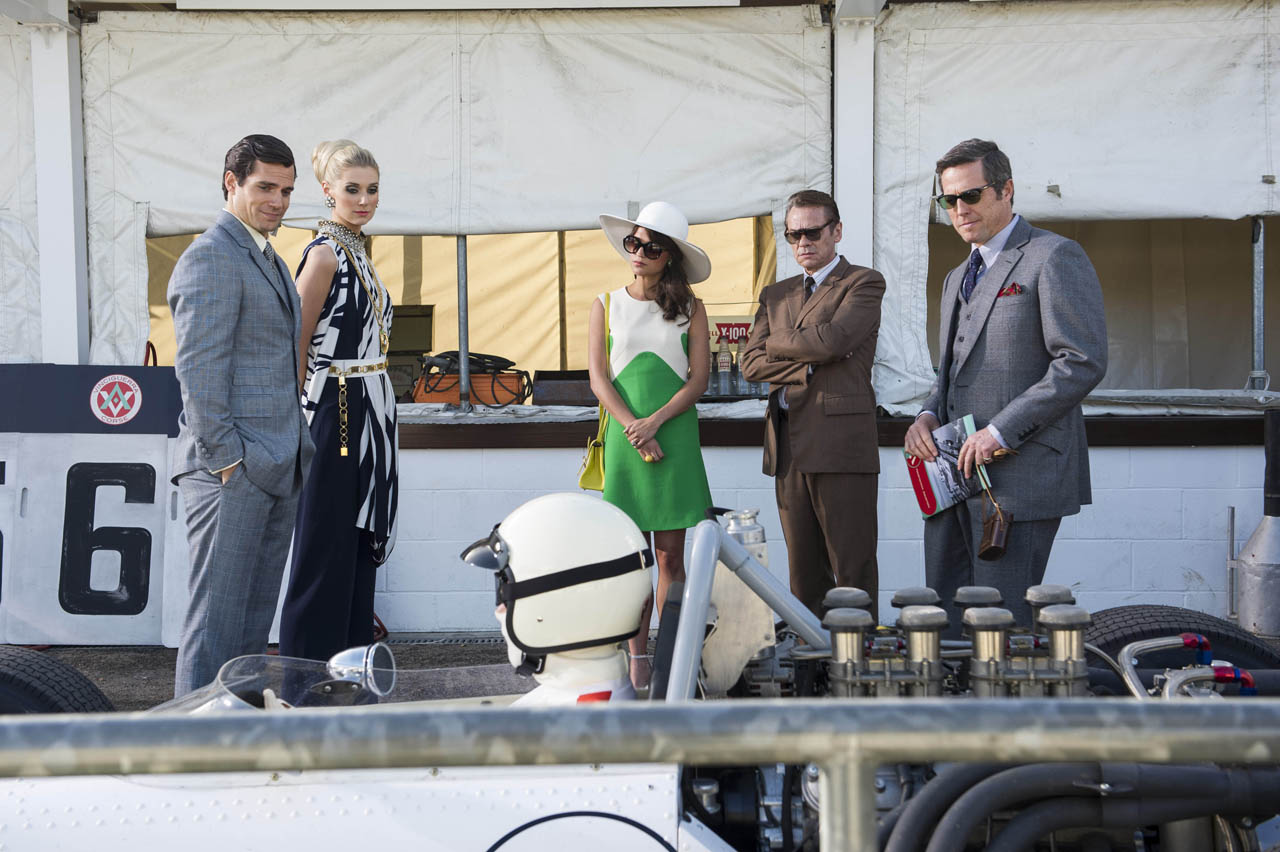 As it is set in the 1960's with the cold war in play, we are introduced to Napoleon Solo (Henry Cavill), an intelligent crook turned into a CIA agent. But also a man who oozes charm, confidence and elegance, basically he is as suave as it gets.
Alongside Solo is KGB operative Illya Kuryakin (Armie Hammer), who each must put aside their national loyalties to work together on taking down a private criminal organisation that is making money off the flourishing nuclear weapons market.
Adding the link between these two agents is the irritable Gaby Teller (Alicia Vikander), who provides the means of finding the well-connected arms dealers. As it is also Gaby's father's scientific expertise that these crooks are after in order to create their own nuclear bomb.
Through all their differences they must work together to get through this mission for the sake of world peace, even as they each pursue their own agendas. So as expected, they spend the majority of the film begrudgingly working beside each other, bantering and showing the other one up. Together, the dynamics of each of these three central characters is what makes this movie so enjoyable.
Their relationship takes time to build, but in the end it does deliver.
The true adhesive that brings these two agents together and provides the elemental connection for their performances is Gaby (Alicia Vikander). With her sensuality and feminine spark working perfectly to complement the combative pair of agents.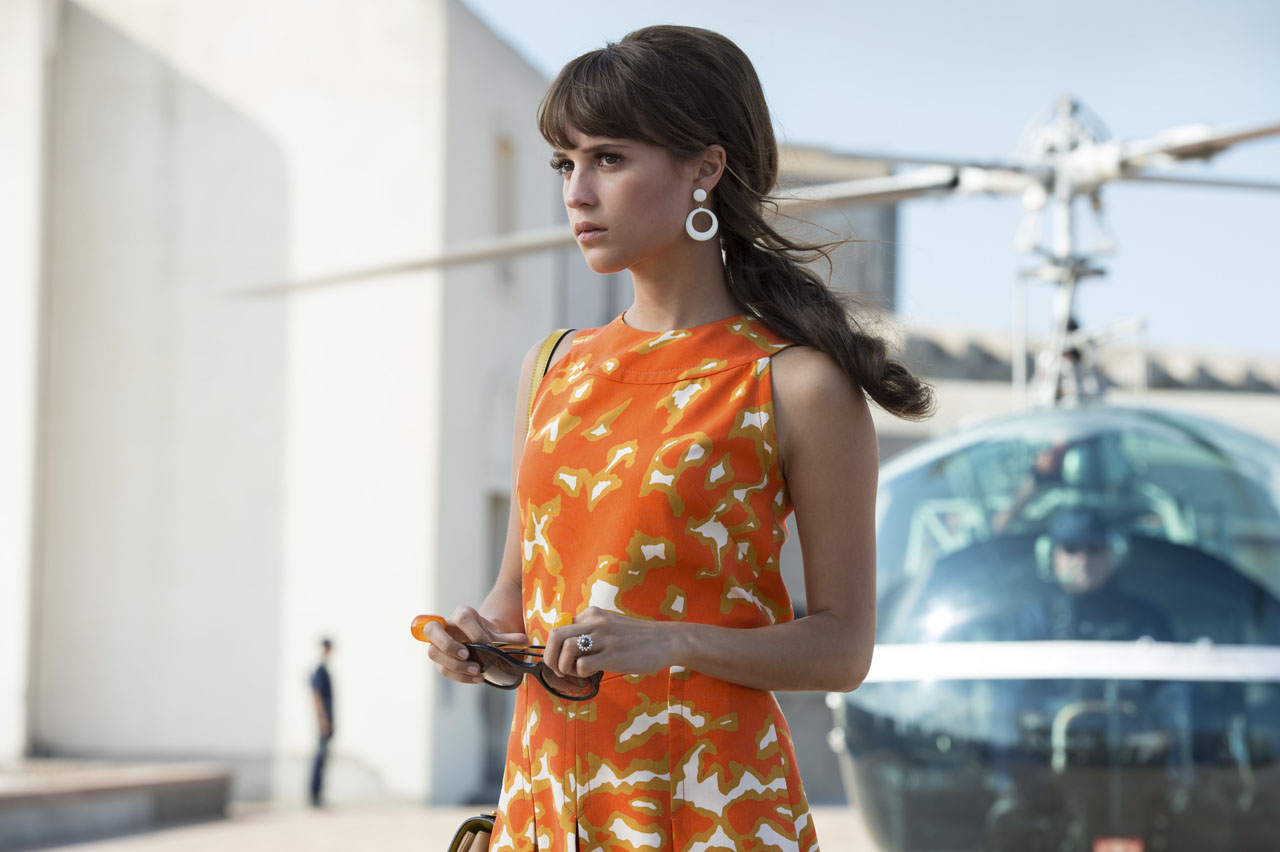 You can expect well dressed, cliched agents with well worded, witty dialogue that takes place over the action. Speaking of action, it is much more stylized and methodical as it is stylishly executed without the shock value extravaganza more commonly seen with these types of film. It definitely has it's own pace with the story, spirit and action which is what sets it apart from other films in its genre.
In the end, the biggest challenge for The Man from U.N.C.L.E will be to manage the audience's expectations.
If you go in expecting something familiar with over the top action scenes, you will be disappointed. But, if you go into the cinema looking for a fresh take on a well-worn espionage storyline, you will be pleasantly surprised with it providing something new in this retro styled package, and perhaps also looking forward to the next instalment of these undercover agents afterwards.
The Man from U.N.C.L.E. Review (Warner Bros. Pictures - 2015)
Year: 2015
Rating: M15+
Running Time: 116 MIN
Director: Guy Ritchie
Starring: Henry Cavill, Armie Hammer, Alicia Vikander, Elizabeth Debicki, Jared Harris, Hugh Grant