The mighty pacific island legend. The wrestler. Baron To'a.
Taking pacific island Tongan might to a global stage throughout the 80's the superstar wrestler from Tonga preferred a humble life with his young son and brother Otto.
Living the Tongan way keeping order on his street, keeping it as a respectful community.
Times change.
After the great Baron passes his son Fritz is raised by his Uncle Otto, eventually Fritz moves to Australia and becomes a successful programmer.
Preferring science over wrestling. But Fritz is still a To'a.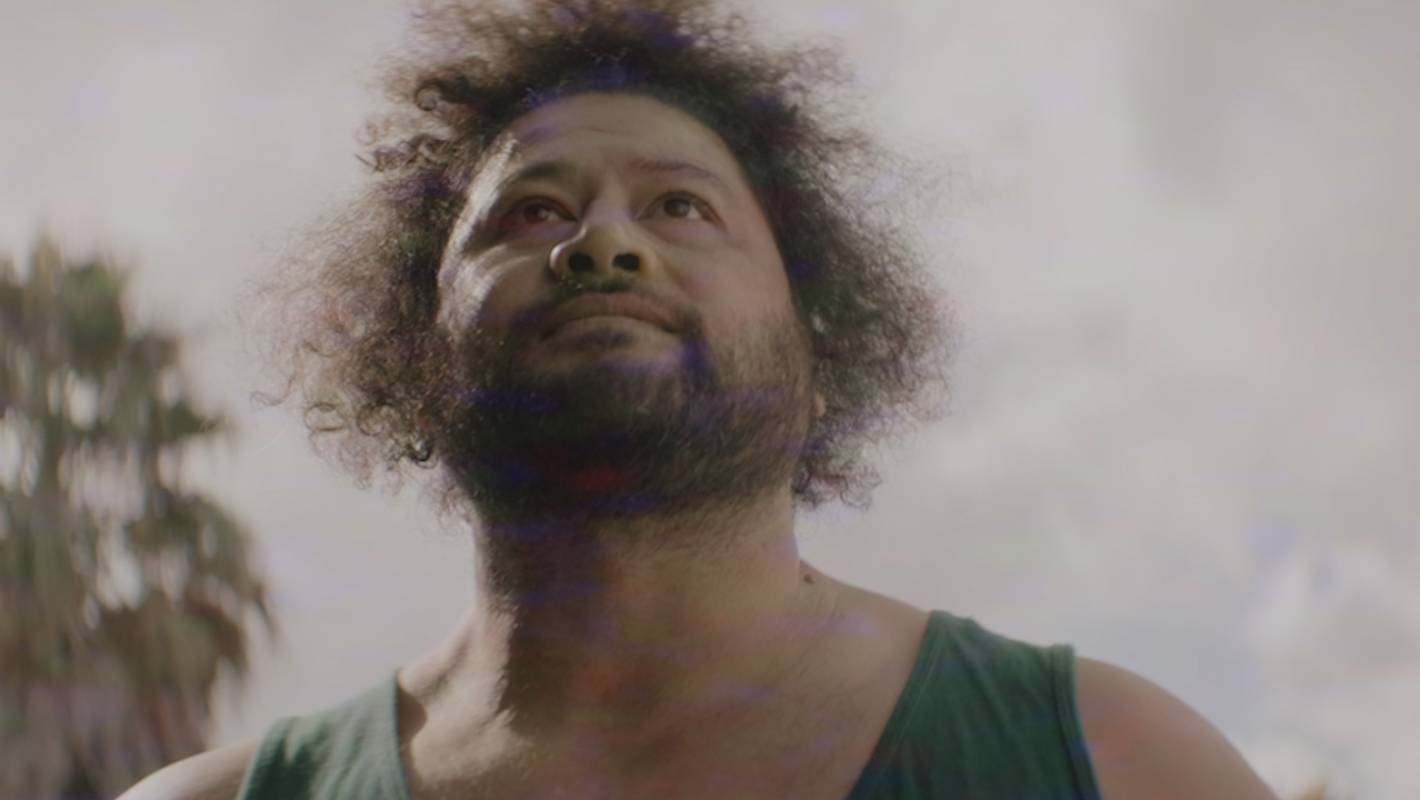 Upon his return in present day to complete the sale of the family home he finds the street, or cul-de-sac a mere shadow of its former self.
Run by a gang called The Pig Hunters, the residents are kept in line, somewhat through fear and through respect of who controls the street.
When an altercation occurs over his Uncles lawn mower and the rogue youth patrolling the street, who also chase out any strangers, Fritz begrudgingly becomes embroiled in a battle of both minds and physical strength to retain the family title belt and restore the street to its former peace.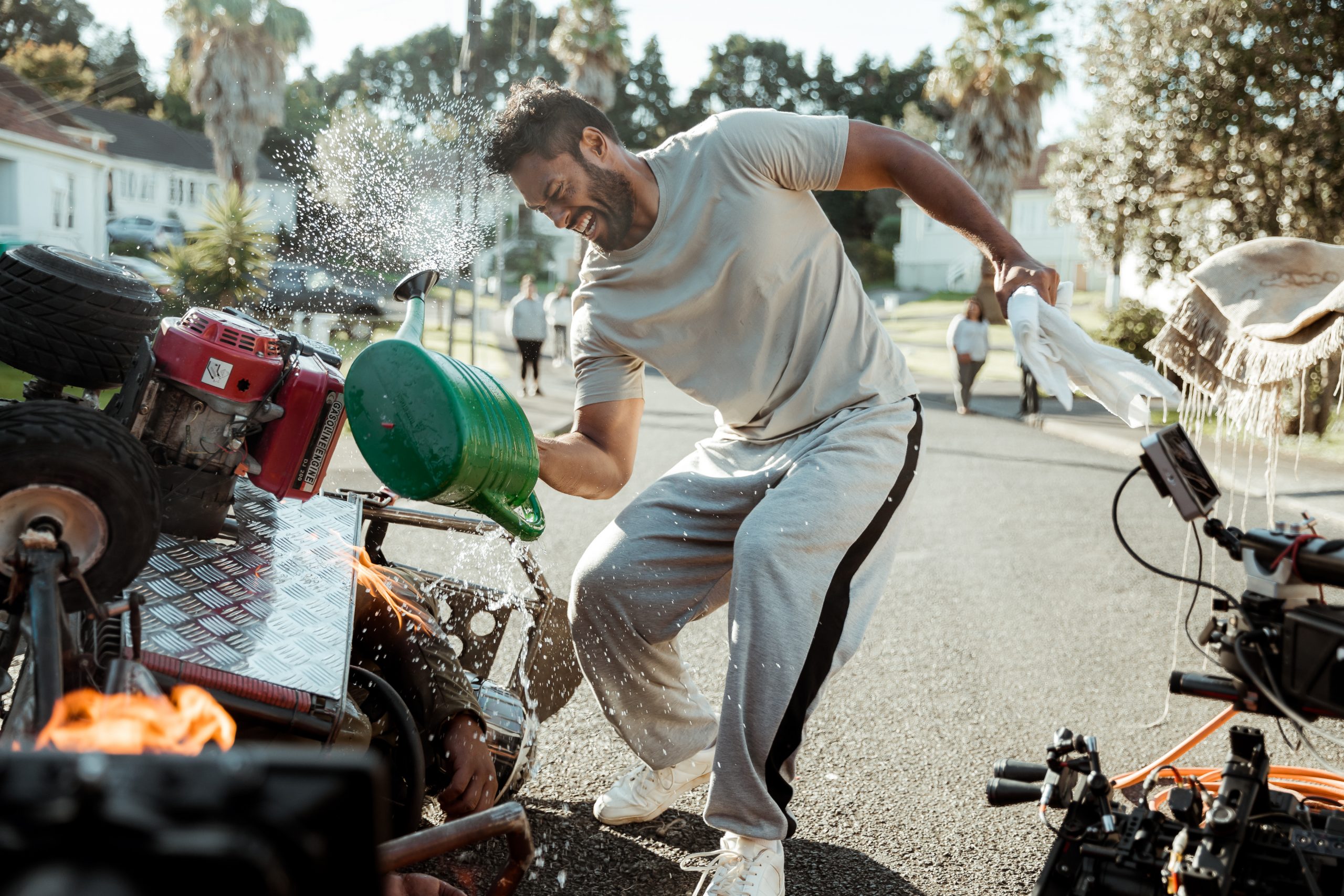 Then there's Wayne a crooked cop who also has it for Fritz after he confronts him over a domestic dispute with his Uncles neighbour, a presumably single Mum.
The Legend of Baron To'a is a mostly light hearted film where Tongan culture is fused with comedic elements.
The flashbacks to the glory days of the Baron, his bouts in international rings, the support of his Uncle who can't let go of the glory days, Fritz is most definite back where he belongs.
As Uncle Otto puts it, there ways and then there are ways.
You need to find your way and see this New Zealand / Tongan made film
So good, I saw it twice.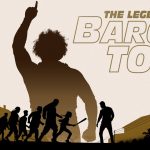 The Legend of Baron To'a (Madman Films – 2020) Review
Film details
Year: 2020
Rating: M15+
Running Time: 105 MIN
Genre: Action, Comedy
Director: Kiel McNaughton
Starring: Uli Latukefu, Nathaniel Lees, John Tui, Shavaugn Ruakere
Distributor: Madman