There's something incredibly captivating about watching a theatre or dance performance such as ballet on screen. Obviously, it's even more captivating when you're there experiencing it in real time, but the screen still manages to highlight the spark of the stage through a television screen at home or in the movie theatre. It does help when you're being treated to snippets of Sergei Polunin's performances though.
The biographical documentary Dancer gives us insight into the life of well-known dancer Sergei Polunin who made a name for himself as the Royal Ballet's youngest ever principal dancer at age 19. Now 27, Polunin is letting us take a glimpse into his life which highlights the immense amount of pressure put on a child's shoulders and on the man he would grow up to become.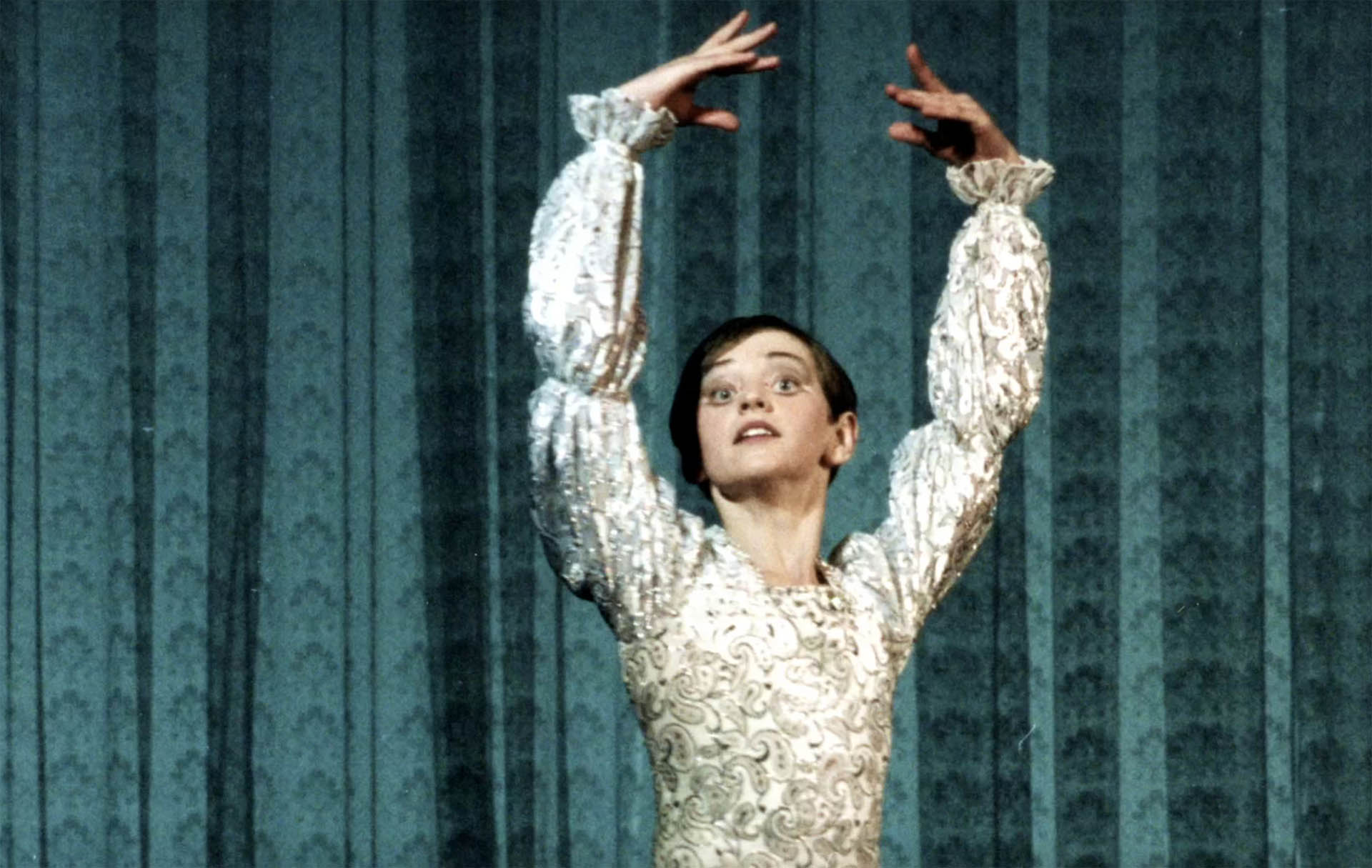 Thanks to Polunin's camera skills, Dancer has an archive of old footage to choose from that has been intertwined throughout the entire film. With the addition of interviews from some of his closest friends and family and footage filmed at the time of making the film, audiences might find themselves surprised by how critical and constraining Polunin's life had become from a very young age. In a way, it doesn't surprise me at all by his decision to leave the Royal Ballet at the age of 21. It's difficult to imagine being in Polunin's shoes regarding his decision to leave, but we can come to a degree of understanding, especially after watching The Dancer.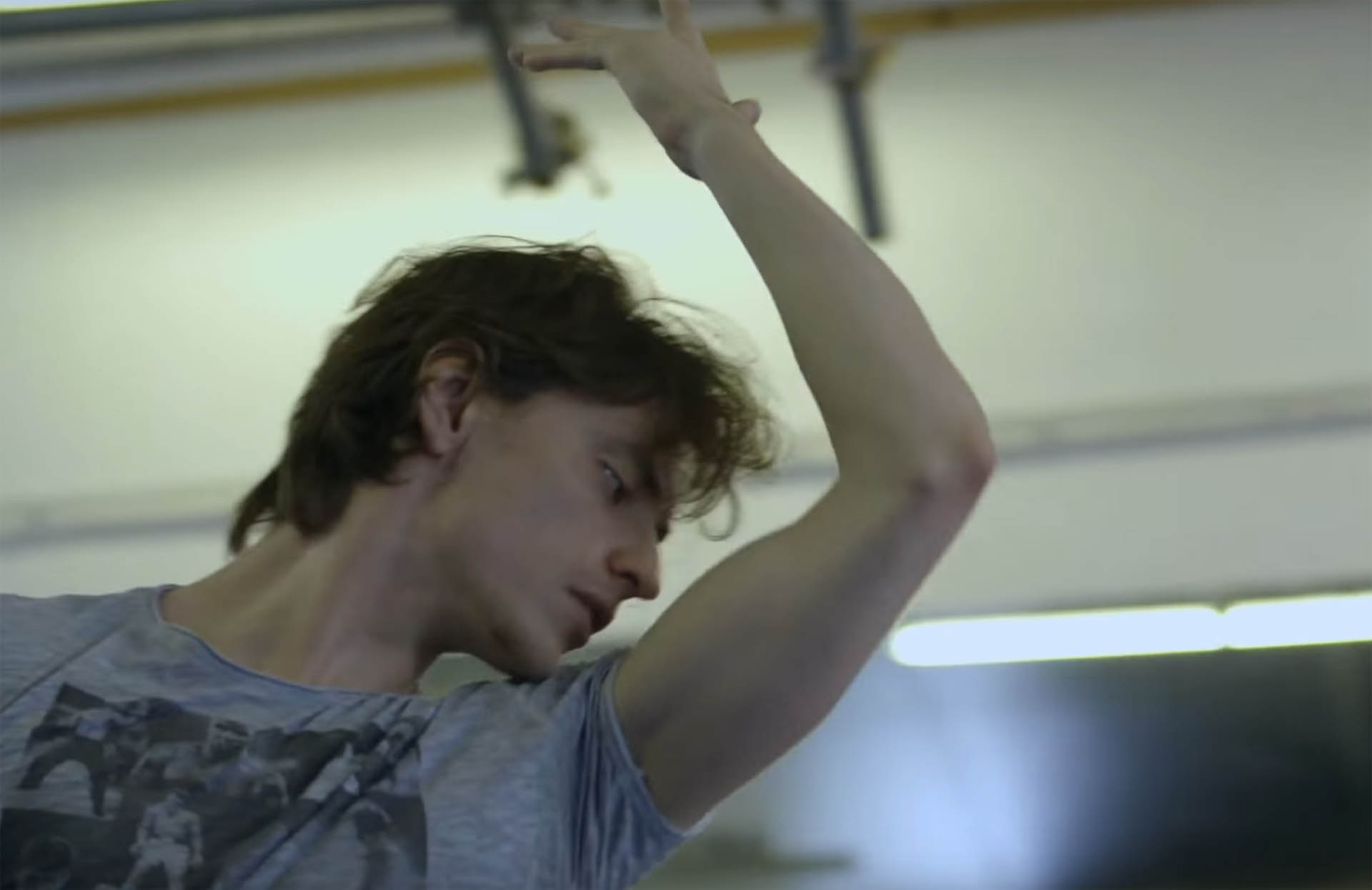 The film's tagline couldn't have summed Polunin more perfectly: "Icon. Genius. Rebel." If I had to add two more words to describe the film, I would add 'raw' and 'real', two words that seem to be popping up in my vocabulary more often.
Documentaries aren't always interesting and I'm sure a lot can admitto thinking this until you find the right one. I highly recommend Dancer to be added to your watch list, even if you aren't one to usually watch a documentary. If I can't convince you, let Polunin and experience a dancer like no other.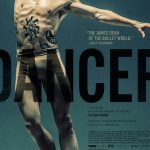 The Dancer (BBC Films | Magnolia Mae Films – 2016) Review
Film Details
Year: 2017
Rating: G
Running Time: 85 MIN
Genre: Documentary
Starring: Sergei Polunin, Jade Hale-Christofi
Production Studio: BBC Films, Baby Cow Films, Magnolia Mae Films
Distributor: BBC Films</p