Both isolated in extreme and unique ways, two ex-lovers recall the events that brought them together the year before in hope it will help their sanity remain intact and let in hope that they might see each other again.
Submergence stars veteran actors Alicia Vikander and James McAvoy as the duo of ex-lovers brought together by chance. You can't help but think of actor Michael Fassbender, Alicia's husband and James' co-star in the X-Men franchise, watching some of his favourites act alongside each other.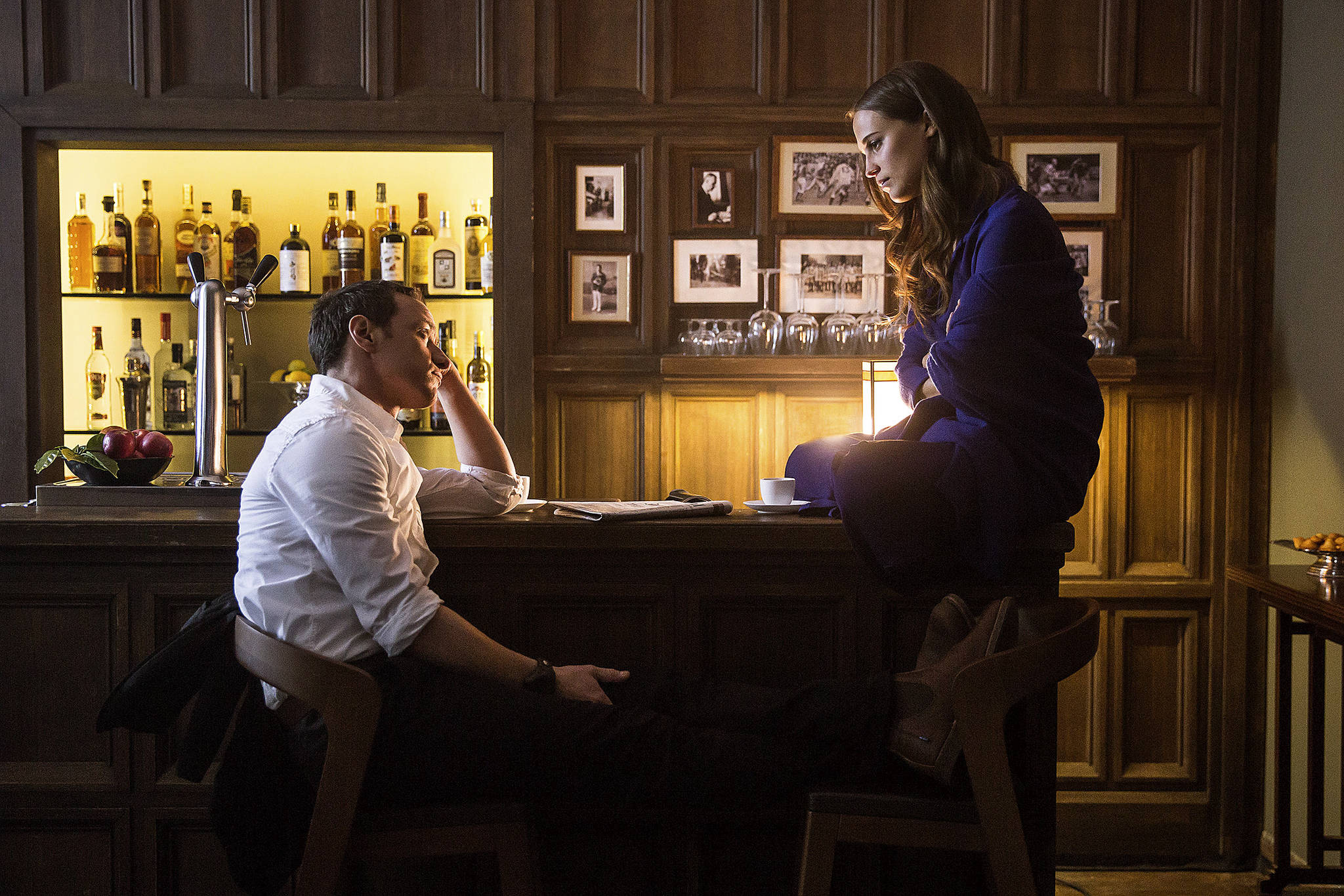 This drama / romance had some beautiful cinematography and produced a high-quality indie film. Saying this, Submergence may be one of those films stuck between an indie film and a big budget movie. When you have two of the biggest names in Hollywood leading the film, you are going to need a lot of money to pay them. You can't deny Alicia and James are great actors though and continue to up their games, even this far into their careers.
Alicia only reminds me of Lara Croft now (a balance of goodness and bad-assery) whilst James is like a chameleon (have you seen him in Split?). Although Alicia's role in Submergence was tame compared to other works she has done, James' role still challenged him. His career is a great one to follow.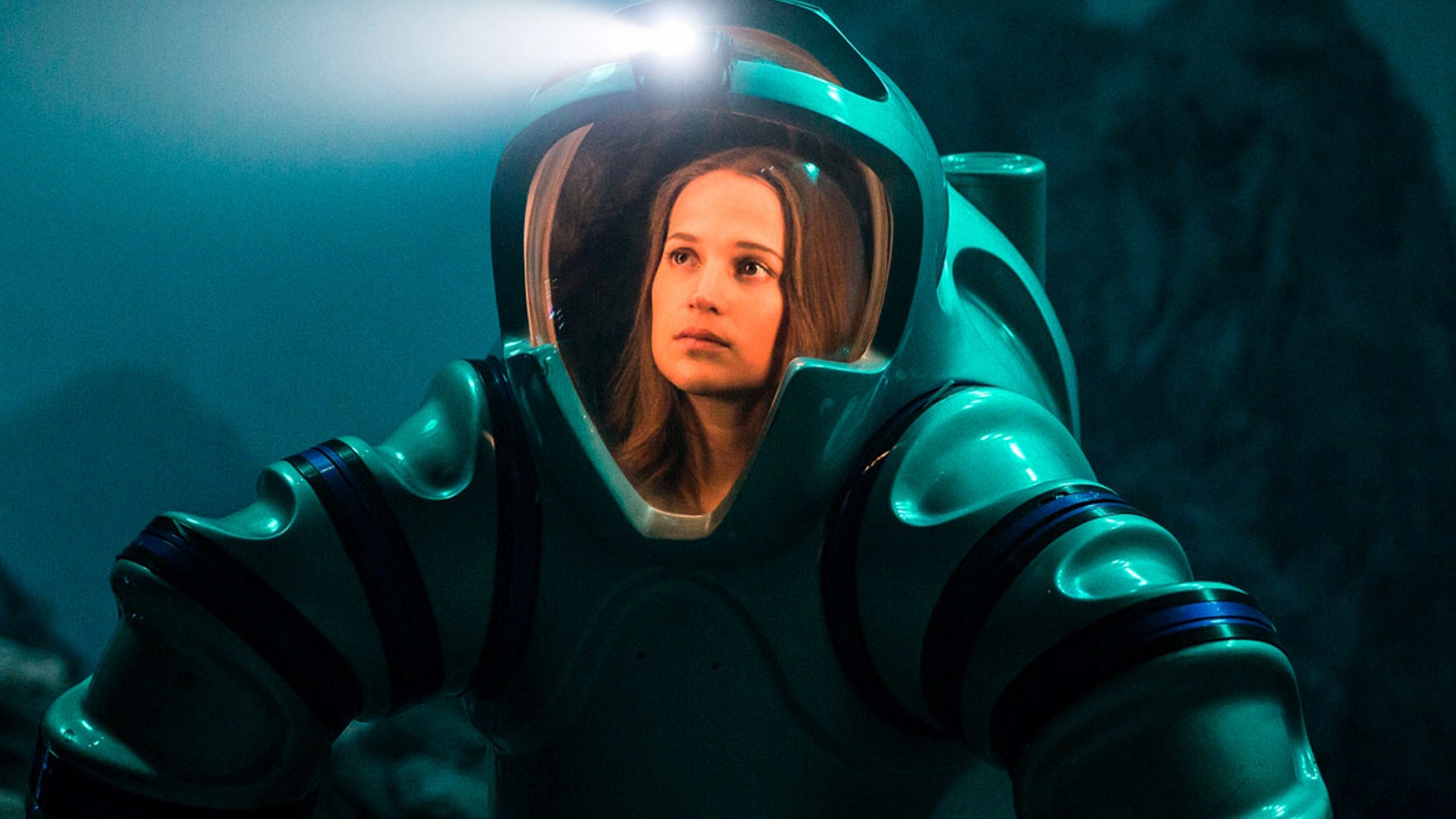 Sometimes, I struggle with romance in film since most romantic elements tend to eventually end up in the cliché or overused section of narration. Submergence initially went this way (typical boy meets girl) but drifted away from this for the most part (e.g. how the story ends). The typical yearning for each other was still there of course.
Fans of James and Alicia's work will certainly love this romantic drama. I think we can all admit a certain biased towards an actor's work occurs if we are a fan of the actor itself, so it makes me wonder whether Submergence relies too heavily on its leading couple and opposed to creating a memorable film.
Submergence (Defiant Films – 2018) Review
Film Details
Year: 2018 (DVD / Bluray)
Rating: M15+
Running Time: 112 MIN
Genre: Drama / Romance
Director: Wim Wenders
Starring: Alicia Vikander, James McAvoy, Hakeemshady Mohamed, Alexander Siddig, Alex Hafner, Celyn Jones, Darian Martin, Charlotte Rampling
Production Studio: Backup Films, Lila 9th Productions, Morena Films, Waterstone Entertainment
Distributor: Mars Distribution, Antena 3, Samuel Goldwyn Films, Defiant Films, Madman Entertainment</p