The same… but oh so different.
Spiderman: Homecoming introduces audiences to a young and awkward teenager, Peter Parker (Tom Holland).
With a present day take, the story follows the angst of teenage life and enduring high school. It's a coming of age tale where this much younger Peter (than we have witnessed in previous film iterations) struggles with everyday dramas, living with his very youthful looking Aunty and of course keeping his Spidey powers under wraps.
This Spiderman film propels the narrative in to the Marvel world of now. The Avengers are a big deal, and Peter dreams of being a part of the super force.
Tony Stark (Robert Downey Jnr.) takes the young Peter under his wing (sort of) and instructs his Right Hand Man, Happy to keep an eye on him.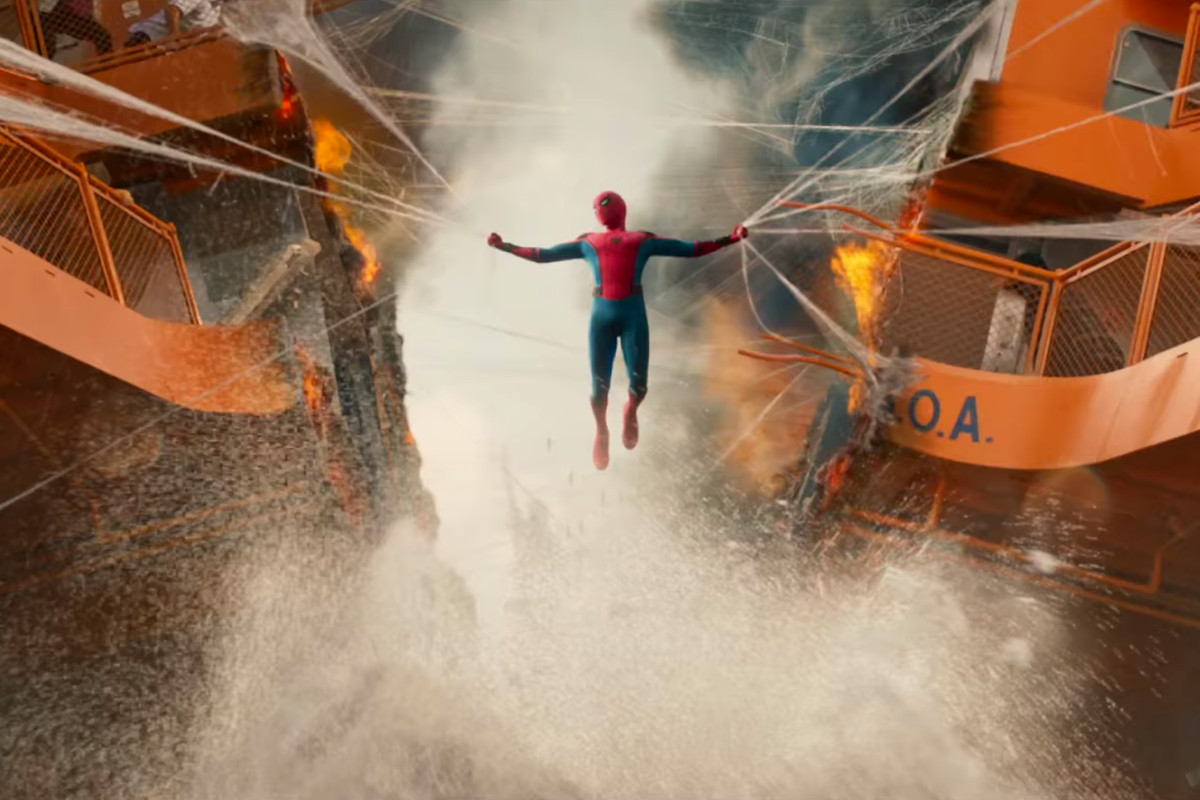 The old Peter Parker that we remember comes through, the cheesy humour and the do-gooder who moonlights as a suited up vigilante against petty crime.
Eventually Stark provides him with a suit, Peter falls for a girl and his best friend discovers his Spiderman identity.
But there is more to Spiderman: Homecoming than all of this.
The film follows on from the previous Avengers film. A clean up crew is contracted to clear debris and futuristic tech from the Battle in New York.
Adrian Toomes (Michael Keaton) is the owner of this contract firm, he and his team are salvaging and clearing the site when they are informed that Stark would be taking over the clean up operation and that nothing was to be touched or taken away.
Suitably pissed and financially over committed Toomes makes off with some of the advanced technology with the intent of using it for profitability.
And use it he does…
While there has been incredible effort made to keep this 'new' Spiderman film a complete stand alone from the last decade's achievements, it does follow the same formula.
Spiderman: Homecoming is an enjoyable watch, and for those that ho-hummed at any of the previous Spiderman films, should check out this one. Spiderman: Homecoming is also an integral part of the Avengers storyline and the overall Marvel train we are currently on as film goers.
A superb film, although die hard fans may have trouble swallowing some of the new Spiderman lore changes, a certainty to see on the big screen.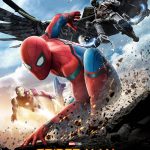 Spiderman: Homecoming (Marvel – 2017) Review
Film Details
Year: 2017
Rating: M15+
Running Time: 133 MIN
Genre: Action
Director: Jon Watts
Starring: Tom Holland, Michael Keaton, Jon Favreau Zendaya, Donald Glover, Tyne Daly, Marisa Tomei, Robert Downey Jr.
Production Studio: Columbia Pictures, Marvel Studios, Pascal Pictures
Distributor: Sony Pictures</p