It was time to end the comic series of Slasherman.
Todd Walkley's (Jesse Williams) cult comic about a murderous psychopath with a penchant for killing girls and then displaying their bodies or parts of their bodies in gruesome ways is a comic of his own creation, loosely based off a real serial killer.
Wanting to do something else after years of Slasherman the comic artist and three of his closest friends, including his girlfriend and assistant hit the road in search of inspiration for the next and final release.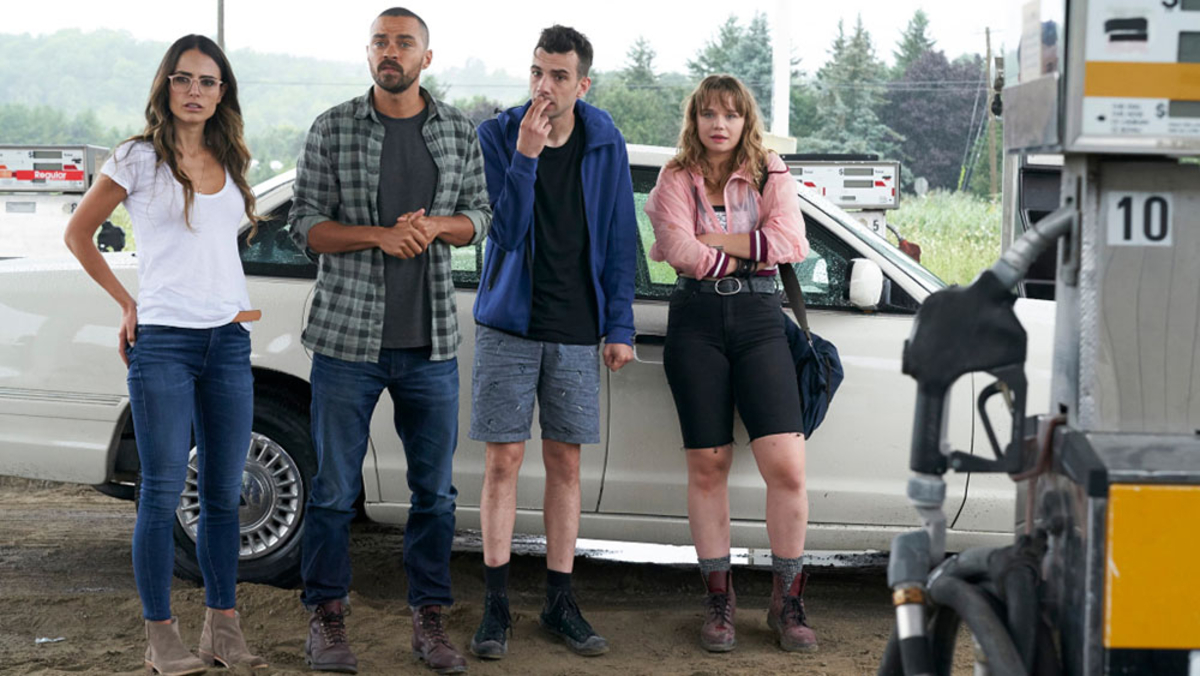 While on the road Todd makes a point of talking and meeting with his fans, with mixed results as some 'fans' were close to the victims of the real serial killer.
But this is not the worst that's going to happen…
One deranged fan takes on the persona of Slasherman and recreates the killings in Todd's comics. It's not long before this fan tracks down Todd and his friends – taunting Todd with cryptic messages.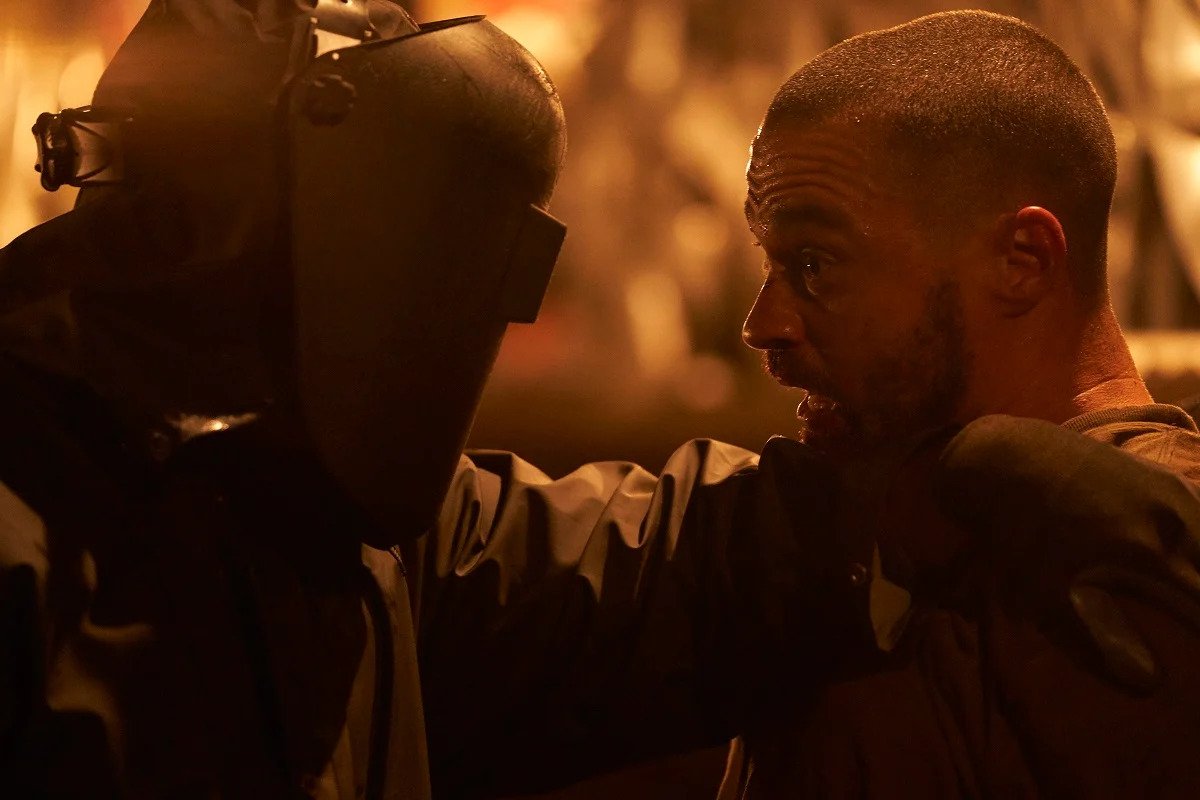 Random Acts of Violence is a slasher film at it's best.
While it does follow the usual methodology of friends go on a road trip and a killer stalks them, the film has cleverly twisted the tried and true while mixing in animated comic cells.
Random Acts of Violence is streaming exclusively on Shudder and for fans of horror and slashers, a definite watch.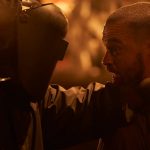 Random Acts of Violence (Shudder Original) Review
Film details
Year: 2019
Rating: R16
Running Time: 90 MIN
Genre: Horror
Director: Jay Baruchel
Starring: Jesse Williams, Jordana Brewster, Jay Baruchel
Production Studio: Elevation Pictures
Distributor: Shudder / AMC