Once Upon a Time in Hollywood takes you 50 years back, experiencing Hollywood's film industry as a comedic drama filled with desire, tension and everyday life.
The film basically follows the lives of film actor Rick Dalton (Leonardo DiCaprio) and his long time stunt double Cliff Booth (Brad Pitt).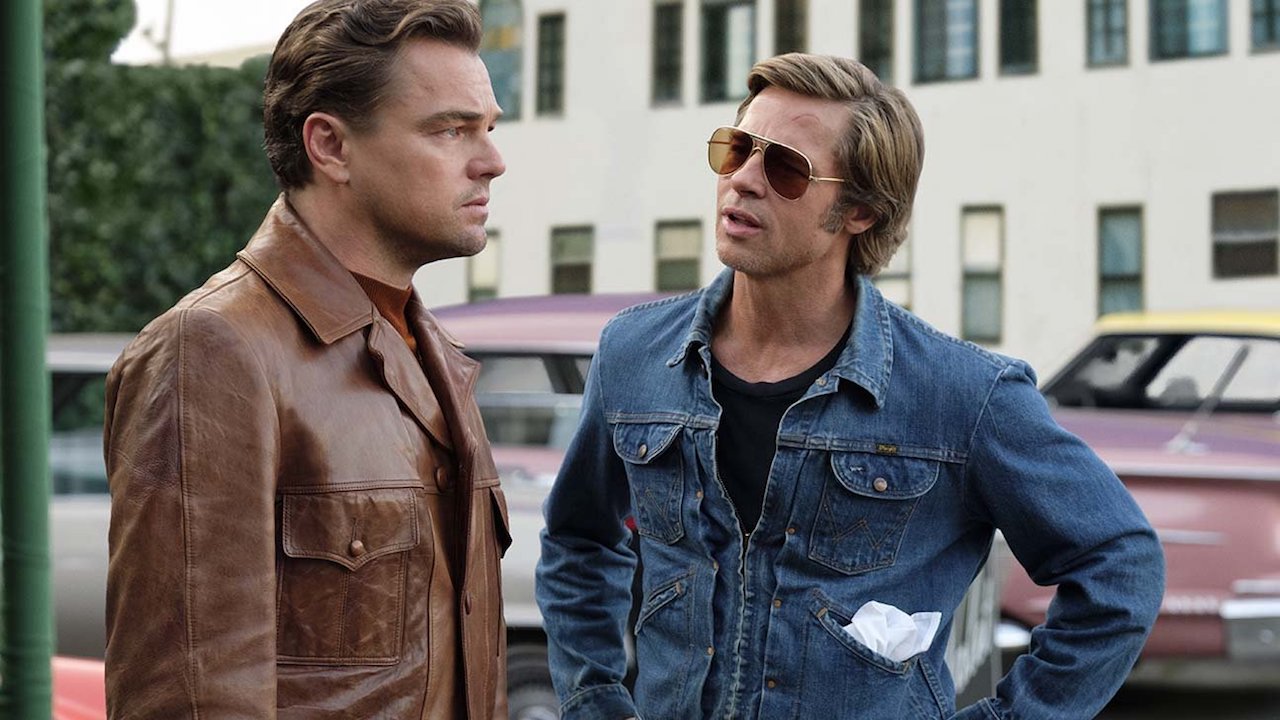 The lack of plot forces Tarantino to keep us engaged through his sheer talent as a filmmaker. As you watch and wait for the bloody conclusion we know he'll give us, making us follow and hang out with the characters as they deal with their everyday life and their own personal issues. Sometimes it may feel like it's going nowhere, until we get there and we discover that the destination is both amazing and surprisingly touching.
It all unfolds kind of brilliantly where it takes you along for the ride and brings in a bit of history with actress Sharon Tate (Margot Robbie) and husband Roman Polanski. It plays on the hot topics of 1969 of Hollywood and transformed it into one story. The shifting of Hollywood into the new era, the rise of the hippies and the Manson family's murders.
The lead characters are fictional and relatable but the rest of the characters are based on real people with their real story.
This is the kind of film that you're not sure what to think of when the credits roll, but the more you think about it, the more you realize that you had way more fun than you thought at first.
It feels like a ticking bomb at times as you're not sure which direction it's going, it could drive you insane but when it finally blows up, the damage is unbelievable.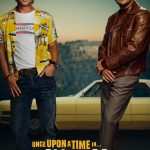 Once Upon a Time in Hollywood (Sony Pictures – 2019) Review
Film Details
Year: 2019
Rating: R18
Running Time: 161 MIN
Genre: Comedy - Drama
Director: Quentin Tarantino
Starring: Leonardo DiCaprio, Brad Pitt, Margot Robbie, Emile Hirsch, Margaret Qualley, Timothy Olyphant, Austin Butler, Dakota Fanning, Bruce Dern, Al Pacino
Production Studio: Columbia Pictures
Distributor: Sony Pictures</p