A young girl who survived a sudden family tragedy, an Aunty not quite ready to take on a parental role and a child's best friend called M3GAN.
Short for Model 3 Generative Android, M3GAN is a prototype of an ultimate 'toy' built and designed by Gemma (Allison Williams), the Aunt of Cady (Violet McGraw) unbeknown to her control freak, and super annoying boss David (Ronny Chieng) Gemma funded the project via her workplace, Funki, a tech toy corporation.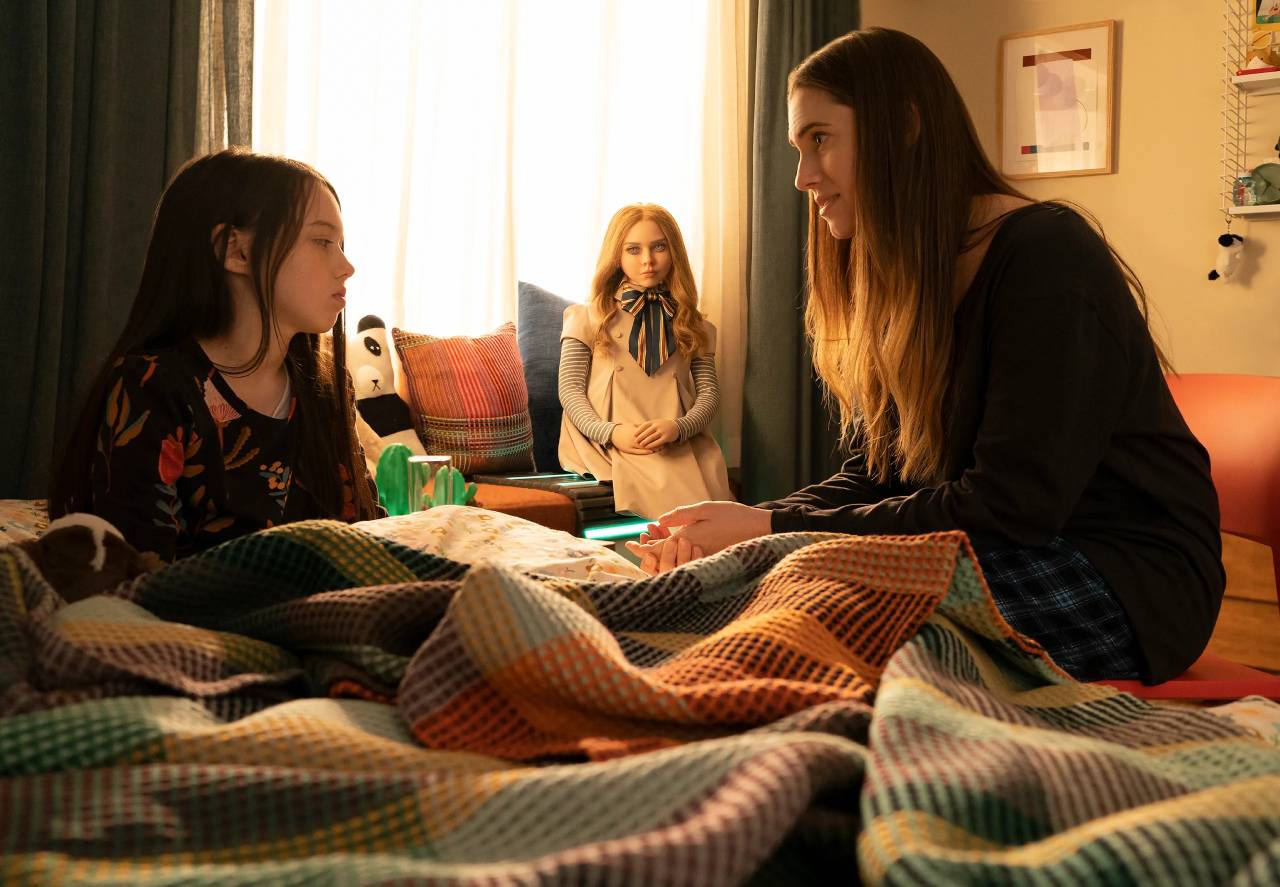 After a recent massive hit in the consumer market with a virtual pet that can speak and poop, M3GAN is a million steps up. An AI android that will pair with their primary user and protect their best friend… at all costs.
The film is well paced as it leads up towards the M3GAN centric climax which I won't detail.
Sure there's a few killer doll films out there, Small Soldiers, Annabelle and of course Child's Play, but M3GAN is something else entirely.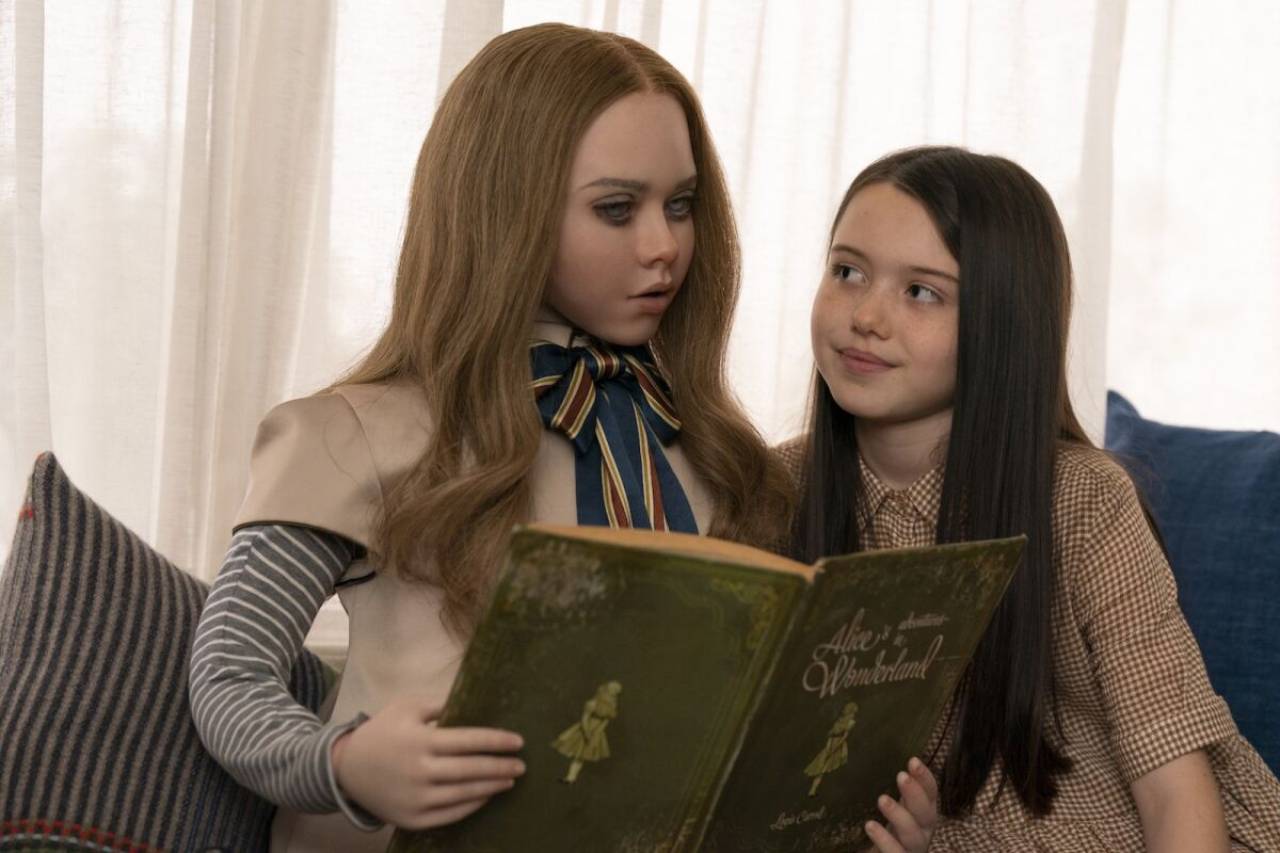 Perhaps a fictional lesson on AI and what could end up being non fiction one day.
M3GAN has a few horror cliches, jump scares and at times some predictable moments, however it still holds its own very well.
There's hints of Orphan, The Good Son and Chucky. so If any or all of those legendary films tick boxes for you then M3GAN will likely tick all boxes.
For me, I loved it.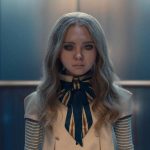 M3GAN (Universal Pictures – 2022) Review
Film details
Year: 2022
Rating: M15+
Running Time: 102 MINS
Genre: Horror, SciFi
Director: Gerard Johnstone
Starring: Allison Williams, Jenna Davis, Violet McGraw
Production Studio: Blumhouse Productions, Atomic Monster Productions, Divide / Conquer
Distributor: Universal Pictures