Longshot is not the kind of movie I usually go towards, purely since comedies aren't my go-to movie genre.
Despite this, I was keen to give Longshot a go and had a lot of fun exploring the relationship between two very different people, not necessarily fated for one another.
Longshot is a love story, an unexpected love story to be specific, about underdog Fred (Seth Rogan) who runs into his childhood babysitter Charlotte (Charlize Theron). She recruits him to be her speechwriter as she runs for Presidency. We're soon taken on a whirlwind journey, full of comedy, heart and vulgarity and a journey that will no doubt be a crazy one to go on.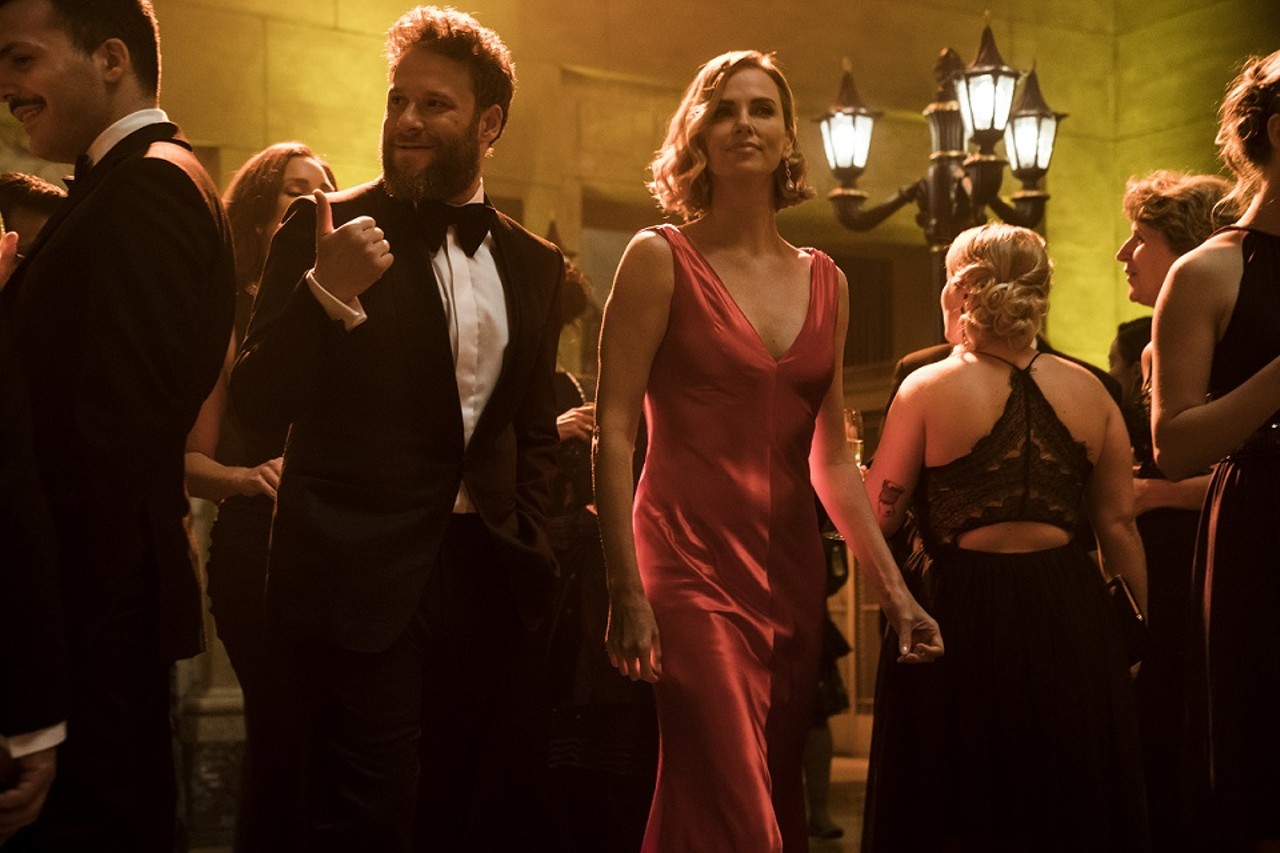 It's surprising for me to admit that I've never seen a Seth Rogan or Charlize Theron movie, let alone one of them together. I tend to have hesitance when watching films with Hollywood names since they were most likely cast because of their names and not always their talent. I'm not denying that they're good actors, it's just hard not to go in without certain expectations. Seth and Charlize did have chemistry and soon became likeable and interesting characters, despite being opposites. Though I suppose they say opposites attract.
Longshot takes on the modern and relevant themes such as unexpected pairings and the woman being higher in power than the male. The first the more obvious theme, but the second being the film's ultimate message and in interesting one to explore despite following a usual narrative path.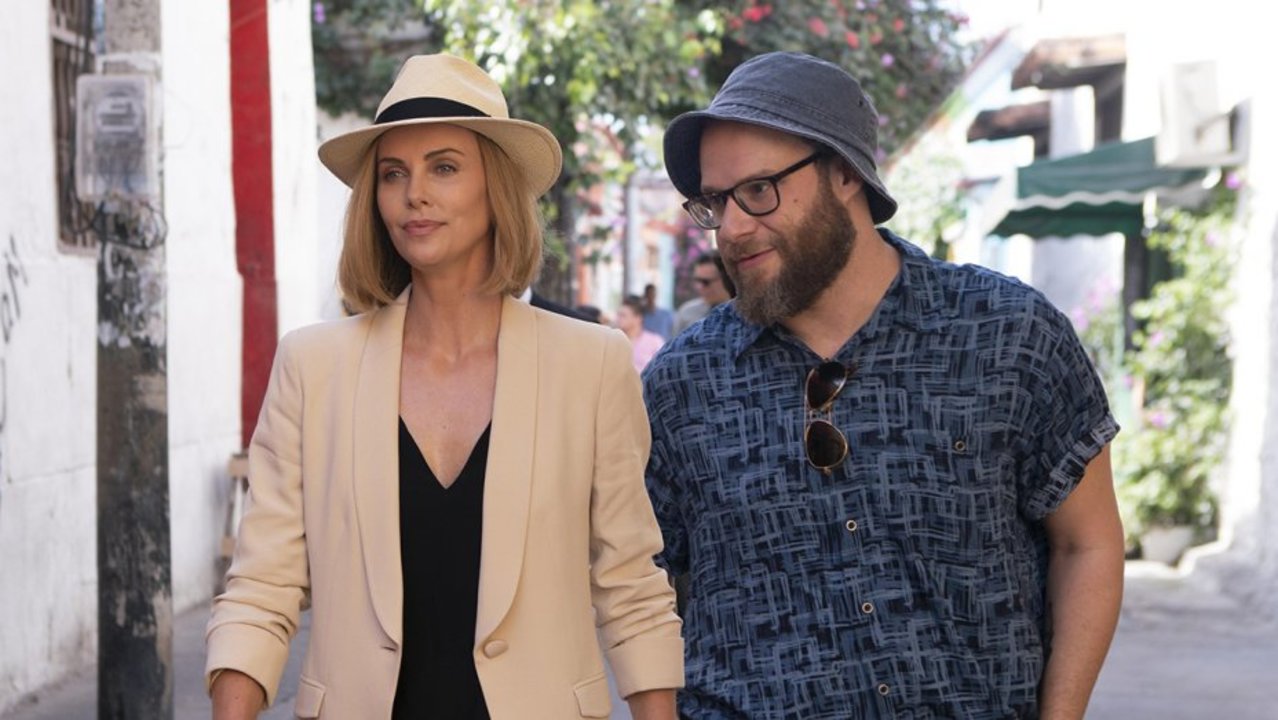 Like most comedies, Longshot is full of swearing, vulgarity and sex. Apparently, comedies hit their comedic mark with viewers in such topics. Going back to how comedies aren't my go-to, I did find Longshot funny in parts mainly due to its realism and heart. (I will always question why some films require swearing just 'for the heck of it'.)
Longshot is an easy, feel good film to watch when you don't really want to watch anything. At the same time, it's got some meaning to it giving it more layers than the average comedy.
[rns_reactions]
Long Shot (Lionsgate – 2019) Review
Film Details
Year: 2019
Rating: M15+
Running Time: 125 MIN
Genre: Comedy
Director: Jonathan Levine
Starring: Seth Rogen, Charlize Theron, O'Shea Jackson Jr., Andy Serkis, June Diane Raphael, Bob Odenkirk, Alexander Skarsgård
Production Studio: Good Universe, Point Grey Pictures, Denver and Delilah Films
Distributor: Lionsgate</p