With a narrative driven film, characters and acting are going to play a very important part in executing the story and script.
For Little Woods, the film was able to get two Hollywood actresses Tessa Thompson and Lily James who have certainly made a name for themselves in such films as Thor Ragnarok and Baby Driver.
In Little Woods, Thompson and James play sisters who struggle to pay back their recently passed Mother's mortgage. With drug selling and unwanted pregnancy involved, Little Woods soon becomes your typical small-town indie drama, but that doesn't mean to say it isn't gripping enough to keep you interested throughout the film.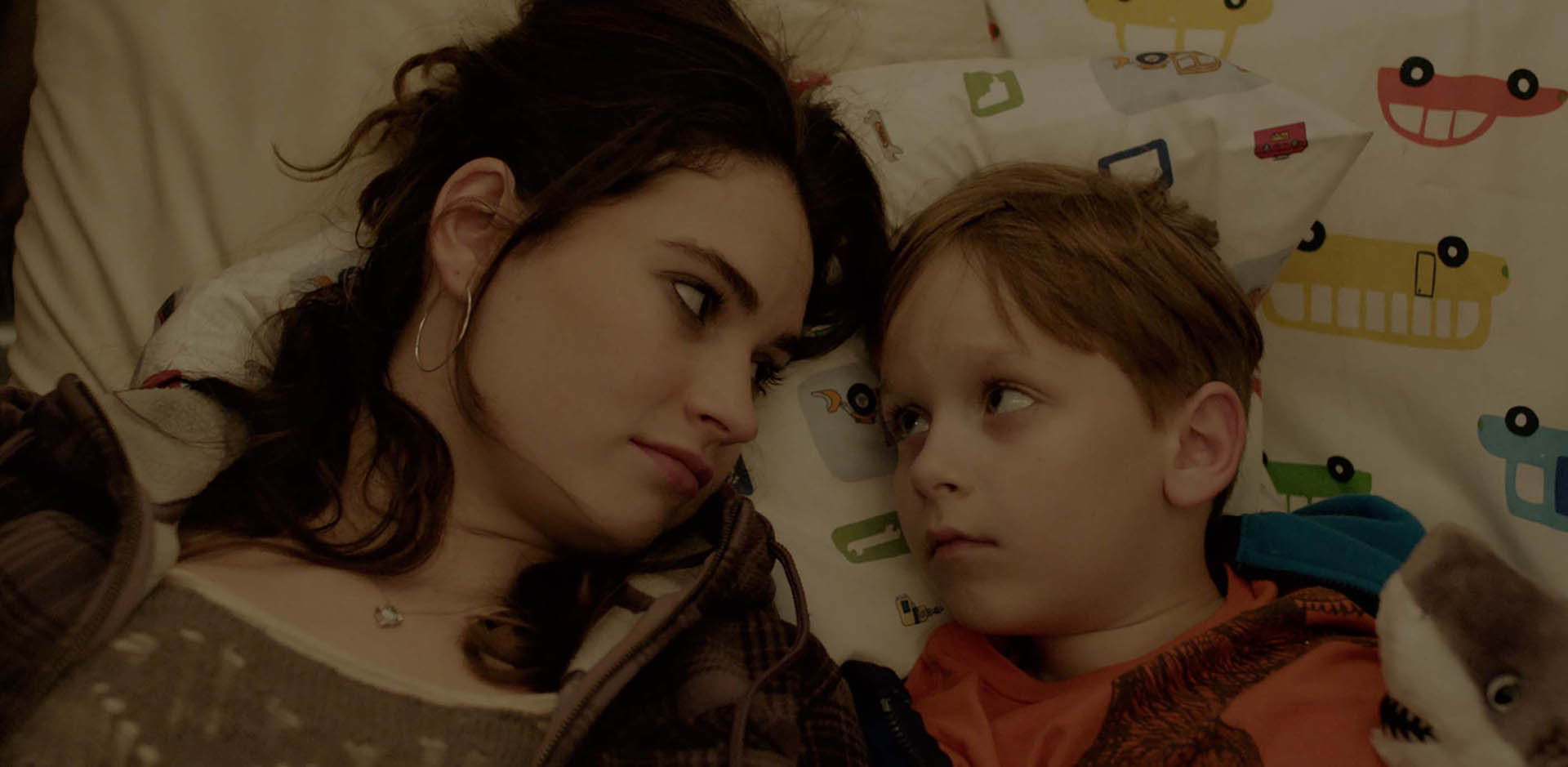 The leading ladies worked well with the script, but I will admit that I wasn't always interested in what they were doing on screen or have an emotional connection with the characters. It's always a bit hard to see 'big' actors working on smaller, straight to DVD projects after the blockbusters because you expect great things from their future projects and image them in big productions from then on out. Don't get me wrong, I think it's great seeing actors work on smaller films and helping bring smaller productions out into the spotlight. I'm not going to deny, I wanted to watch Little Woods purely because its starred Lily James and Tessa Thompson. Most actors that have 'made it' though, have tended to say that they do this because they can afford to choose whatever role they want as money is no longer an issue.
Pacing was something I struggled with whilst watching Little Woods and often found it a tad boring at places. It made me think that if all the unnecessary moments were taken out, Little Woods could easily make a pretty decent short film.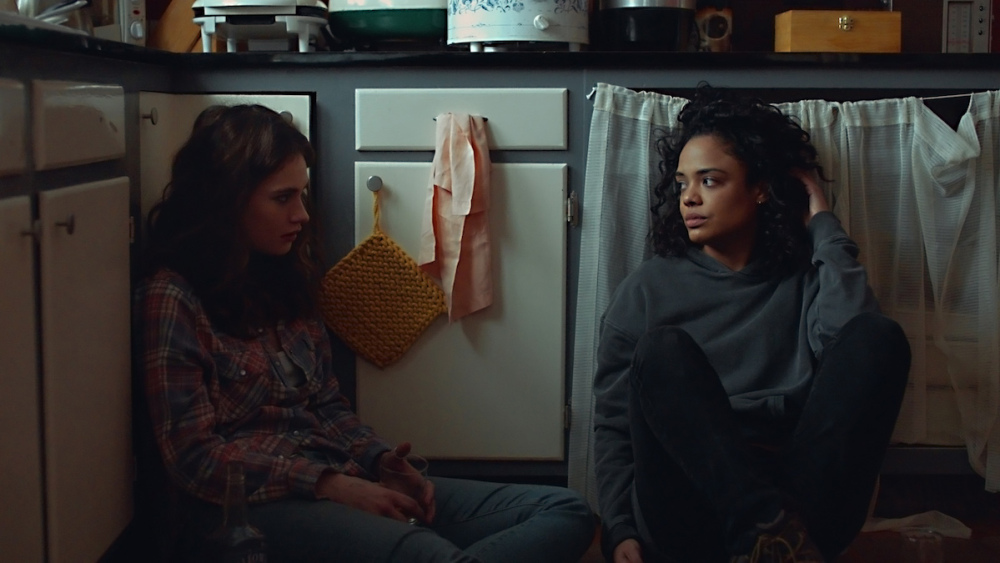 The themes explored were heavy and would hit home for a lot of people, but I felt as though we only got a mere glimpse into how deep one could dive into these themes. As I always say though, a film under two hours can feel limiting, but as mentioned earlier, a lot of Little Woods' content dragged on and felt unnecessary so perhaps better decisions could have been made with the script and prioritizing.
Fans of Lily James and Tessa Thompson will enjoy seeing more of their work as actors but may come out the other end disappointed and bored.
Despite seasoned actors, Little Woods didn't push them enough to have any real impact on the viewer and ultimately leave the audience wanting more.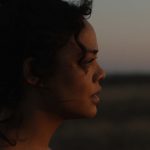 Little Woods (Defiant Films / Neon – 2019) Review
Film Details
Year: 2018 / 2019 (DVD)
Rating: M15+
Running Time: 105 MIN
Genre: Drama
Director: Nia DaCosta
Starring: Tessa Thompson, Lily James, Luke Kirby, James Badge Dale, Lance Reddick
Production Studio: Automatik, Buffalo Picture House, Extra A Productions, Stonebois Entertainment, Tango Entertainment, Water's End Productions
Distributor: NEON / Defiant Films / Madman