Robotics;Notes is an anime considered to be the sequel to the highly commended anime series, Steins;Gate. 
Set in the year 2019, on the Divergence Line 1.048596, Robotics;Notes tells the tale of Central Tanegashima High School's Robot Research Club and its members as they struggle to keep the club afloat due to a lack of funding. The two main protagonists, Akiho Senomiya, and KaitoYashio, possess vastly different personalities and priorities, especially when it comes to the club. Akiho, the club's leader, is highly energetic and optimistic, fueled by the desire to complete building a large scale replica of Gunvarrel, the star robot of a popular anime series, whilst Kaito is a relaxed and laid back teen whose only interest is gaming on his futuristic media tablet pad/phone.
The narrative follows as the Robot Research Club gains new members and continues its attempts in the construction of Gunvarrel. All the while, Kaito comes across top secret documents which reveals a sinister plot and larger conspiracy prompting him to investigate further.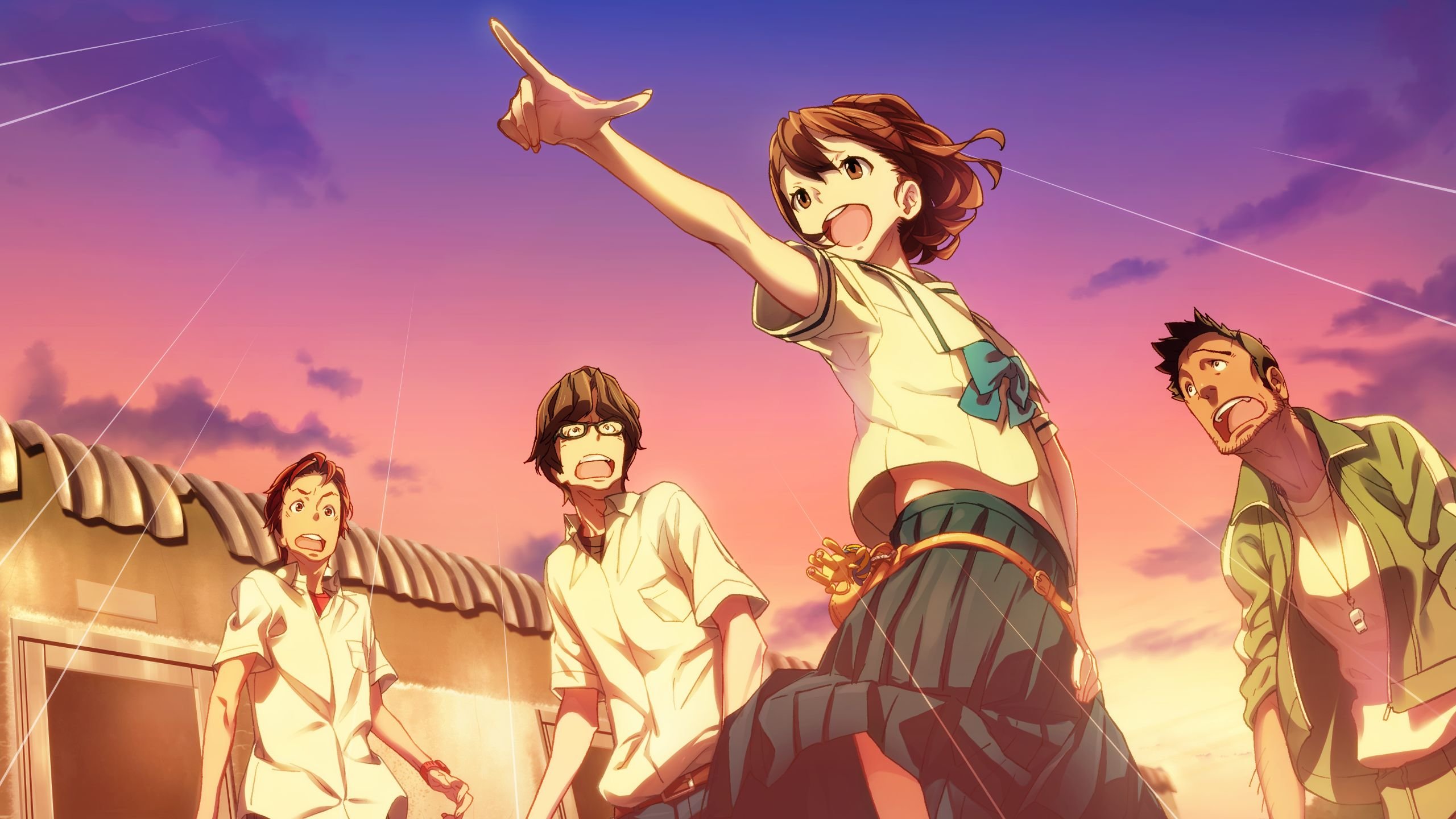 This anime was rather peculiar to watch. Initially, it felt very much like your typical high school, slice of life, anime with high school students dealing with everyday teenage issues. It took some time for Robotics;Notes to pique my interest as I found the initial narrative to be tired and repetitive. It wasn't until clues were dropped regarding a possible conspiracy behind the final episode of the Gunvarrel anime, that I started being interested in the anime series.
Robotics;Notes felt sluggish, with characters that I couldn't take too seriously and a plot that was inconsistent and ran in multiple directions. It was difficult to pinpoint the genre in which this anime was in as it slid from high school slice of life to murder mystery to conspiracy theories to sci-fi. Don't get me wrong, Robotics;Notes wasn't horrible or dreadfully boring in any way. In fact, it certainly had the potential to be fantastic as Steins;Gate, given the chance and the time to properly develop each character and the story.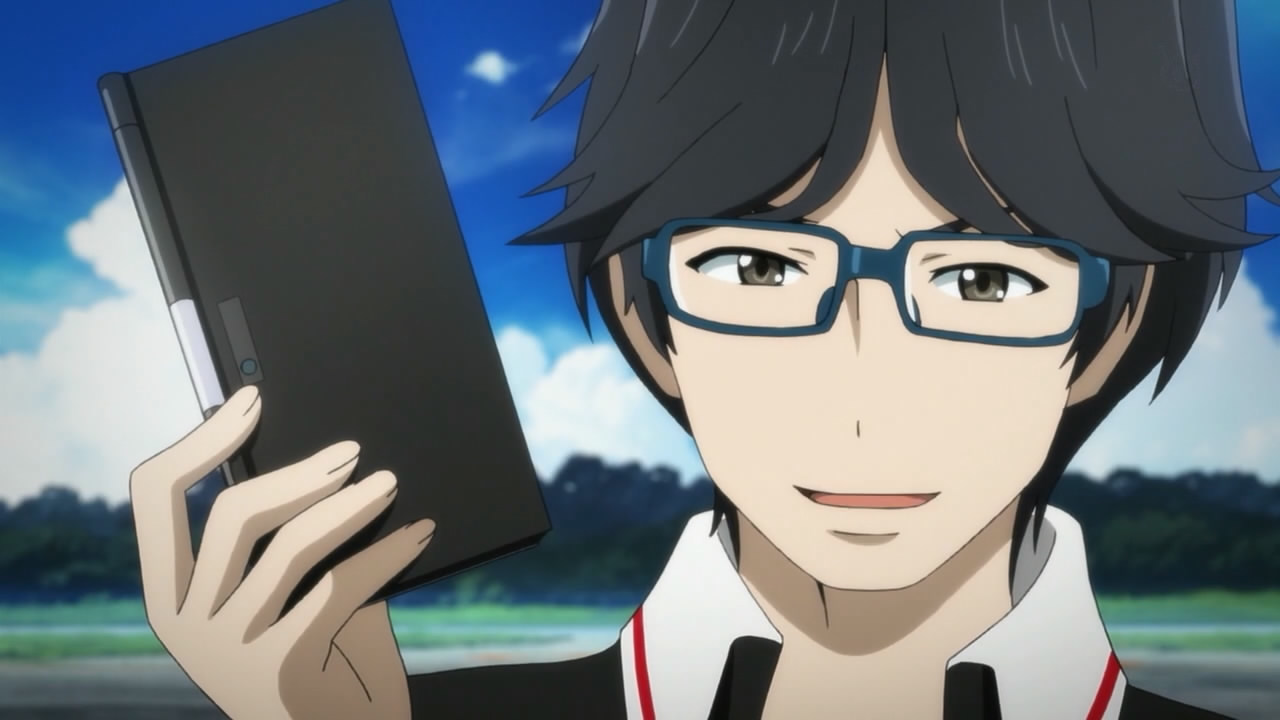 A deciding factor of whether I enjoy an anime or not is largely based on the characters. An anime is usually enjoyable and entertaining to watch where I feel I am able to identify with the characters by sympathising with their plight and feel a kind of kinship with them and their lives. I couldn't identify with most of the characters in Robotics;Notes.
Akiho was far too chirpy, in your face and annoying as a character, despite all her good intentions. As for Kaito, I just couldn't find it in me to like him. Other than the fact that he obviously had a good heart and was kind, he's essentially the epitome of lazy, having no interest in anything but playing his video game. This may be a little judgmental but I found the English dubbed version of Kaito slightly off-putting. His voice seemed flat and he appeared to be completely uninterested in anything other than bits and pieces here and there surrounding the conspiracy.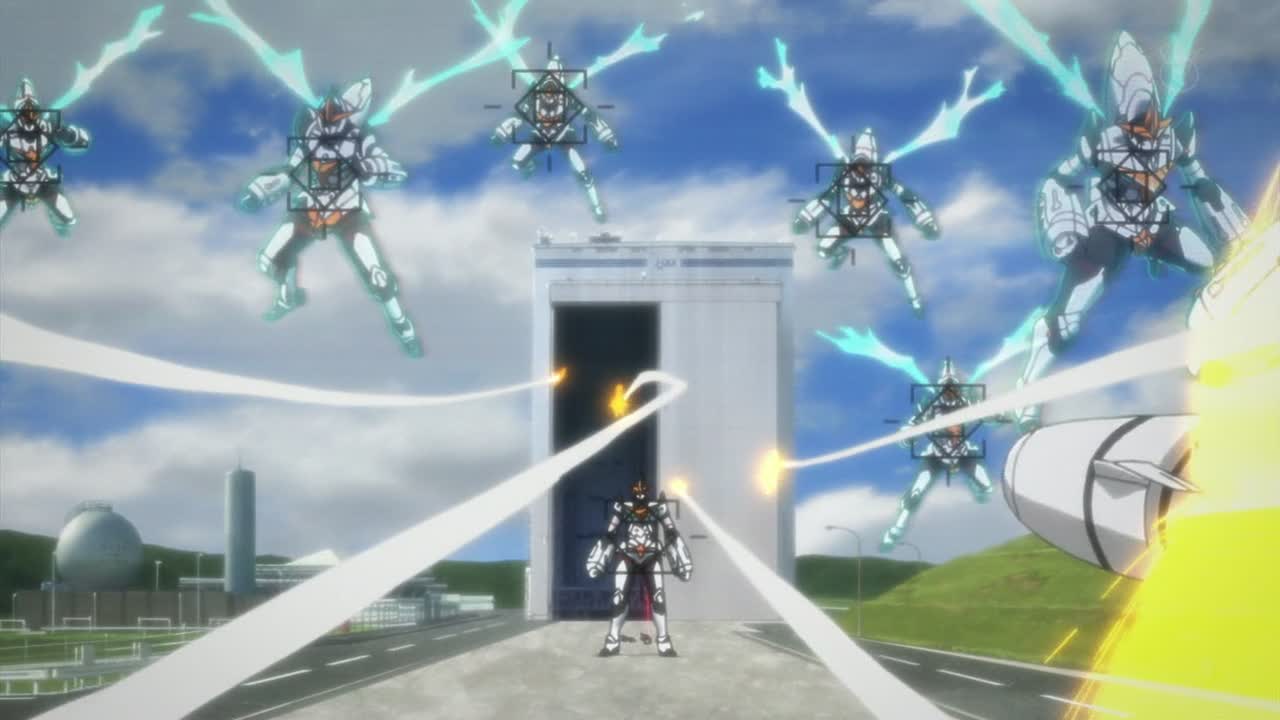 Whilst the bulk of the characters were not to my satisfaction, I did find the characters of Frau Kojiro and Subaru Hidaka rather humourous.
Frau is a computer genius and the creator of a popular video game. She is essentially your typical otaku (defined as people with obsessive interests, commonly the anime and manga fandom) and speaks completely in Internet slang and shorthand, which makes for rather chuckle worthy moments. Subaru, on the other hand, is a character with a dual personality, which makes for some interesting moments. I won't say any more so as to not spoil the anime for you.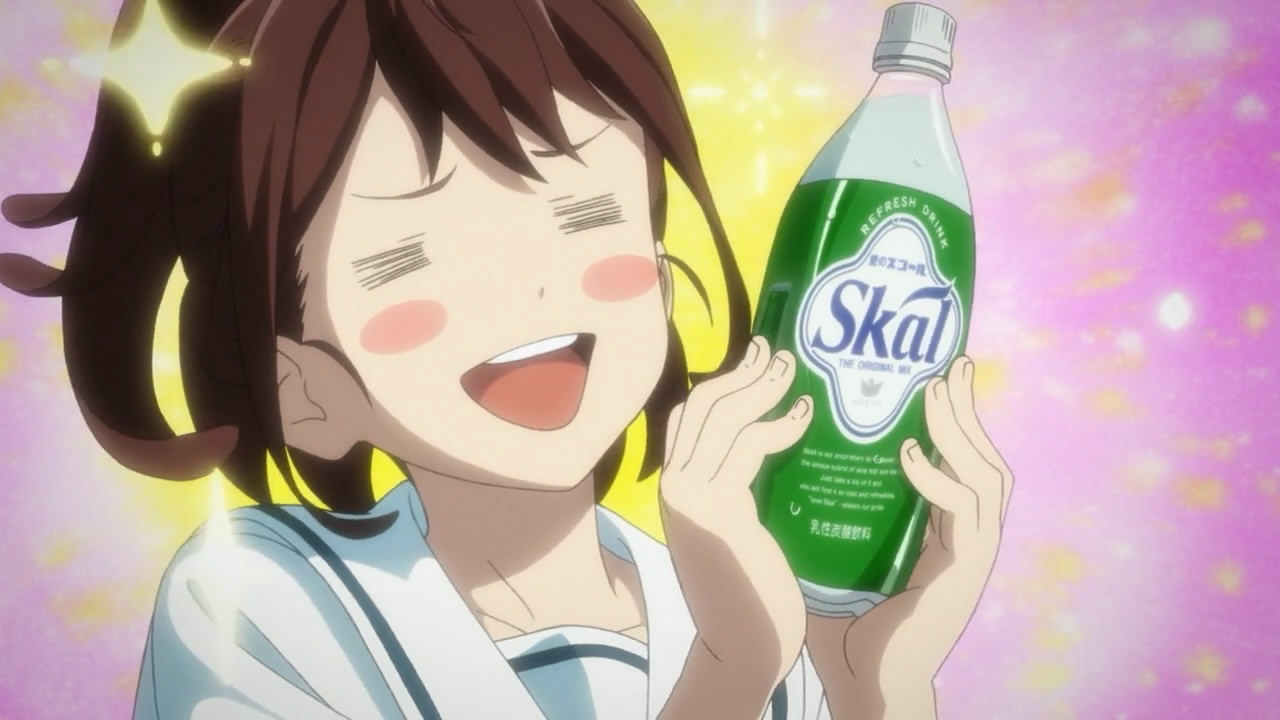 As someone who enjoys conspiracy theories and a good mystery, I did find the idea of there being some sort of cover up and plot behind leaving the final episode of the Gunvarrel anime un-aired, to be slightly fascinating. Add to that the idea of a murder mystery and I'm usually sold. It's because of this, and the concepts of augmented reality within the anime, that I stuck through Robotics;Notes.
If these elements appeal to you and if you are someone who can look past character flaws and slight vexes, then give this anime a shot. You might be inspired to get creative.
*For more pop culture and anime rantings and reviews, check out my blog, The Vanguard.
Robotics;Notes (Madman - 2016) Review
Year: 2012 - Present (2016 DVD / Bluray Release)
Rating: PG
Running Time: 25 MIN (per Episode)
Genre: Anime, SciFi
Director: Kazuya Nomura
Starring: Ryohei Kimura (Japanese); Clifford Chapin (English), Yoshino Nanjō (Japanese); Lindsay Seidel (English), Yoshimasa Hosoya (Japanese); Jarrod Greene (English), Kaori Nazuka (Japanese); Leah Clark (English), Sora Tokui (Japanese); Monica Rial (English), Rie Kugimiya (Japanese); Apphia Yu (English), Kikuko Inoue (Japanese); Caitlin Glass (English), Takako Honda (Japanese); Lydia Mackay (English), Yōji Ueda (Japanese); Robert McCollum (English),