Jurassic World: Fallen Kingdom, is the second film in the new Jurassic World trilogy. A modern day revisit to a world originally conceived by the great Steven Spielberg in 1995's Jurassic Park.
In this alternate 2018, Dinosaurs again walk the earth thanks to genetic manipulation and scientific cloning methods. However, following the events the previous film (Jurassic World), these beautiful beasts are once again faced with the threat of extinction as their volcanic island paradise is set to explode.
The movie wastes no time getting us back into the action. In what feels almost a little too quick we are back on Isla Nublar with our heroes in an attempt to save our dino-friends from certain doom.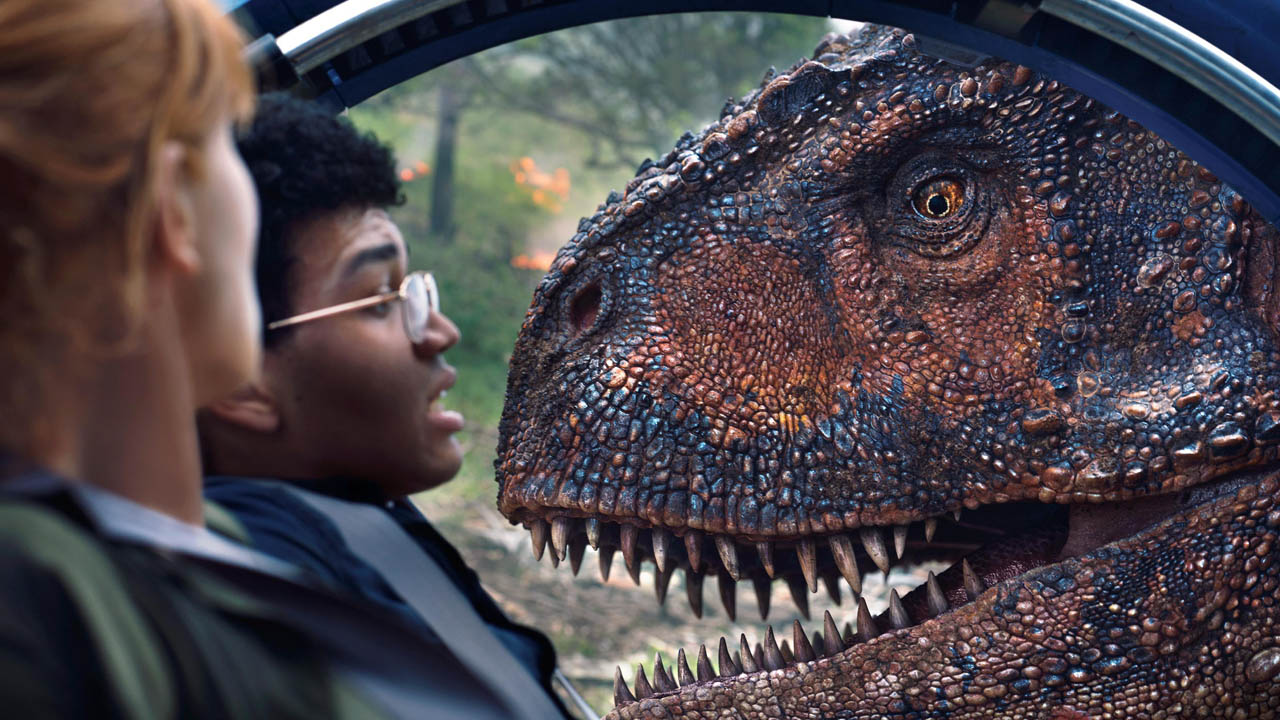 The dinosaurs are delivered well in industry leading CGI scenes we have come to expect from the franchise. Beautifully crafted shots staring the prehistoric creatures will have you feeling in awe, afraid, and even heartbroken. It's a shame then that the human characters are left a bit weak by comparison.
Chris Pratt and Bryce Howard return to their starring roles, and are joined by what seems like a supporting cast of cartoon villains and cliche sidekicks. This may seem a harsh critique but it really does feel a little lazy in this regard.
The movie is at its best when it introduces new ideas. Philosophical questions such as should we fight to protect an endangered species, if we ourselves created them? And for the first time we begin to see the flow on effects from the availability of advanced genetic cloning techniques.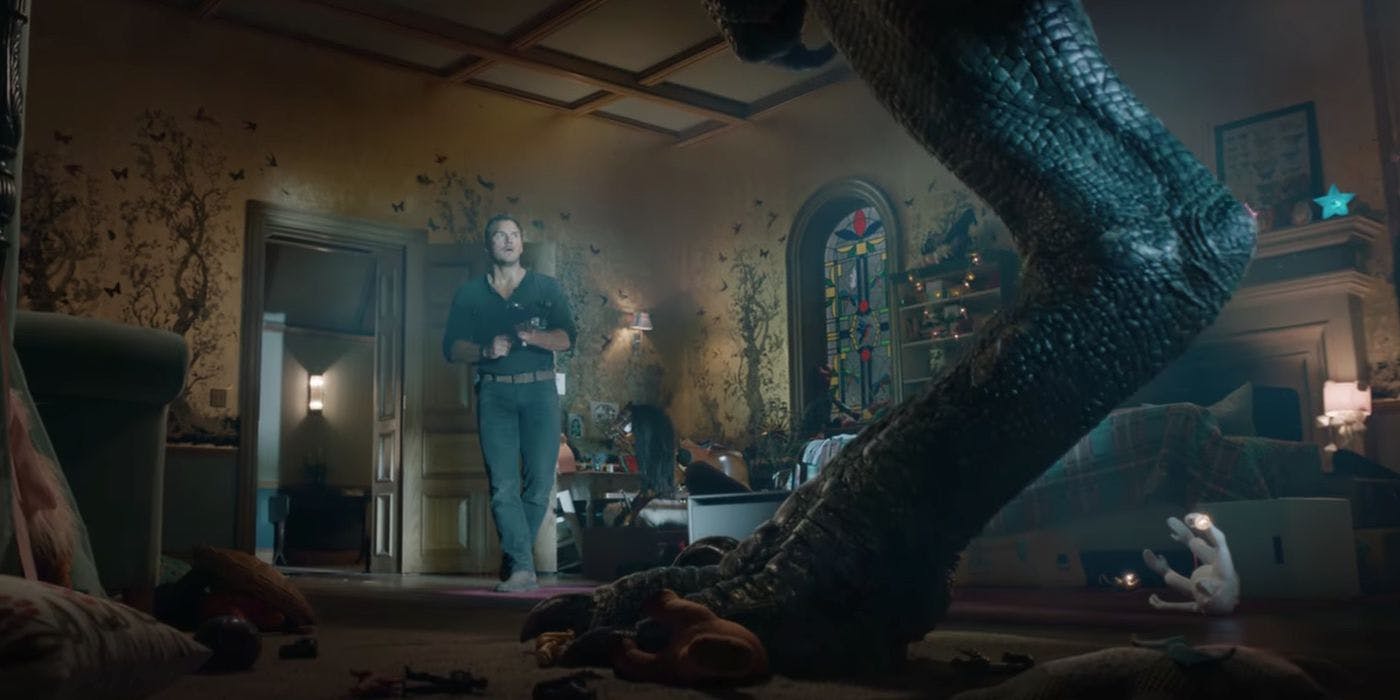 These elements add a much needed layer of depth to a simple monster movie. I would have loved to have seen them explored a bit further, we barely brush the surface of these issues and instead we get a lot of hiding from the dinosaur sequences which are starting to feel very familiar.
Overall the movie is enjoyable, it's more Jurassic World, and a franchise that has proven its always going to perform well at the box office. However, given the potential interesting story points the movie starts to raise, it may leave some feeling like its a missed opportunity to deliver more than what was 'expected'.
[rns_reactions]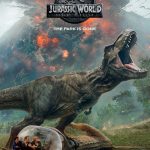 Jurassic World: Fallen Kingdom (Universal Pictures) Review
Film Details
Year: 2018
Rating: M15+
Running Time: 128 MIN
Genre: Action
Director: J. A. Bayona
Starring: Chris Pratt, Bryce Dallas Howard, Rafe Spall, Justice Smith, Daniella Pineda, James Cromwell, Toby Jones, Ted Levine, B. D. Wong, Isabella Sermon Geraldine Chaplin, Jeff Goldblum
Production Studio: Universal Pictures, Amblin Entertainment, The Kennedy/Marshall Company, Legendary Pictures
Distributor: Universal Pictures</p