The ultimate origin story is what defines Glass by the end of the film. Cleverly bringing both Unbreakable and Split together, M. Night Shyamalan defines a new aspect of the heroes and villains' story, making it a great film to start your 2019.
2000's Unbreakable introduced us to the Overseer (Bruce Willis) and Mr. Glass (Samuel L. Jackson) whilst 2016s Split introduced us to the Beast (James McAvoy). Although seemingly different in a lot of ways, the two films always had something in common, the extraordinary human beings, capable of things only found in comic books.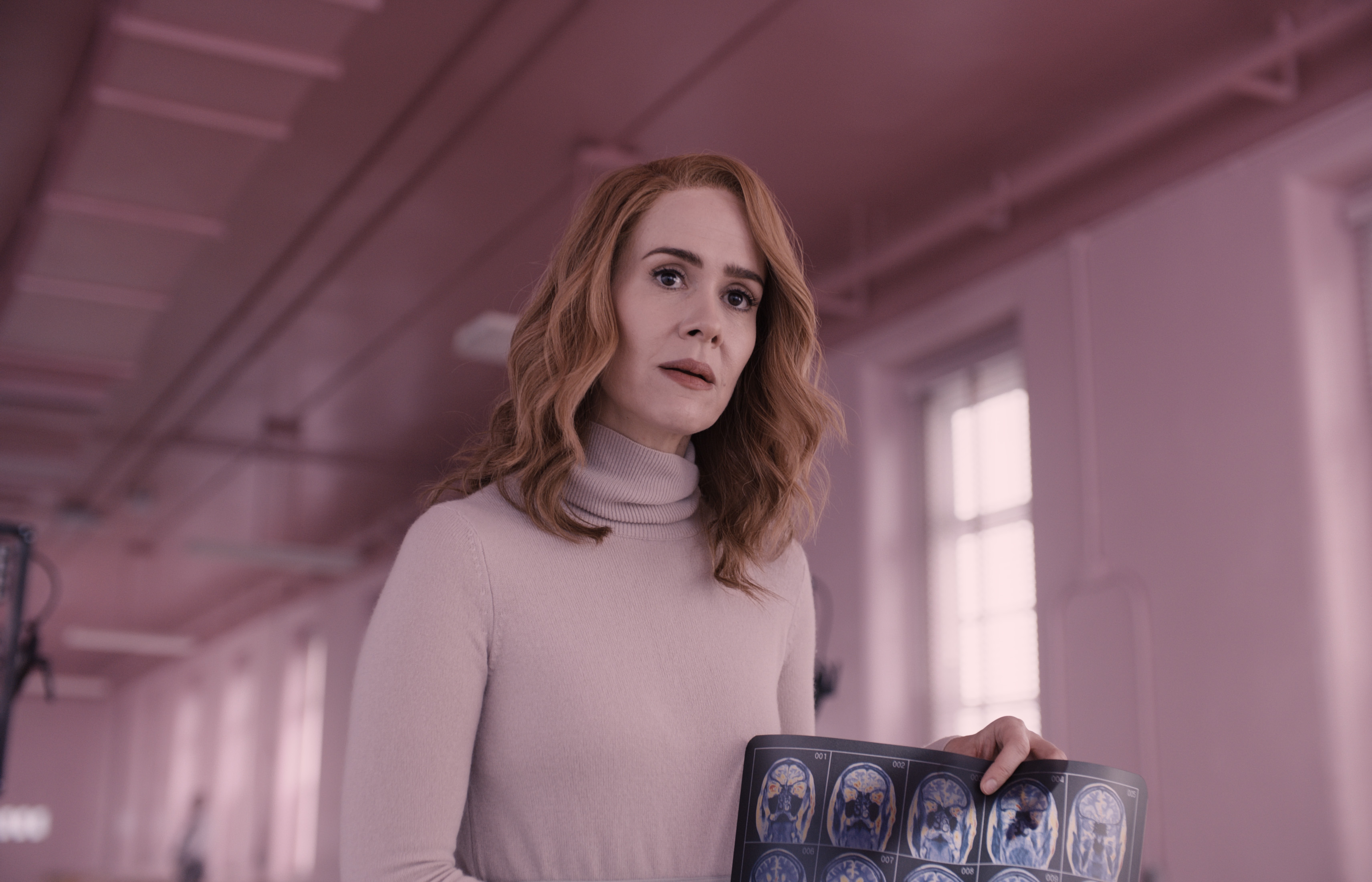 I know what you're thinking, it's hard not to immediately associate comic book, superhuman characters with the Marvel or DC universe, somewhat the popular culture definition of the genre. Shyamalan's approach to the genre is another story though and one that instantly sparked a fresh perspective on the heroes and villains storyline when he first started the trilogy back in 2000.
James McAvoy is spectacular once again as the character with too many personas to name. Shyamalan has a knack for showcasing vulnerable characters in the universe of Glass which in turn created a rawness and realness otherwise forgotten in most films of this genre. Samuel L. Jackson took his character too even higher levels of deception with his genius mind tricks whilst Bruce Willis' character merely became a plot device as the character struggled to share the screen with both the Beast and Mr. Glass.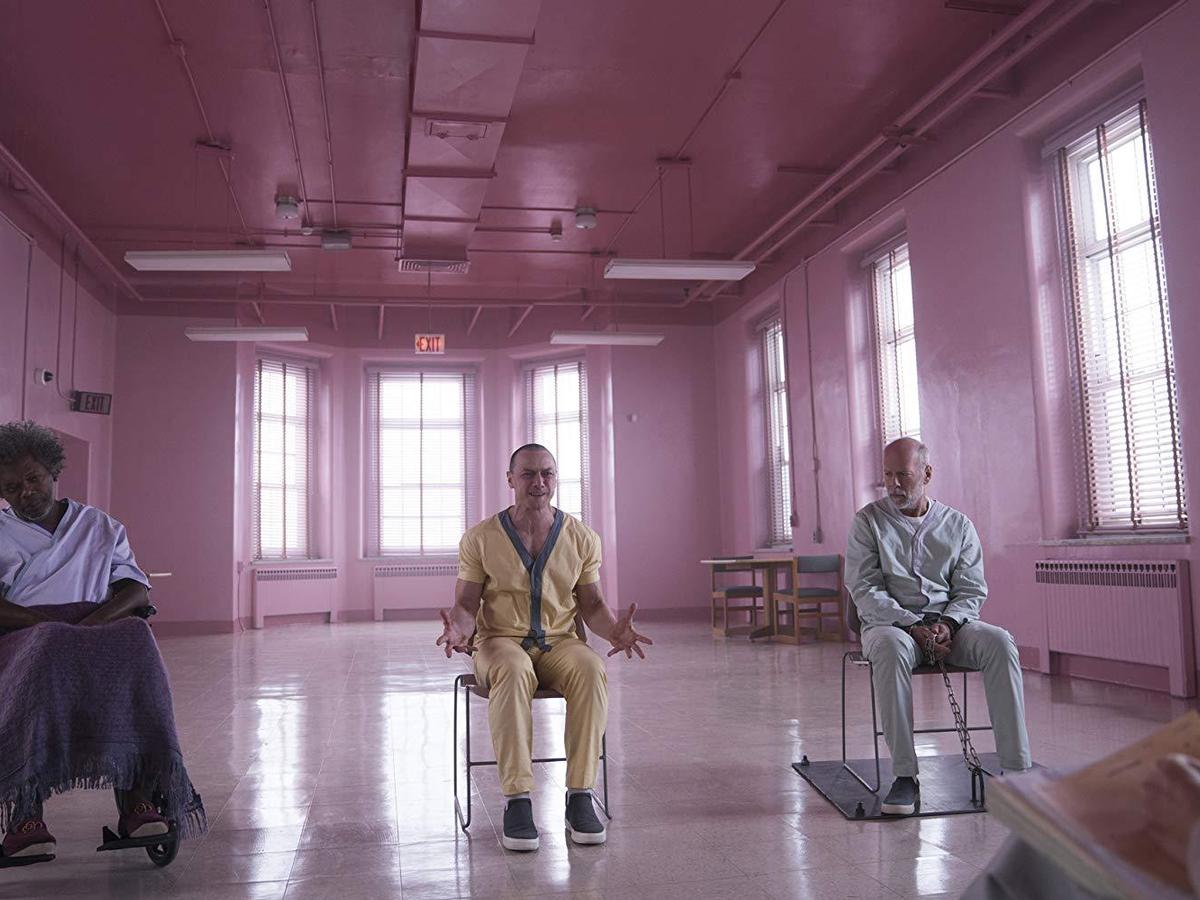 The ending certainly left me curious and conflicted as to whether this universe had no more stories to tell. With the establishment of new and old characters in Glass climbing the ranks of importance and falling from it, I wonder whether these 'origin' stories, as said by Mr. Glass, are merely the beginning.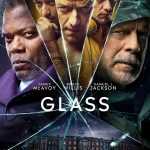 Glass (Disney) Review
Film Details
Year: 2019
Rating: M15+
Running Time: 129 MIN
Genre: Thriller
Director: M. Night Shyamalan
Starring: James McAvoy, Bruce Willis, Anya Taylor-Joy, Sarah Paulson, Samuel L. Jackson
Production Studio: Blinding Edge Pictures, Blumhouse Productions
Distributor: Universal Pictures, Disney</p