There's no stopping the J.K. Rowling train.
Following on from 2016's Fantastic Beasts and Where to Find Them, The Crimes of Grindlewald sees a confined to London Newt Scamander (Eddie Redmayne) yearning for his international travel rights to be reinstated.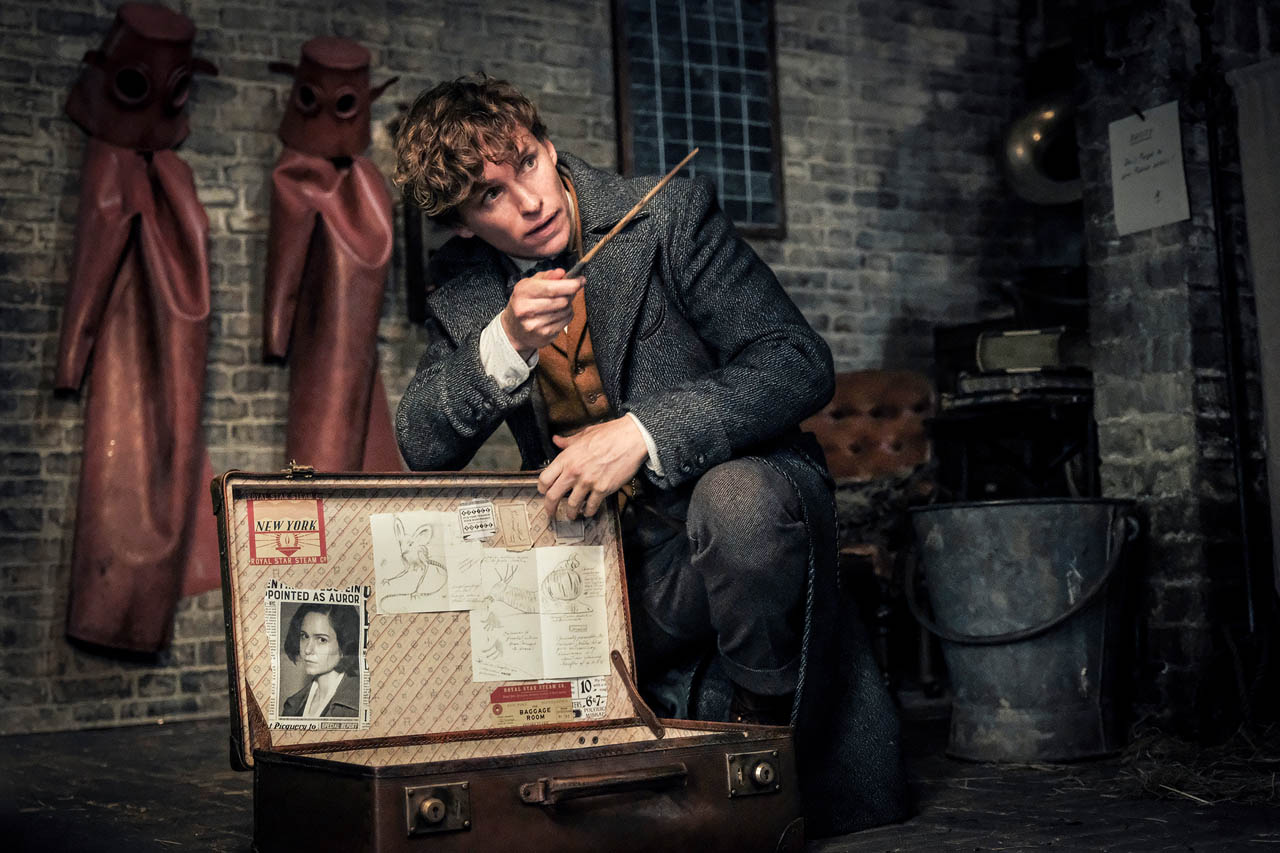 However, after another meeting by the board of the British Ministry of Magic, he is again refused his freedom. Even with his brother on the board, Newt cannot lawfully escape the dreary 1927 London city.
Back in New York City however (where Newt destroyed some of the city in the first film), a wizard of a different and darker kind is about to be transferred, Grindlewald (Johnny Depp).
As his captors, the Magical Congress of the United States of America (MACUSA) fly through the darkening clouds in their carriage, Grindlewald is free by Abernathy, a loyal follower.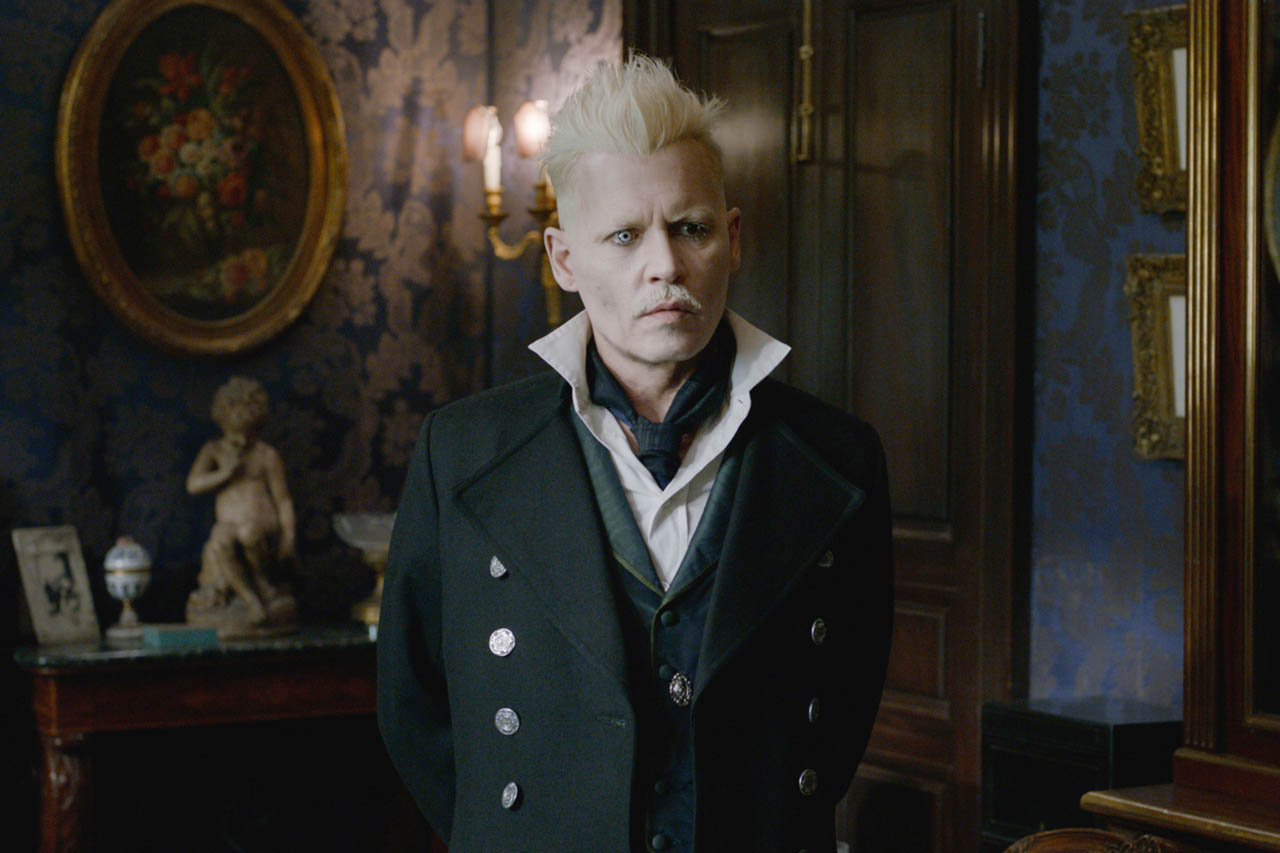 Grindlewald, a dark and powerful wizard, a blood brother of Dumbledore (Jude Law), sets his sights on Magic freedom for all wizards throughout the world.
Headed to London and taking out any that oppose him Grindlewald becomes focused on Credence.
The always bubbly Queenie begins to feel lost with her magic and she too falls under Grindlewalds charm.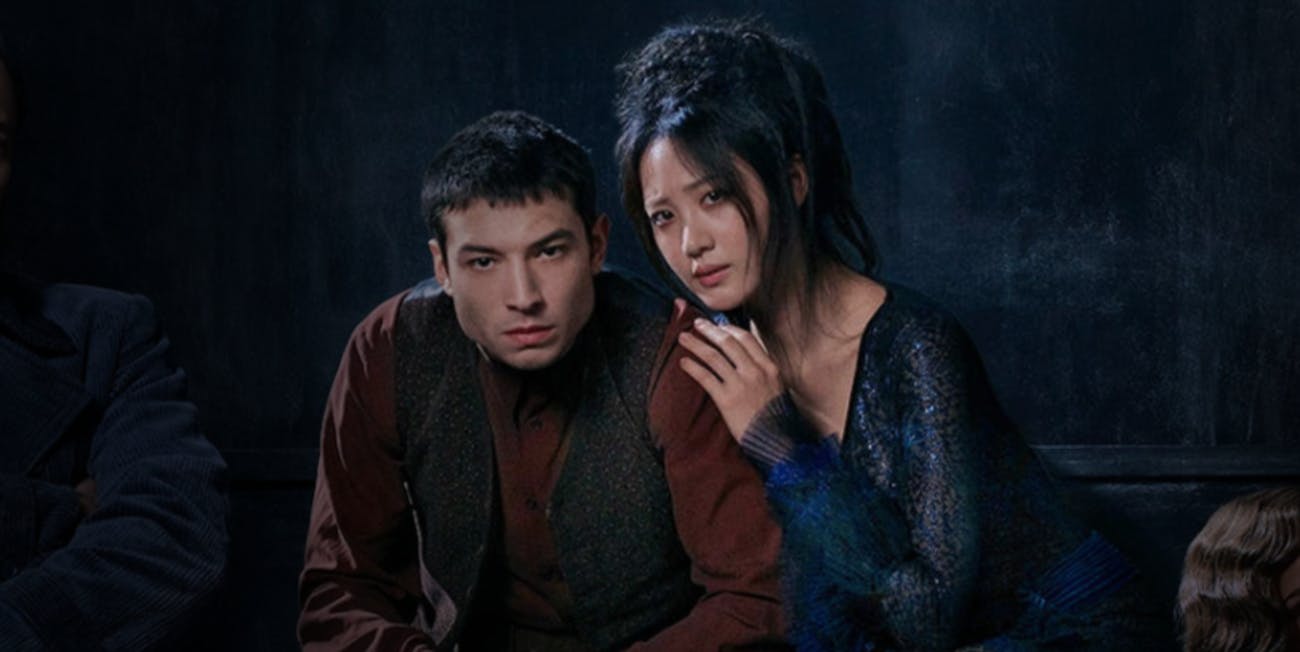 The quiet and shy orphan boy that was introduced to us in the first Fantastic Beasts film, Credence's dark transformational powers that he has difficulty controlling when angered are exactly what Grindlewald wants to make use of in his crusade against the Muggles (non magic folk).
Even when Grindlewald shows the future of humanity and the pending WWII, the magic counsels still want to adhere to the old ways of keeping magic out of the public eye.
Fantastic Beasts: The Crimes of Grindlewald furthers Credence's story as we are taken closer in to his past and his origins.
For Harry Potter fans there is a massive heaping of references to the earlier Harry Potter series and those that rushed to the theaters to see the first Fantastic Beasts film will be picking up from where they left off.
We are also introduced to some new Beasts as Newt travels from London to Paris rescuing and taming otherwise lost or mistreated fantastical animals, and there is the main stays aswell. Although we do not see as many 'Fantastic Beasts' in this film as we did in the first one.
As always Eddie Redmayne puts out a fantastic performance of Newt with Johnny Depp adding a darkness to the film that we did not see in the first one.
Fantastic Beasts: The Crimes of Grindlewald is a bit more drama focused than we are used to aswell.
Nonetheless an excellent watch, if not a bit too long.
Fantastic Beasts: The Crimes of Grindelwald (Warner Bros. Pictures – 2018) Review
Film Details
Year: 2018
Rating: M15+
Running Time: 134 MIN
Genre: Action, Fantasy
Director: David Yates
Starring: Eddie Redmayne, Katherine Waterston, Dan Fogler, Alison Sudol, Ezra Miller, Zoë Kravitz, Callum Turner, Carmen Ejogo, Claudia Kim, William Nadylam, Kevin Guthrie, Jude Law, Johnny Depp
Production Studio: Warner Bros. Pictures, Heyday Films
Distributor: Warner Bros. Pictures</p