From the city to the middle of nowhere.
Norval Greenwood (Elijah Wood) is summoned by his father who he has not seen since he was five years old.
Having lived with his mother in a privileged upbringing the now young man and 'music producer' answers his father's letter by leaving the city and heading to Lake Oregon.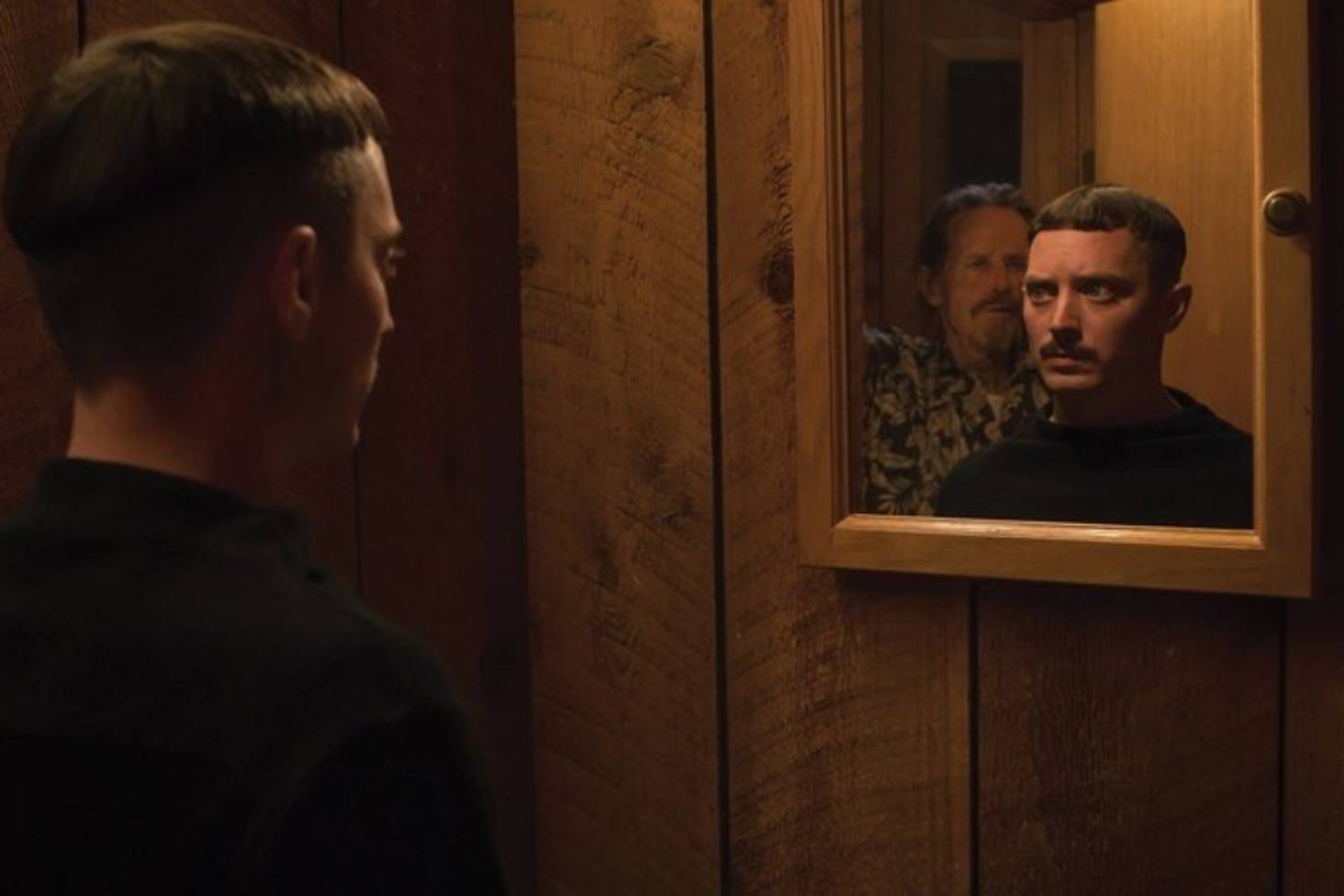 Arriving at his fathers wide spanning rough and ready looking beach front property Norval hopes to reconnect with his long estranged father and of course find out why after all of these years he had written to him.
Connect he does – but not on a level you will be expecting. Upon meeting his father, a character as equally intense as he is drunk and not only is he not what he seems to be he becomes abusive to Norval and very quickly the awkward reunion escalates…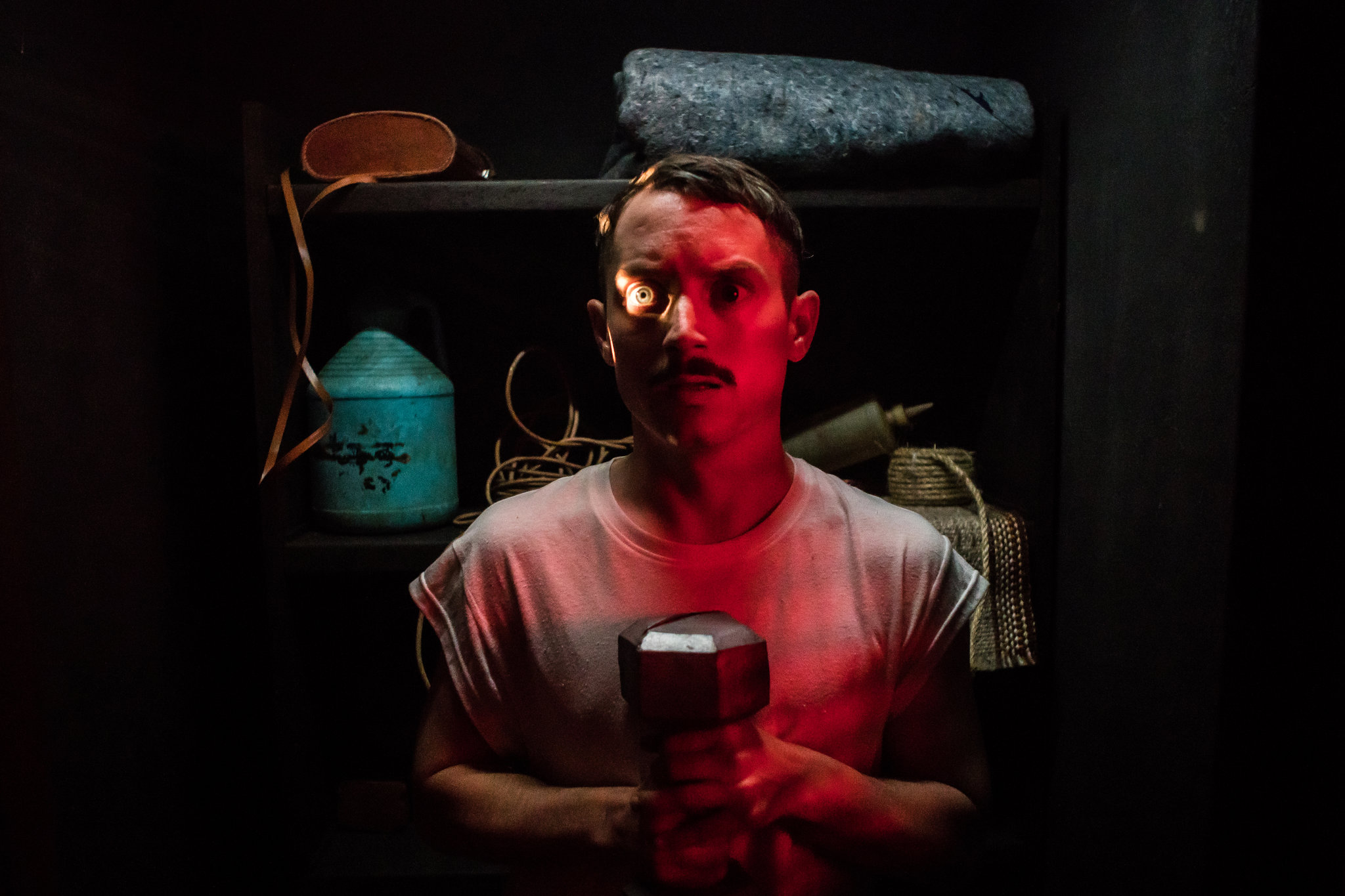 Come to Daddy is a dark comedy fused with high tension filled moments and a twist that you wont see coming.
Elijah Wood owns the role of an insecure, almost socially void Norval and throughout the film you'll be both cringing and laughing (probably at the same time).
The best film I've seen for 2020 so far, you really must see this one.
Come to Daddy (Saban Films – 2019) Review
Film details
Year: 2019 / 2020
Rating: R16
Running Time: 93 MIN
Genre: Dark Comedy
Director: Ant Timpson
Starring: Elijah Wood, Stephen McHattie, Michael Smiley, Madeleine Sami, Martin Donovan
Production Studio: Nowhere, Scythia Films, Firefly Films, Blinder Films
Distributor: Saban Films