The Cinderella story is retold through James Cordan and Amazon Studios.
A musical retell of a classic for the audiences hearts and laughter of now.
Cinderella (Camila Cabello) lives in the basement of her family home making dresses, with dreams of running her own stall at the local market.
Her father deceased, her stepmother and two step sisters reign supreme in the house, while Cinderella is forced to serve and clean up after them.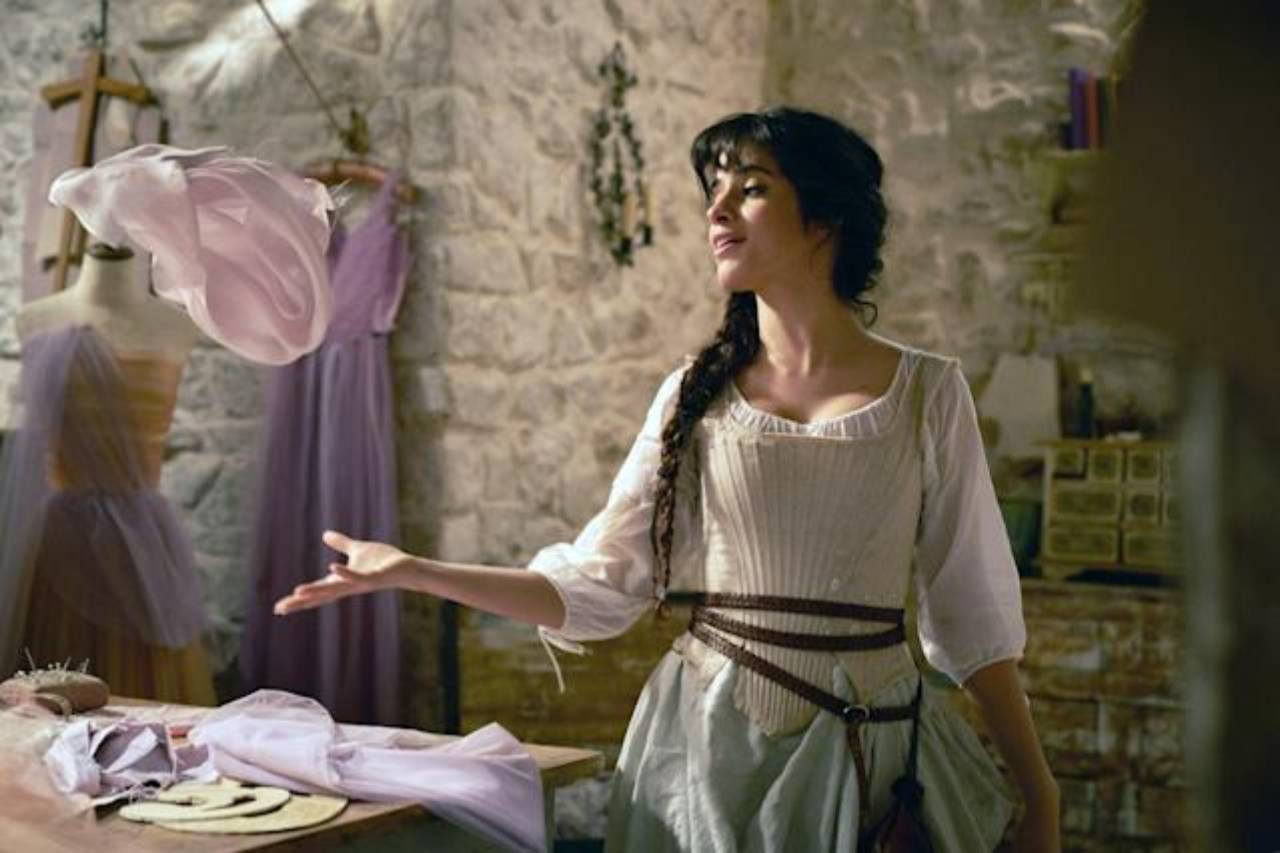 But young Cinderella,  known as Ella gets her shot at the big time thanks to a magical butterfly that becomes a, well, 'Godmother', and soon her and her three mouse friends are at the Royal Ball dancing and singing like celebrities.
The score for this Cinderella adaption takes both rock and pop classics, fusing them together while putting a unique twist on the tracks.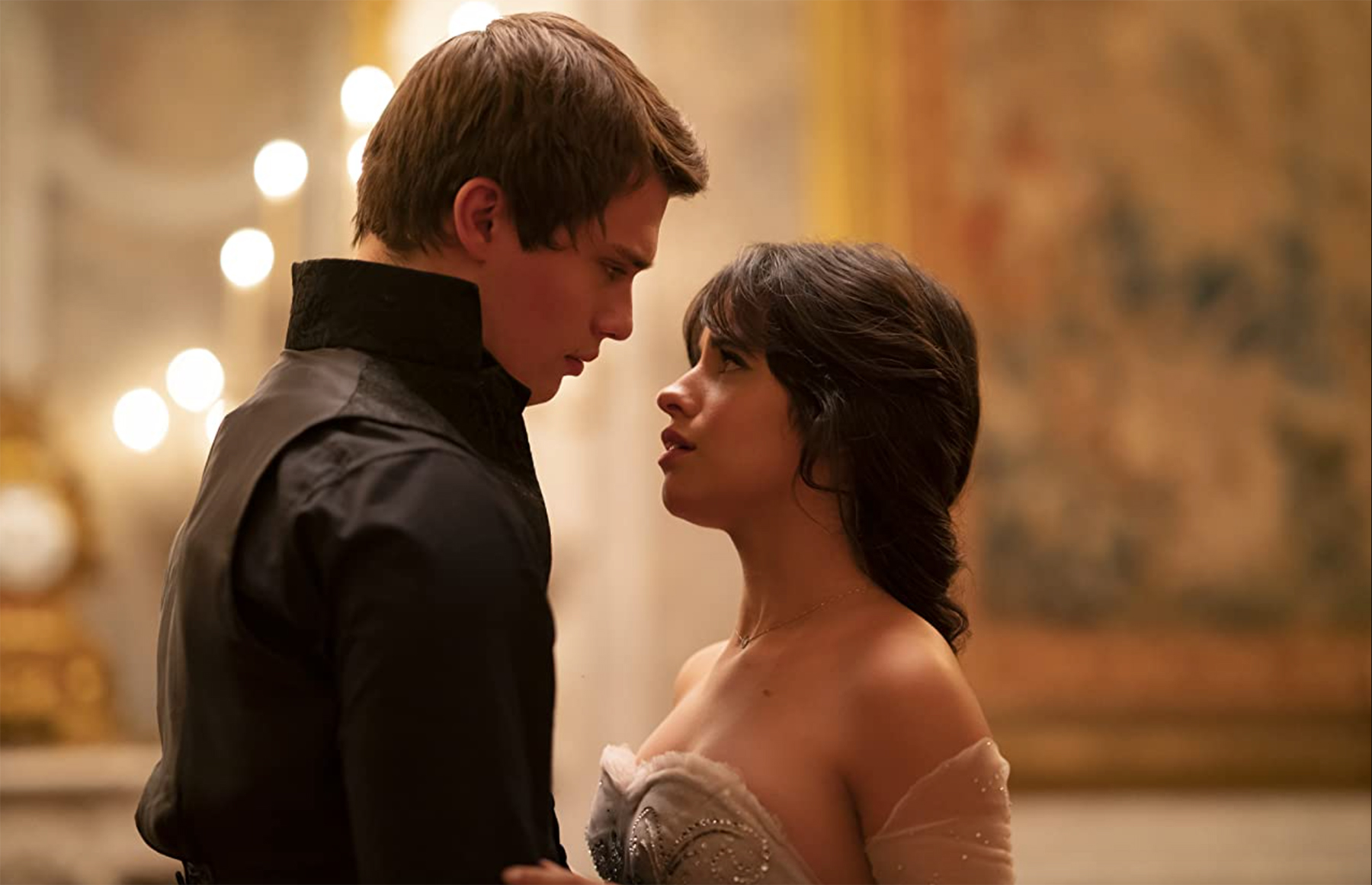 As the saying goes, if the shoe fits, you gotta marry them, right? If thats not a saying, it is now.
The King (Pierce Brosnan) is stuck in his old draconian ways and arranges a bride for his son (Nicholas Galitzine), despite the Queen (Minnie Driver) feeling as though her son, the Prince, should follow his heart.
Amazon Studios Cinderella is the story you know but told in a very unique way and a much needed feelgood film during the hard times the entire world has found itself in currently.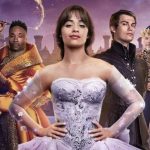 Cinderella (Amazon Studios – 2021) Review