The melancholic realization that childhood ends expresses itself poignantly in the opening scenes of Christopher Robin.
Growing up isn't easy, especially when you've formed indescribable bonds with creatures only found in books, literally.
Christopher Robin doesn't shy away from letting us know that life was much easier shrouded by the innocence of childhood and that life can be a pain most of the time. Adult Christopher Robin may have moved on with his life and the Hundred Acre Wood is now merely floating memories and worn out drawings, but Christopher's companions have never forgotten him.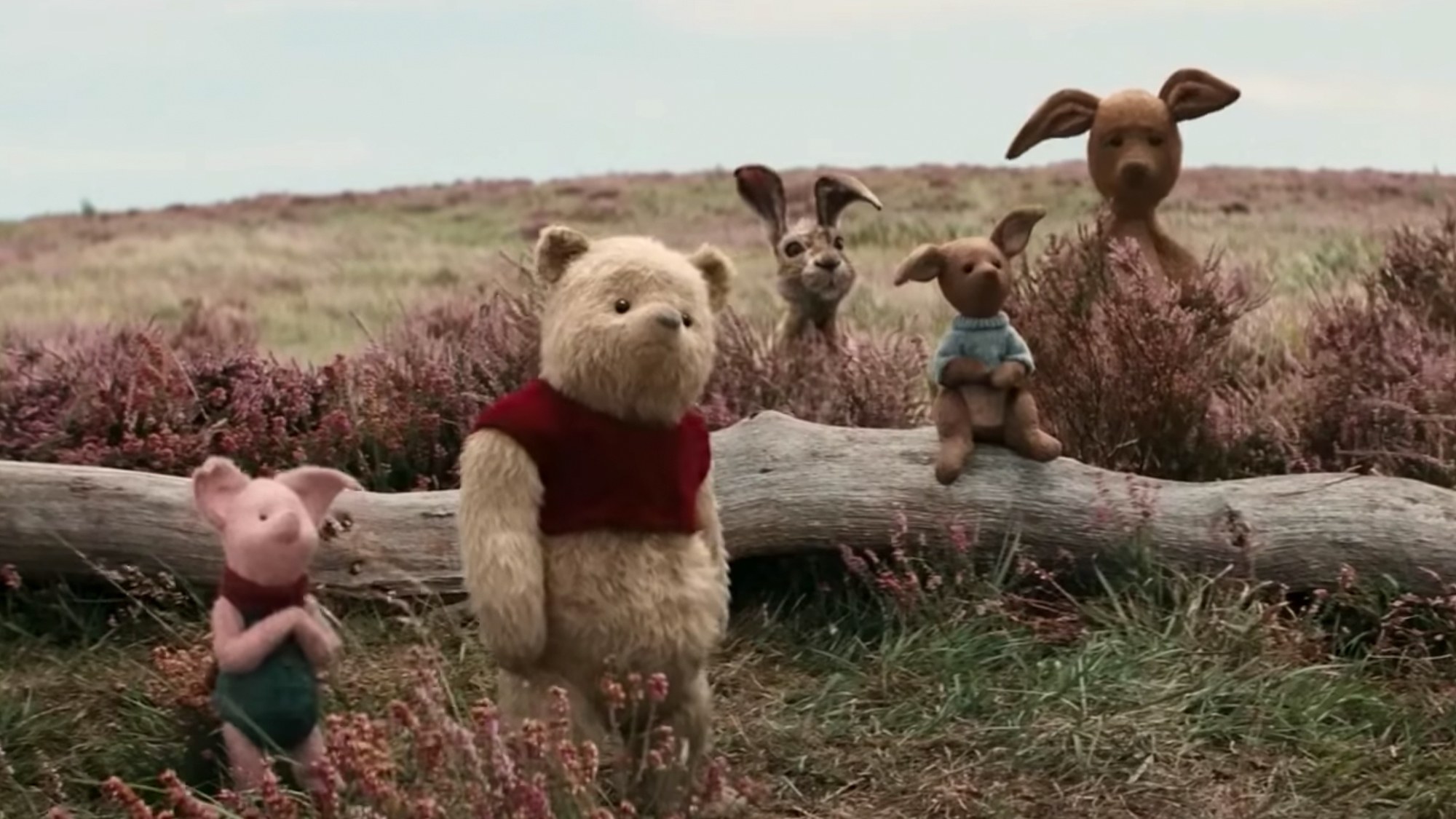 Christopher Robin follows a typical adult coming of age story where its title character slowly realizes that the 'normal' life can be a boring life if you're not doing what you love or confiding to the norms of what society wants from you. Christopher's unhappiness spawns heavily from the fact that he was forced to go to boarding school and leave his childhood behind at a young age, something he is now doing to his own daughter. It's only with the help of old friends that Christopher can try and get himself out of this slump and start thinking for himself.
Following a very typical narrative, Christopher Robin relies heavily on its Winnie the Pooh cult following (okay maybe cult is a little extreme, but you get what I'm trying to say). Pooh Bear was or is usually a part of every childhood somehow whether it be through a child that reads the stories every night or simply one that is familiar with the iconic Hundred Acre Wood characters. Because of this, Christopher Robin's script lacked in more places than it didn't and became a story many have already seen ten times over. The film is only G rated though which means anyone of any age can watch it if they please. It also means that adults need to recognize that if a child can watch it, it must be appropriate and simple. Plus, you can't expect narrative miracles, something I had to remind myself often.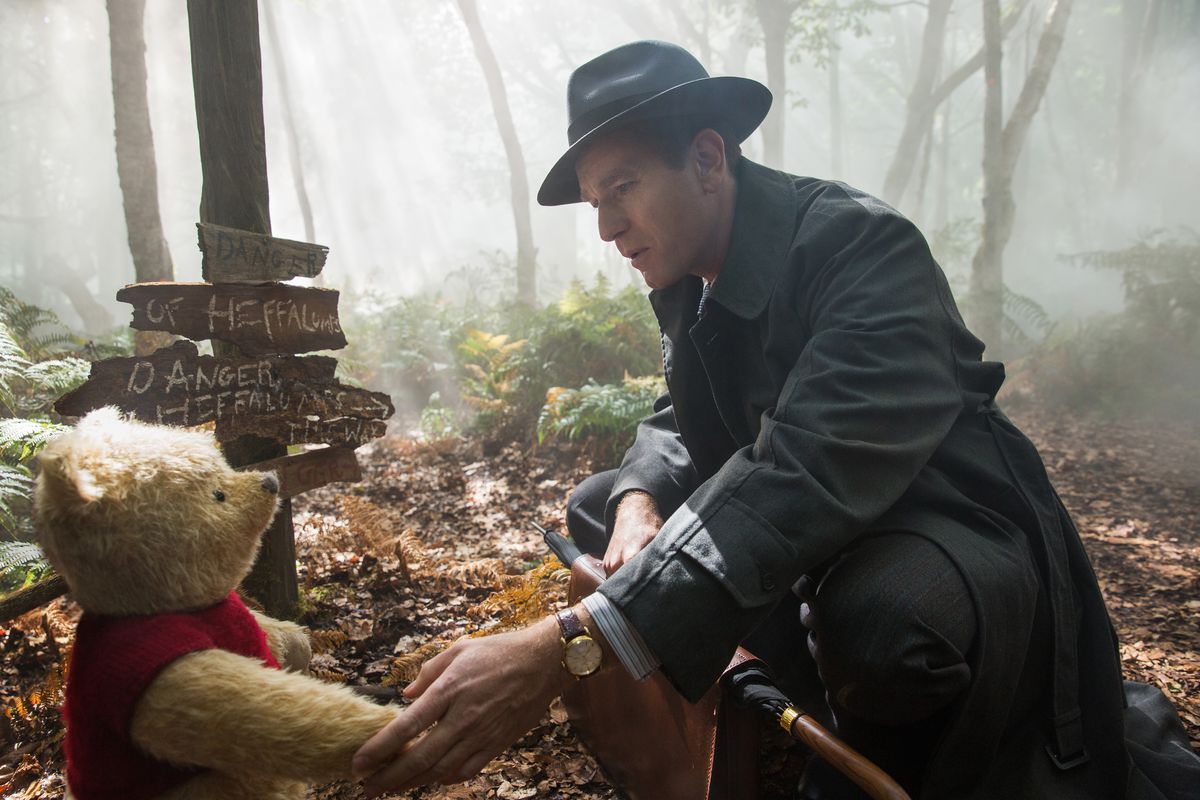 Ewan McGregor and Hayley Atwell have slowly become British staples in your cookie cutter period films. The two fit into the roles with ease, perhaps too much ease, and it made me want to see them together in more mature roles. Newcomer Bronte Carmichael plays Christopher's daughter and is a curious one to watch with various films already under her belt within the span of a few years.
Fans of the beloved Winnie the Pooh series will love this poignant and updated approach to the stories. Perhaps a little lacking in areas, it certainly makes up for it in spirit and nostalgia.
Christopher Robin (Bluray) Review
Film Details
Year: 2018
Rating: G
Running Time: 104 MIN
Genre: Drama
Director: Marc Forster
Starring: Ewan McGregor, Hayley Atwell
Distributor: Disney</p