There are times I really love an anime that shows me something different and tells a story I couldn't have imagined or thought of.
Other times they are just a bunch of fun fights that tell just enough of a story to keep you engrossed and having fun.
I needed one of them right now, and the Blu-ray for Tower of God delivered.
Tower of God is set in this weird world where many people haven't seen the sky, but this mysterious tower in the middle seems to offer many promises should you reach the top. It is a weird premise that you get slices of as the series progresses, but it doesn't outright do all the world building you would normally expect.
Instead it just tells you about the bits of the world that are important for the story, which makes for an interesting and intriguing watch, but tough as hell to explain.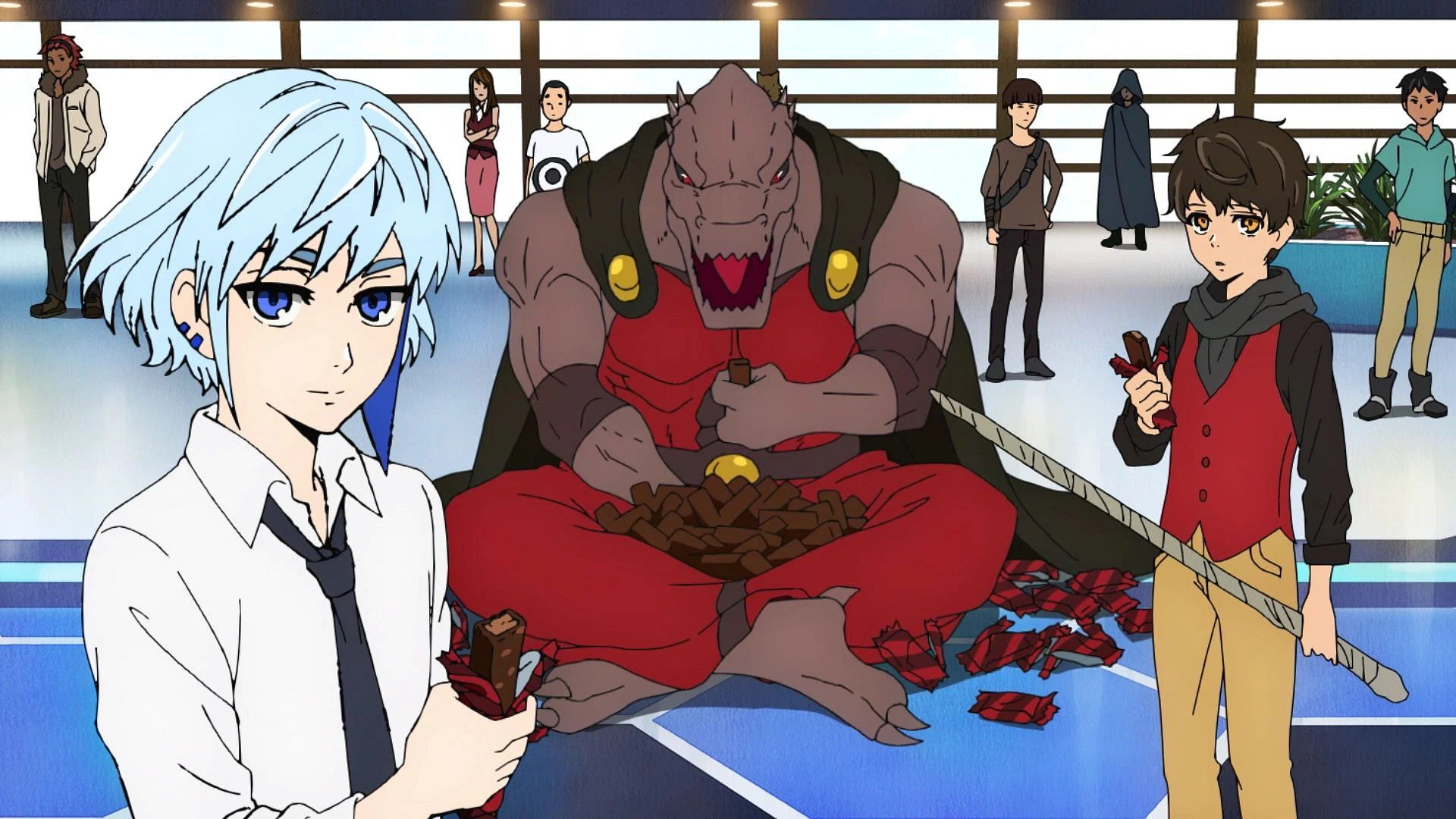 We follow our protagonist Bam who follows his only friend Rachel into the tower. They are immediately separated and Bam discovers that this tower is a series of floors with strange and deadly challenges. The initial challenges Bam just has to survive before he is thrown into a battle royale with a bunch of other Tower Climbers.
Once a certain number are defeated, then then need to team up for the next series of challenges.
This weird back and forth makes the series really engaging and fun. You really don't know what the next challenge will be. One moment they are fighting, next they have to get through this mysterious wall of water that requires a specific state of mind to allow it. Of course then there is more fighting, but then there is a weird game where they need to get a badge to a specific spot without being caught. At times I got real Squid Games vibes from it, but all wrapped up a fun as hell series.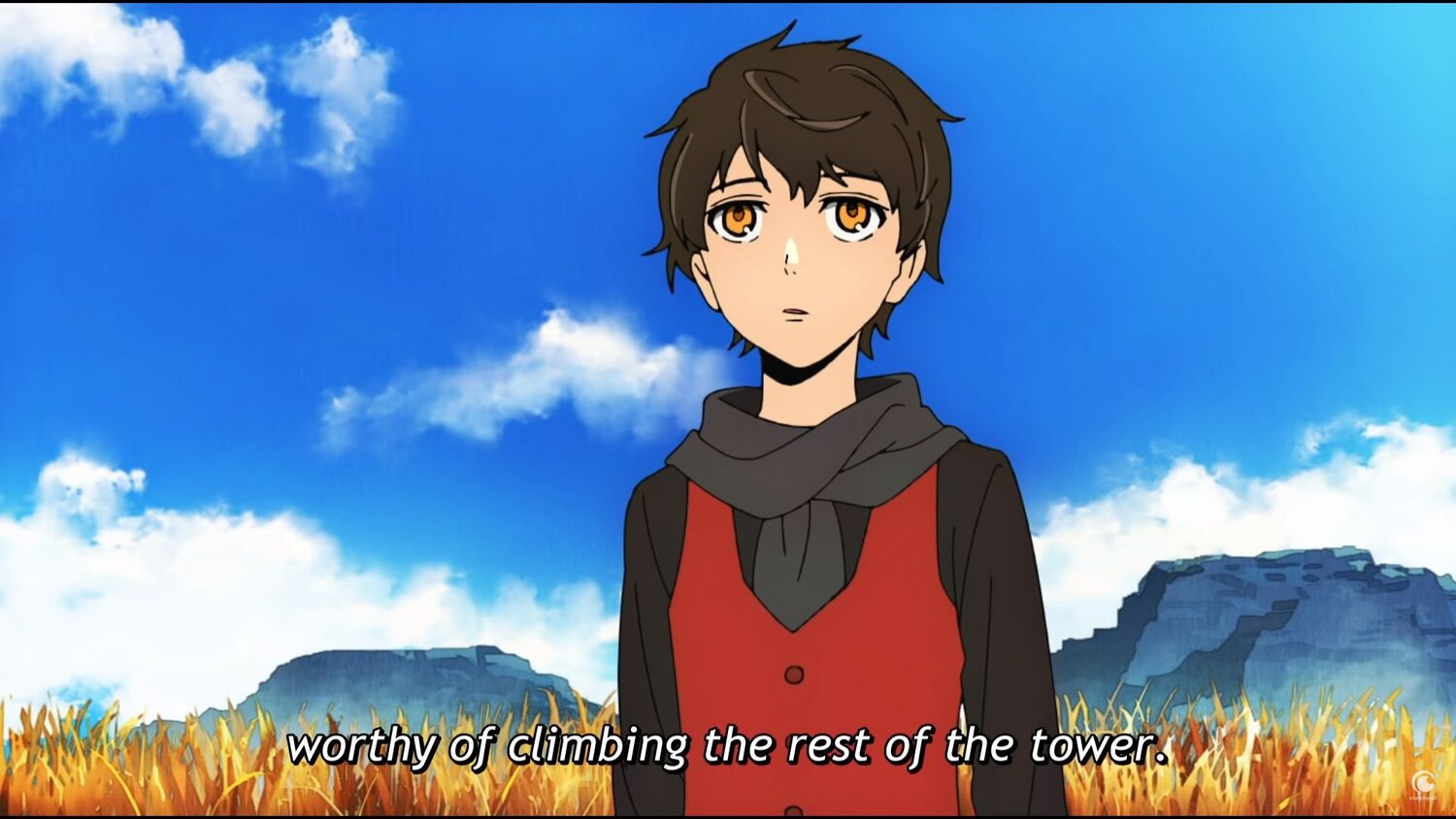 One of the shows greatest strengths are the characters. The main protagonist Bam is bland as hell. He is obsessed with finding Rachel, and that is about the extent of his personality.
Fortunately the people around him are great. We have princesses gifted with immense power but loaded with dark histories and jealousy. One of the main characters who teams up with Bami is as mysterious as he is smart.
We have a giant crocodile man that starts off being a mindless rage fighter and becomes a far more nuanced mindless rage fighter that can take part as a teammate. The characters get super weird, but super interesting.
It is really hard to explain too much more without spoiling it, but seriously check this one out. Sure it has it's tropey moments, but some unique twists, some weird and mysterious characters, and a very weird and mysterious world makes this a fascinating watch.
And that ending, wow as far as twists go I was not expecting that!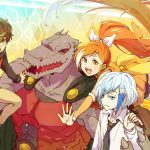 Tower of God (Anime) Review