Why are the Birds so Angry?
Well, actually they are not, to begin with anyway. Bird Island is a utopian sanctuary where all flightless Birds of differing sizes and creeds live together in harmony. There are no real troubles, no arguing and definitely no anger.
Except for one, who lives on the outskirts of the village. Red is a loner, an outcast by choice who prefers to distance himself from the flock. Content to live his own life unbothered by the rest.
That is until his growing and dwelling anger places him into trouble with the Island's authority and he is sentenced to Anger Management classes.
This brings in two new friends for Red; Bomb and Chuck and ultimately sets the stage for things to come.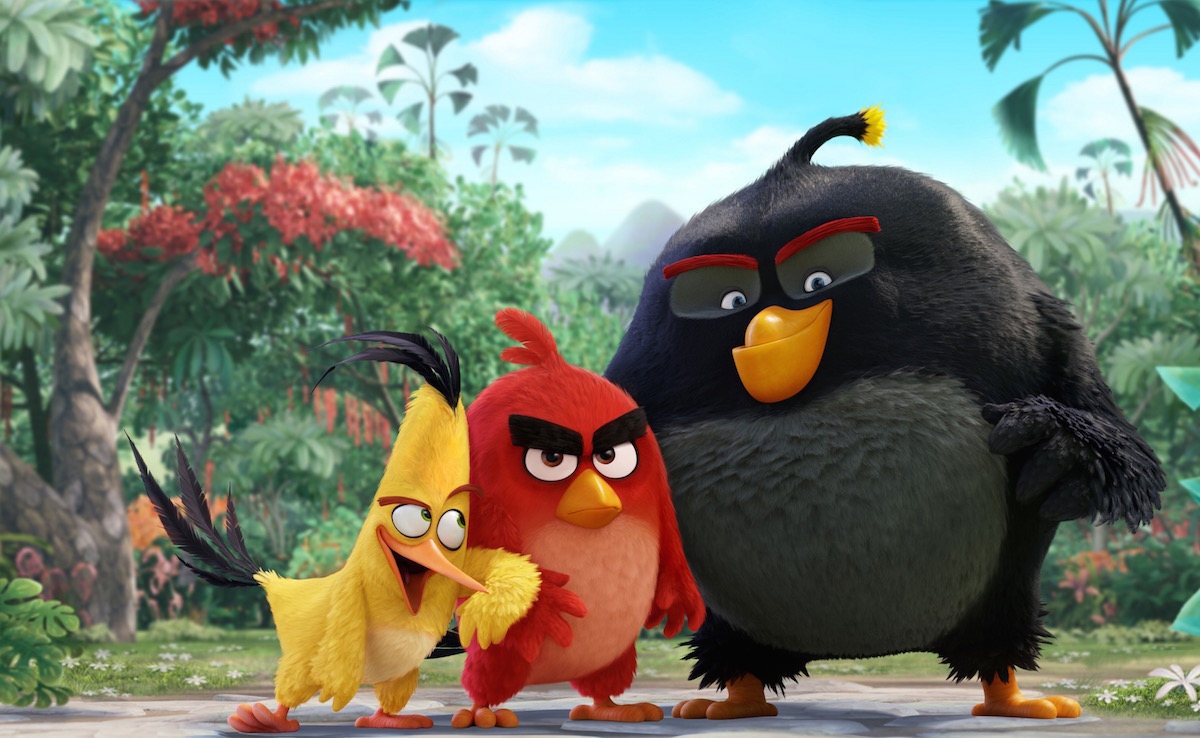 And things do come, Green Pigs infact, arrive to the Island's shores, by the hundreds.
Embraced the rest of the Birds the Green Pigs are welcomed as they present gifts and more to the awe struck Bird colony.
Only Red knows something is up and decides it is up to him to find out, to find a hero, to save his Island.
Angry Birds: The Movie is based on the extremely well known Mobile App, Angry Birds. When I first heard of the film being made a year or so back I did wonder how Sony Studios was going to pull off an animated film based on a pick up and play physics game. I also questioned the films watchability.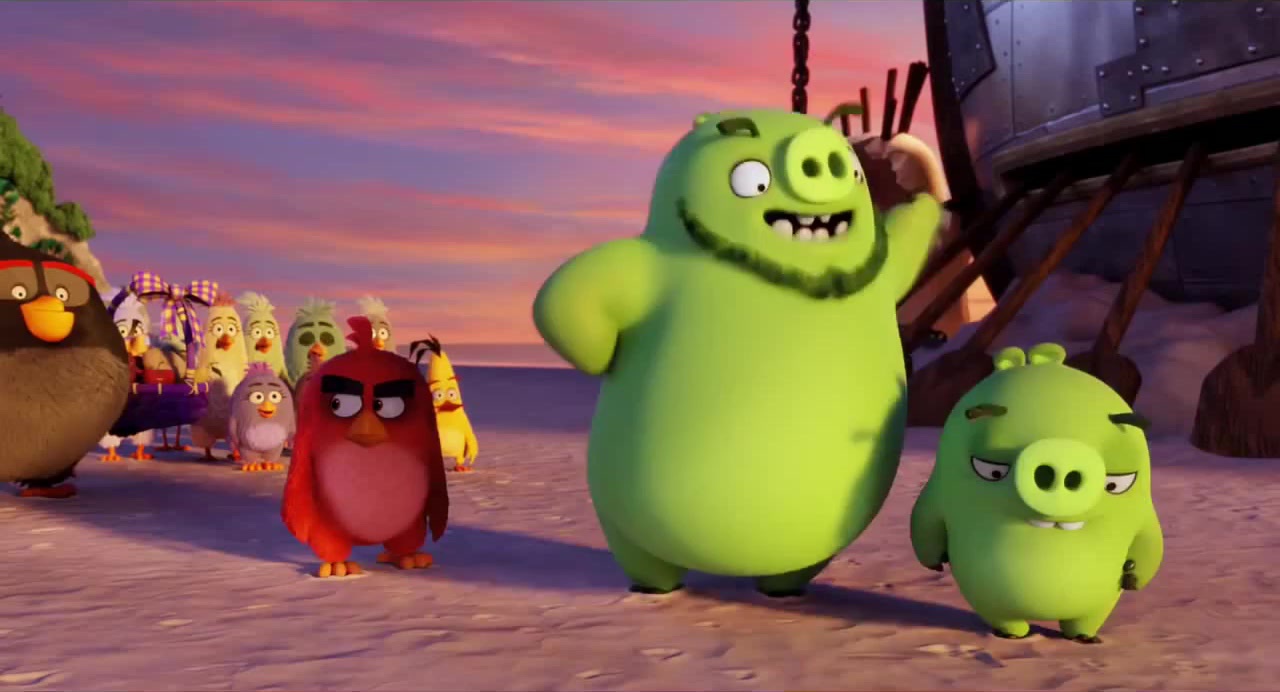 My questions were answered, more than satisfactorily, as Angry Birds, although a kids film, has enough laughs and pseudo adult humour to make it a watchable and enjoyable laugh fest for anyone.
I was very pleased to see that true Angry Birds flavour from the gameplay included into the story and this was integrated extremely well.
One of the must see family films for this year.
So, to find out why the Birds are Angry, you will need to see the Movie.
Angry Birds: The Movie (Sony Pictures - 2016) Review
Year: 2016
Rating: PG
Running Time: 97 MIN
Genre: Animated, Comedy, Family
Director: Fergal Reilly, Clay Kaytis
Starring: Jason Sudeikis, Josh Gad, Danny McBride, Maya Rudolph, Kate McKinnon, Sean Penn, Tony Hale, Keegan-Michael Key, Bill Hader, Peter Dinklage