I have a limited at best knowledge of One Piece.
I have seen the odd episode and have played one of the games, but I have never actually properly gotten into the show. I mean with over 1000 episodes, it is a pretty intimidating show to even look at picking up.
I figured the latest movie might be a great way to sample this beloved series, and I was kinda right.
One Piece Film: Red has the Straw Hat Crew headed to a pop concert. Uta is a pop star famous on the internet, and this is her first live show ever. Crowds come en masse, but there is more to this place than meets the eye. She tells the crowd she can make whatever they need appear, so people can stay forever.
People oddly cheer, despite that sounding clearly sinister.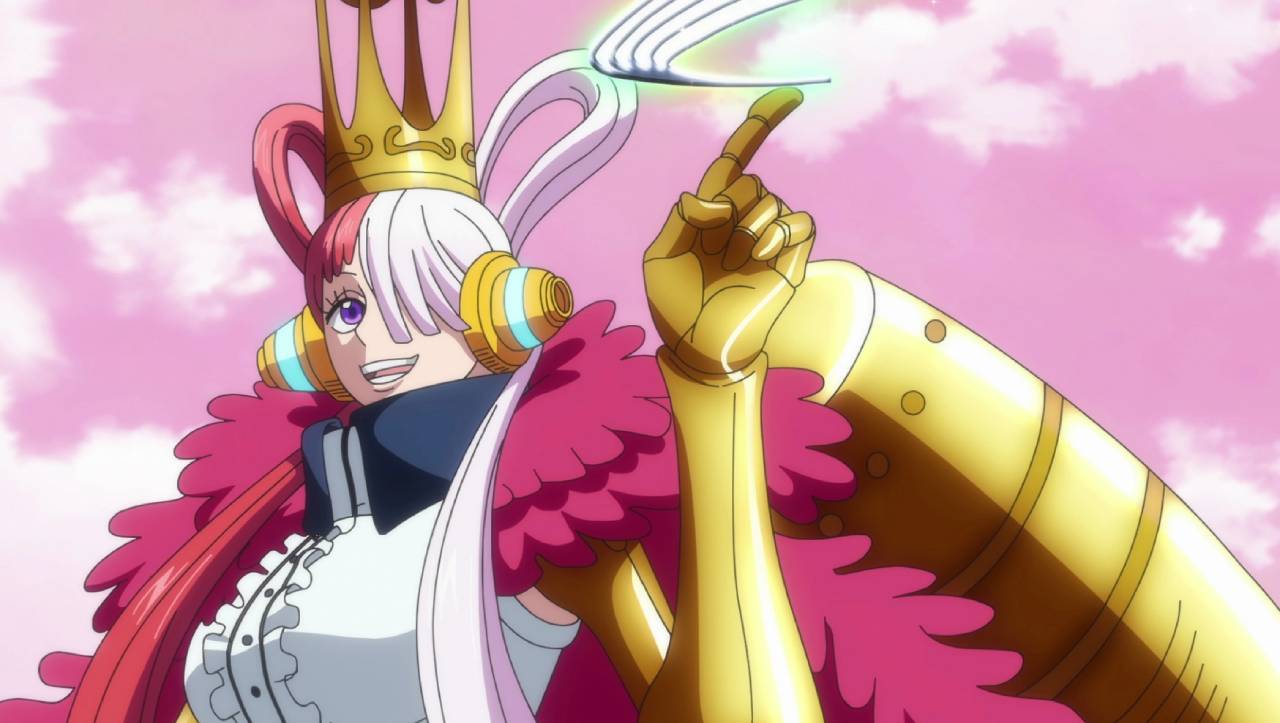 Our hero Luffy is at the show and realises that Uta is a childhood friend of his, and she is the daughter of Shanks.
Some other pirates decide to try capturing her when they realise her parentage and she captures them with some musical power. Then the whole facade slowly disappears and we see there are all kinds of messed up goings on here.
If you are new to the series, then you can definitely follow this.
The movie uses just enough exposition throughout to keep you following. Me, for example, totally forgot who Shanks was. A quick explainer that Luffy got his hat from him and he's a boss pirate, and I was along for the ride. There are a lot of references in the movie for longtime fans, which I figured out as people gasped and laughed around me for seemingly no reason. But this didn't detract from the experience as a newbie.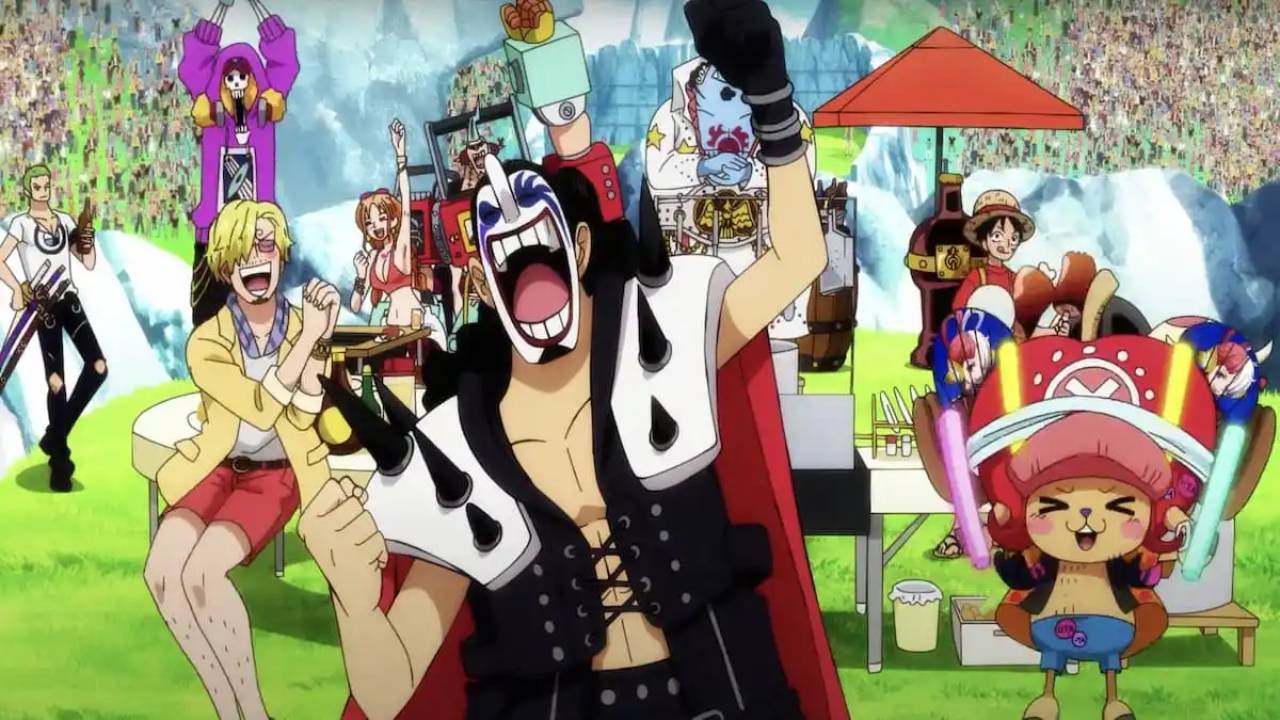 The movie does drag quite a bit in the middle, it really felt like a solid 20 minutes could have been cut to tighten up the pace a bit.
Even some of the fans near me were checking their watches. As I walked out I definitely heard others echo my thought that it was great but long. The basic animation throughout the movie was fine, like better than anime but not as amazing  as some of the anime movies I have seen.
It does ramp the animation up hard near the end with some truly crazy sequences. These scenes looked incredible on the screen and justifies buying the cinema ticket.
On the whole I really enjoyed One Piece Film: Red. Sure it could have been condensed a little, but it does cover a bunch of different story lines and weaves them together well. If you are new to the franchise then some brief exposition will pull you along for the journey offering just enough for the length of the movie.
If you are a long time fan, then based on the reaction of the crowd I think you will have a great time too.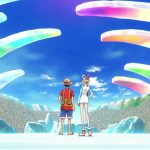 One Piece Film – Red (Madman – 2022) Review