One of the most iconic anime series when it comes to the west is Cowboy Bebop.
So anyone who claims to be a fan of anime that hasn't seen it should lose all their anime cred right?
Well as iconic as I know it is… I still hadn't seen it. I know, I am a monster. So I figured why not try starting with the movie, well I can now say, it is a great place to start.
If you haven't seen the movie before, it kicks off with a store being robbed. Our protagonist `Spike comes in and kicks everyone's asses where we discover that he is a cowboy which in this world is what bounty hunters are called. We then get some time with Spike's friends on the ship Bebop as they discuss wanting a bounty that will score some more cash. This brief introduction gives a brief understanding of the world, without having to explain things with too much exposition. This makes the movie approachable for newbies while not boring old fans of the series.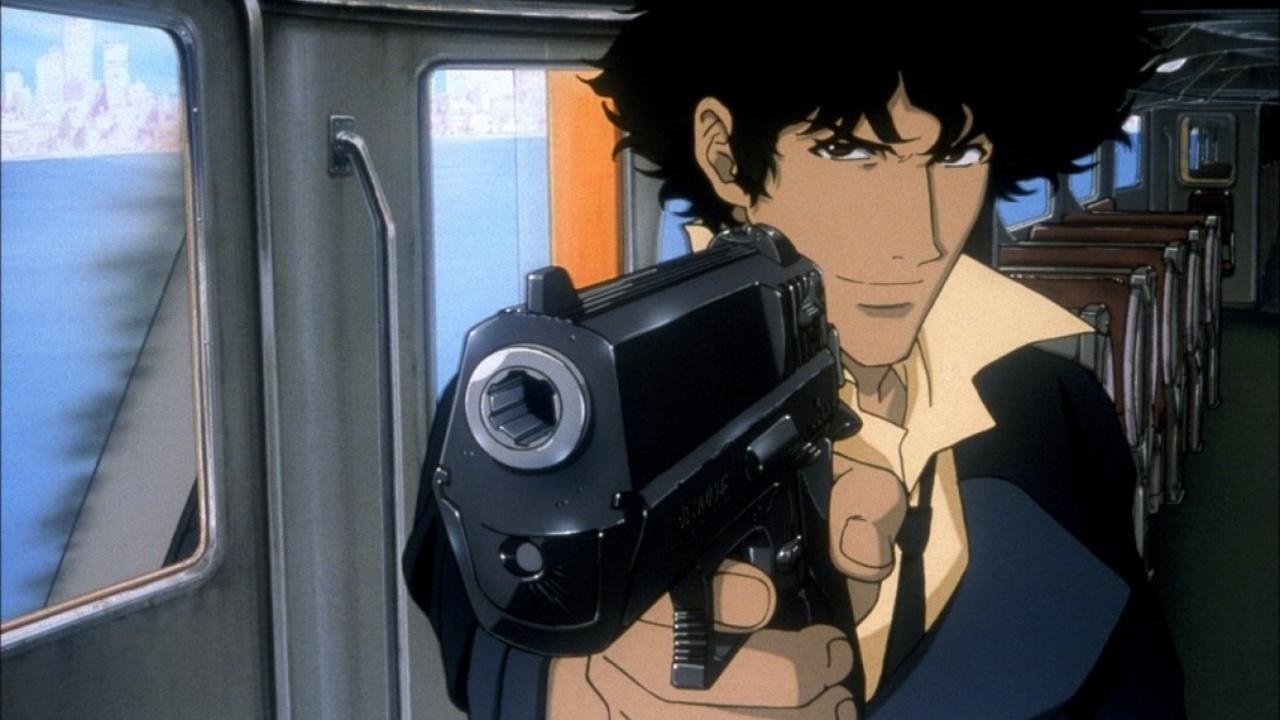 The main plot kicks off with a strange pathogen being released that kills heaps of people. A bounty is put up to find the perpetrator of the attacks and so the Bebop's crew take on the challenge. As the plot unfolds we discover that the pathogen is being released by someone who is immune to this weapon, and thanks to how he got this immunity and its effect, he is a bit psychotic.
There are a few plot lines that run through but I won't spoil them, but on the whole it is a really solid story. The characters can be a bit cliché at times, but I am also looking at this through the lens of someone who has watch heaps of shows during the 20 years between release and now. Despite this some of them can still be distinctly excellent, and while Spike is very much an overly suave cool protagonist, he is still very likable.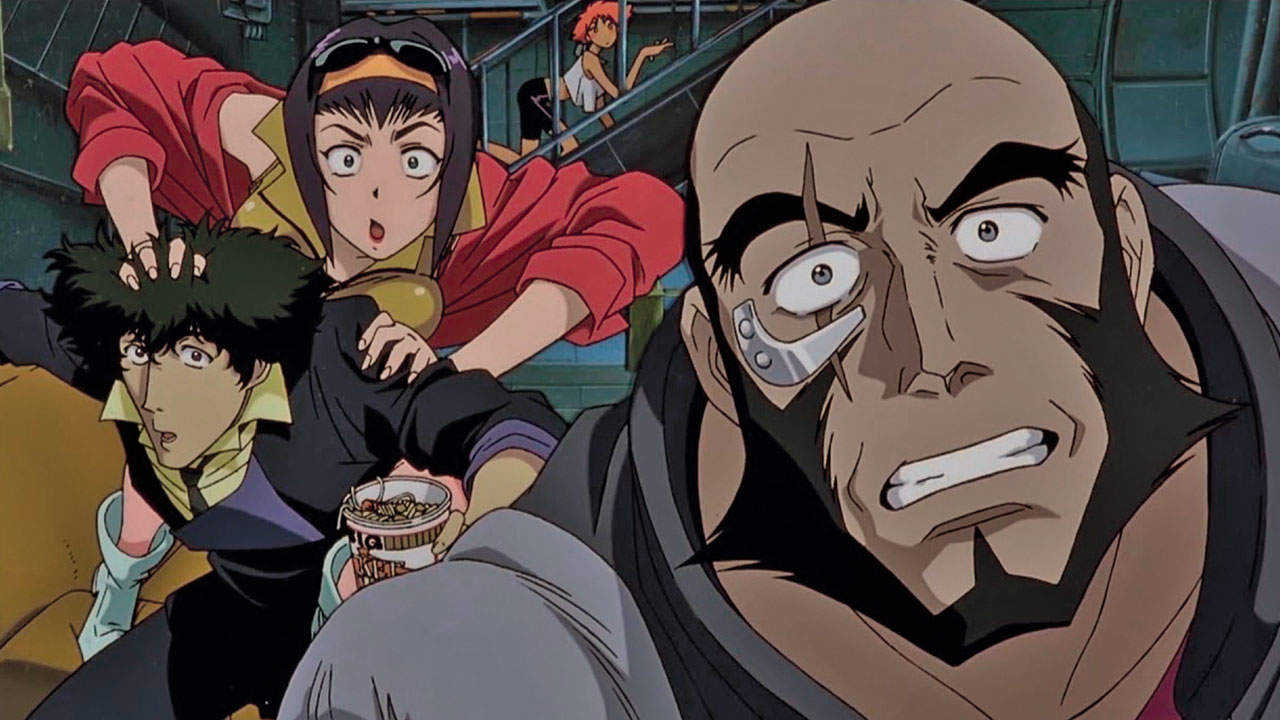 The animation of course is 20 years old, but even by those standards it is a fantastically animated show with really amazing voice acting. One massive benefit to the age of the movie as well is that there is a massive amount of extra content on the disc, since newer movies don't seem to have as much. Seeing the translators and creators of the movie talking about both the translation of the show to a film was really insightful. It was really interesting to have observed things throughout the movie, and then seeing the creative team discussing those specific choices made for a really good post-movie watch.
If, like me, you haven't watched Cowboy Bebop yet, then Cowboy Bebop: The Movie is a great place to start. The movie itself is great and the massive amount of content on the disc is well worth checking out.
Now off to watch the series.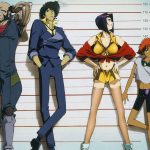 Cowboy Bebop: The Movie (Anime) Review