PriceSpy reveals Christmas gaming predictions for 2020
NOW CLOSED – According to a new consumer omnibus survey conducted on behalf of the fully impartial price and product comparison site, PriceSpy, almost 30% of Kiwis (28%), say they will shop last-minute, buying gifts up to a week before Christmas Day.
If you're a last minute shopper and need some quick and easy gift inspiration, PriceSpy is here to help you find that perfect something, so you don't have to spend hours on end rushing around the shops.
Liisa Matinvesi-Bassett, New Zealand country manager for PriceSpy, says: "We understand that finding the perfect gift at Christmas can be both time consuming and costly, which is why we are sharing our top gaming predictions as well as our Christmas gift guide for tech lovers. According to our historical pricing data, for those that are looking to shop last-minute, this tactic can often offer shoppers a good chance of securing last-minute pre-Christmas bargains, as price points of goods will often drop the closer we get towards Christmas Day."
*Historically, PriceSpy data suggests prices tend to drop closer to Christmas – source: PriceSpy.
Liisa concludes:  "But we need to remember this is no ordinary year – and retailers are still massively affected by the impacts caused by Covid-19, which could affect both Christmas stock availability and price points.
For those that haven't yet started their Christmas shopping, the key thing to remember is to not panic buy. Instead, we encourage shoppers to use a price and product comparison site like PriceSpy.  Not only is it quick, free and easy-to-use, consumers can check stock availability to make sure products are available.
What's more, by checking the price history on products, shoppers can feel rest assured they aren't paying over-inflated price points – and are buying from a retailer that is offering the best deal."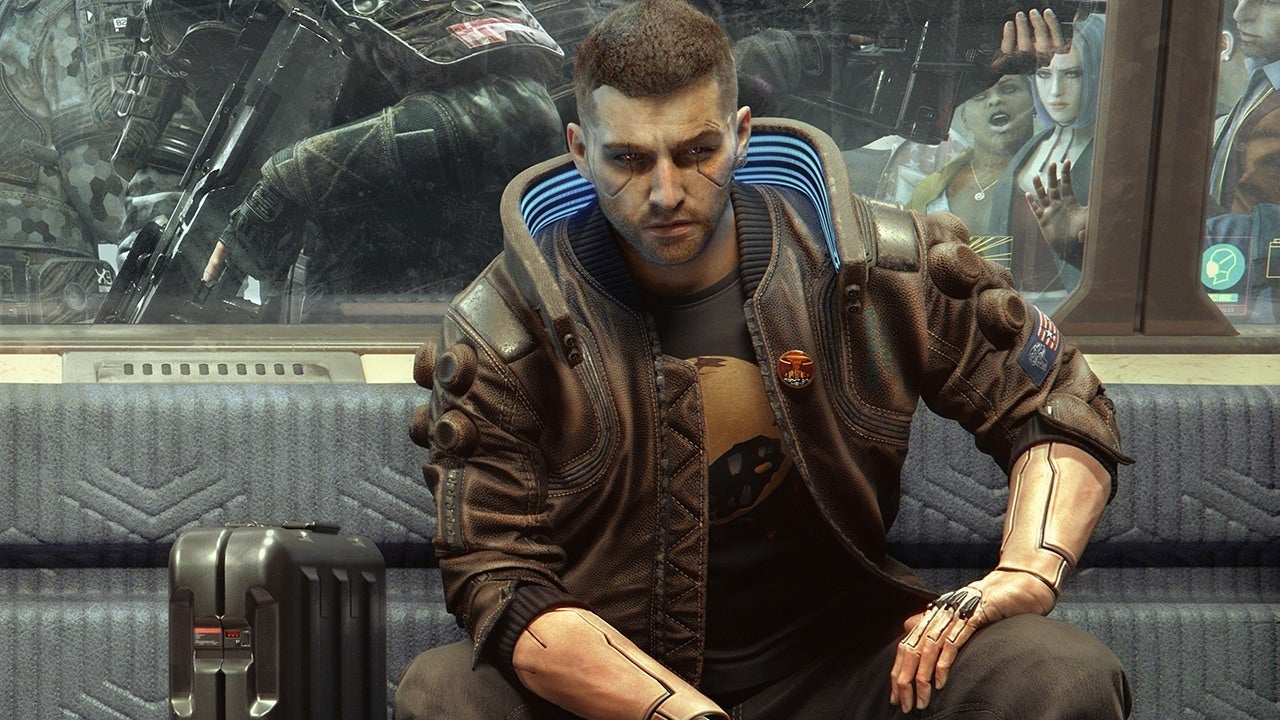 For those in need of a bit of gift inspiration this year, shoppers can check out the full PriceSpy Christmas gift guide, here.
PriceSpy has teamed up with us here at STG to give away two of the top predicted to be popular this Xmas (2020) games; Cyberpunk 2077 on PS4 and Animal Crossing: New Horizons for Nintendo Switch.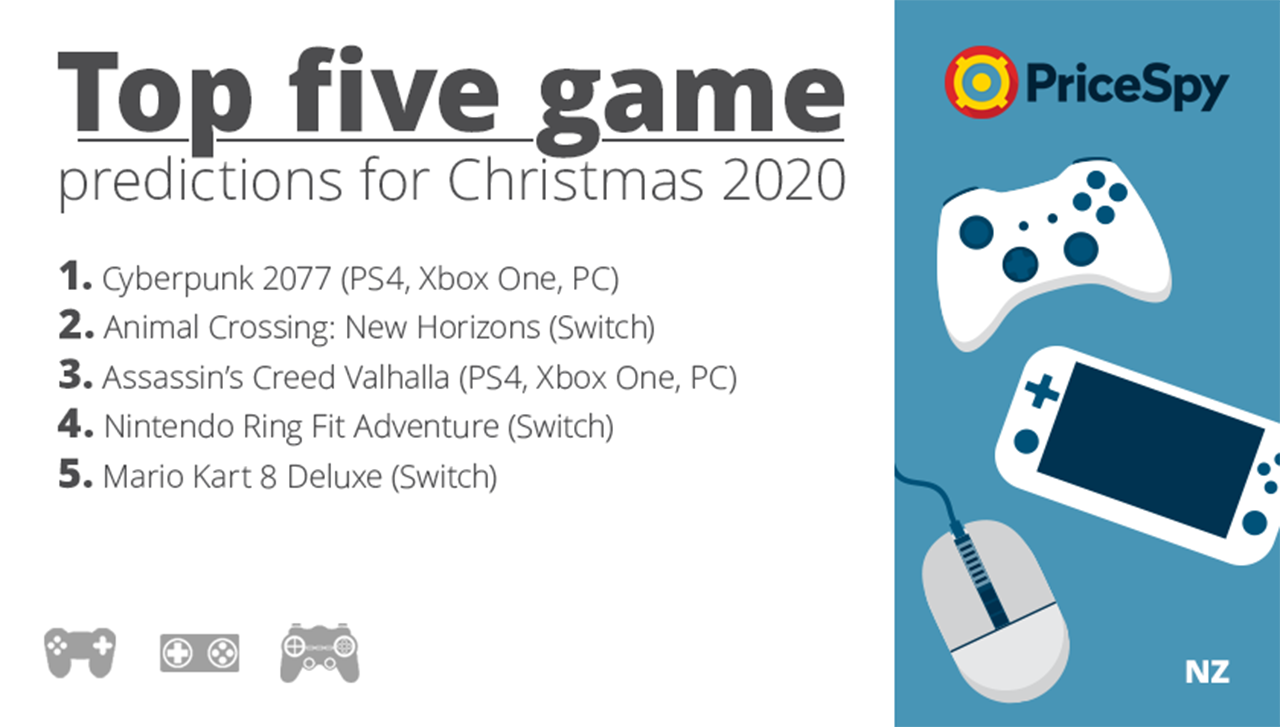 To stand a chance of winning, enter our Giveaway by answering this question:
What's the WORST Xmas pressie you have ever received?
There is no wrong or right answer and you can hit us up by placing a comment below, Facebook, Tweet or Email us.
Important stuff: Winner(s) will be randomly selected from those that Comment below / Facebook Comment / Email in accordance to the above Question. Winner(s) will receive a physical copy of Cyberpunk 2077 for PlayStation 4 and Animal Crossing: New Horizons for Nintendo Switch. Cyberpunk 2077 is rated R18 in New Zealand, Animal Crossing: New Horizons is rated G in New Zealand. You MUST be over the age of 18 years in order to enter this promotion – STG may ask for age verification. Competition ends on the 22nd of December 2020. Only New Zealand entries are accepted for this promotion.
Download the PriceSpy app here.
Be a supporter of STG
Everyone that works on STG is a volunteer. If you like the site and its contents please think about donating. Even a small amount helps keep the servers running.