NOW CLOSED – With four feature films in it's legacy, beginning with the iconic showdown between Arnold Schwarzenegger and the Predator which solidified the franchise in to pop culture.
Last year (2018) saw a reprise of Predator on the big screen. And while the film gained mixed reception, there's no denying the legend, the hunter, the Predator as king of all alien species.
In the newest film, a Predator ship crash lands on Earth as a military exercise is being conducted.
An army ranger sniper; Quinn McKenna and his troop end up being embroiled in a fire-fight with the unknown enemy.
As government Special Forces begin to descend on the crash site, Quinn grabs a piece of the Predators armour to keep as a souvenir. As he rightfully puts it, no one is going to believe him if he tells others what he saw.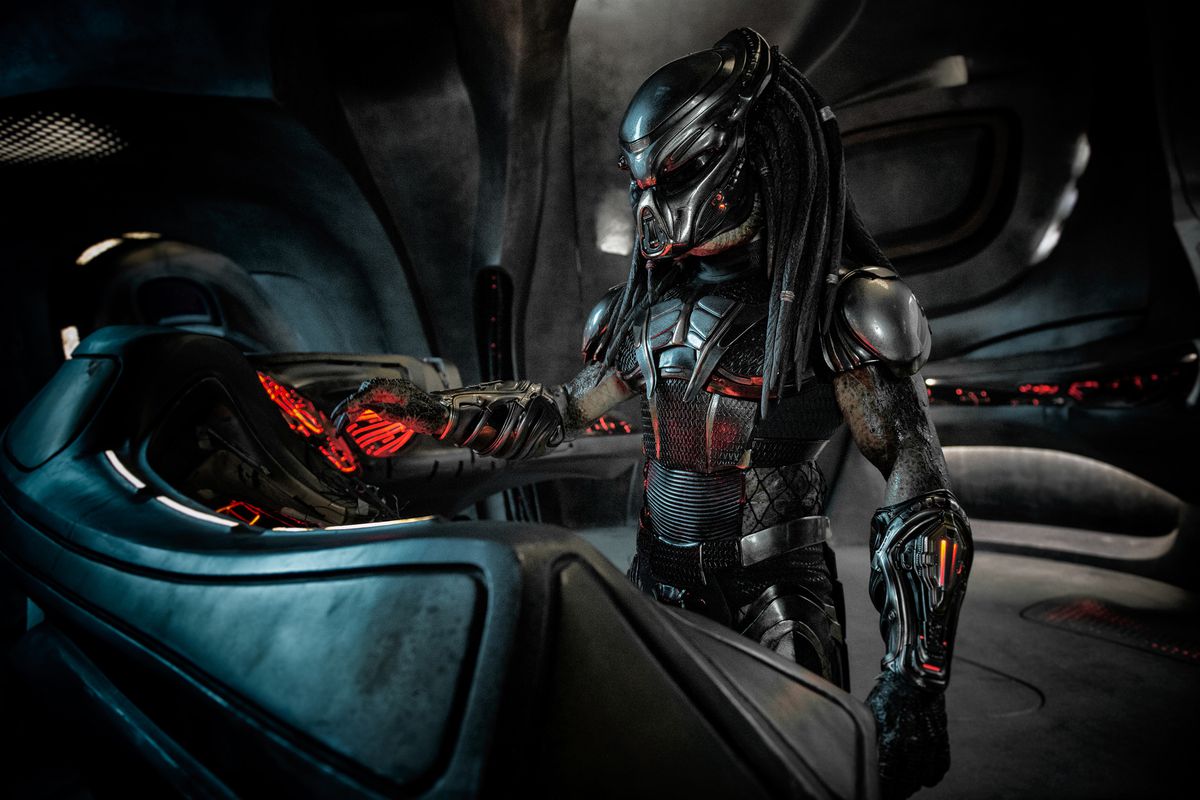 The Predator invasion doesn't work out too well for Quinn. When he refuses to co-operate with the Government and will not hand over the armour, he finds himself coined as an enemy of the State and is incarcerated.
What no one knows at this point is that there is another Predator that was trailing the crashed alien ship – this Predator is merciless and as is their nature, begins hunting earthlings.
With an unlikely group of ex-soldiers, Quinn escapes his imprisonment, soon with a Scientist in their group and does what the Government Agency fails to do… save humanity from the Predator.
High action mixed with sci-fi and a few new elements thrown in to the legacy. This is the modern day Predator and at times is an edge of your seat ride.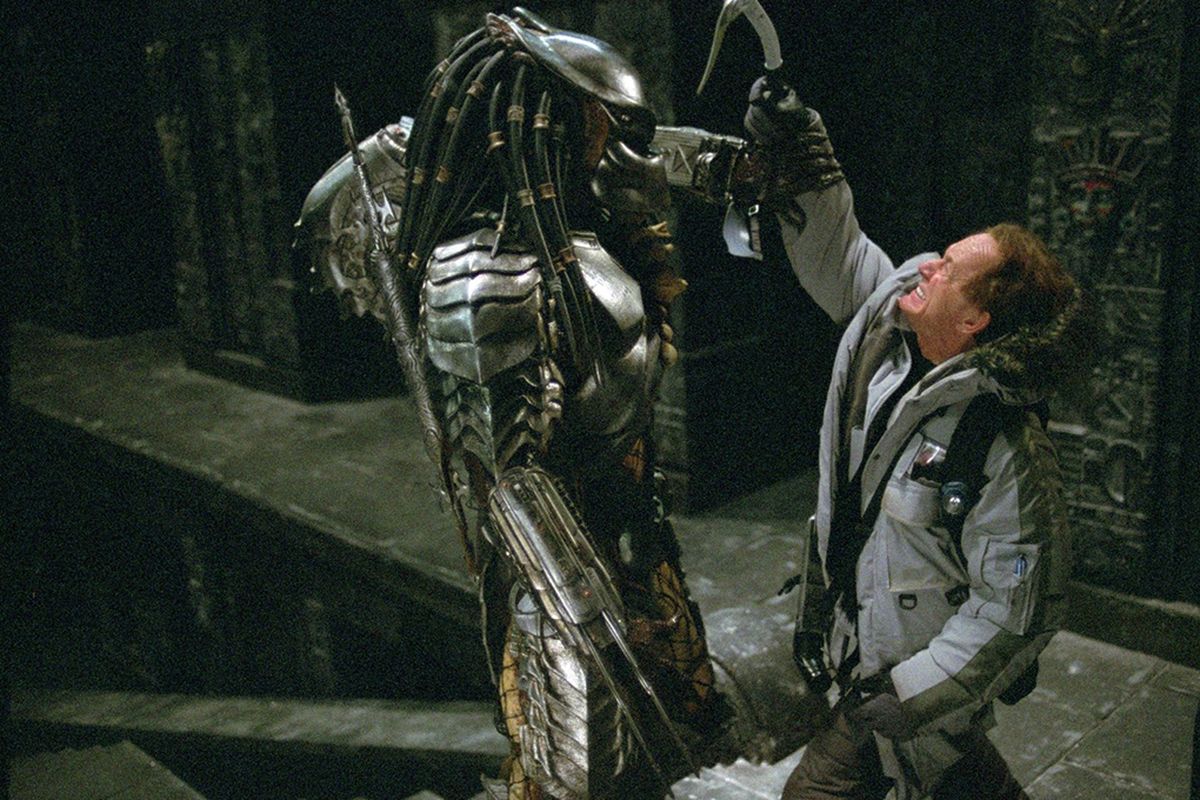 Now on Bluray and 4K Disc this is the must have for any sci-fi or Predator fan. The Bluray also has bonus content:
Deleted Scenes
A Touch of Black
Predator Evolution
The Takedown Team
Predator Catch-Up
Gallery
Thanks to our mates at 20th Century Fox Australia, STG has THREE The Predator films on Bluray to Giveaway!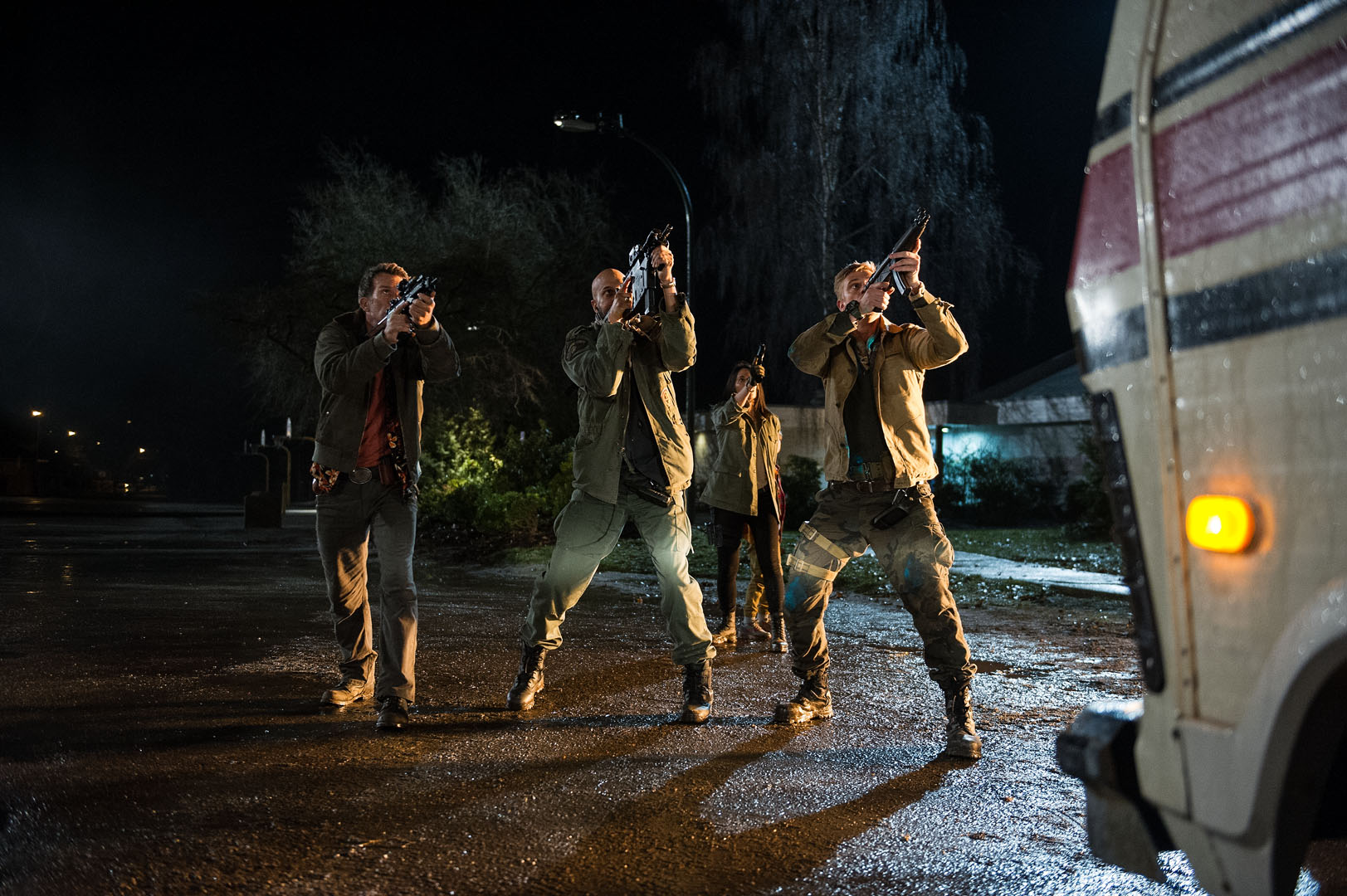 To Enter our The Predator Bluray Giveaway you will need to answer this Question correctly:
In the very first Predator film (1987) what was the character name that Arnold Schwarzenegger played?
A: Dutch
B: Bull
C: Hawkins
You can give us your Answer by placing a Comment below, hitting us up on Facebook, Tweet to us, or Email Us.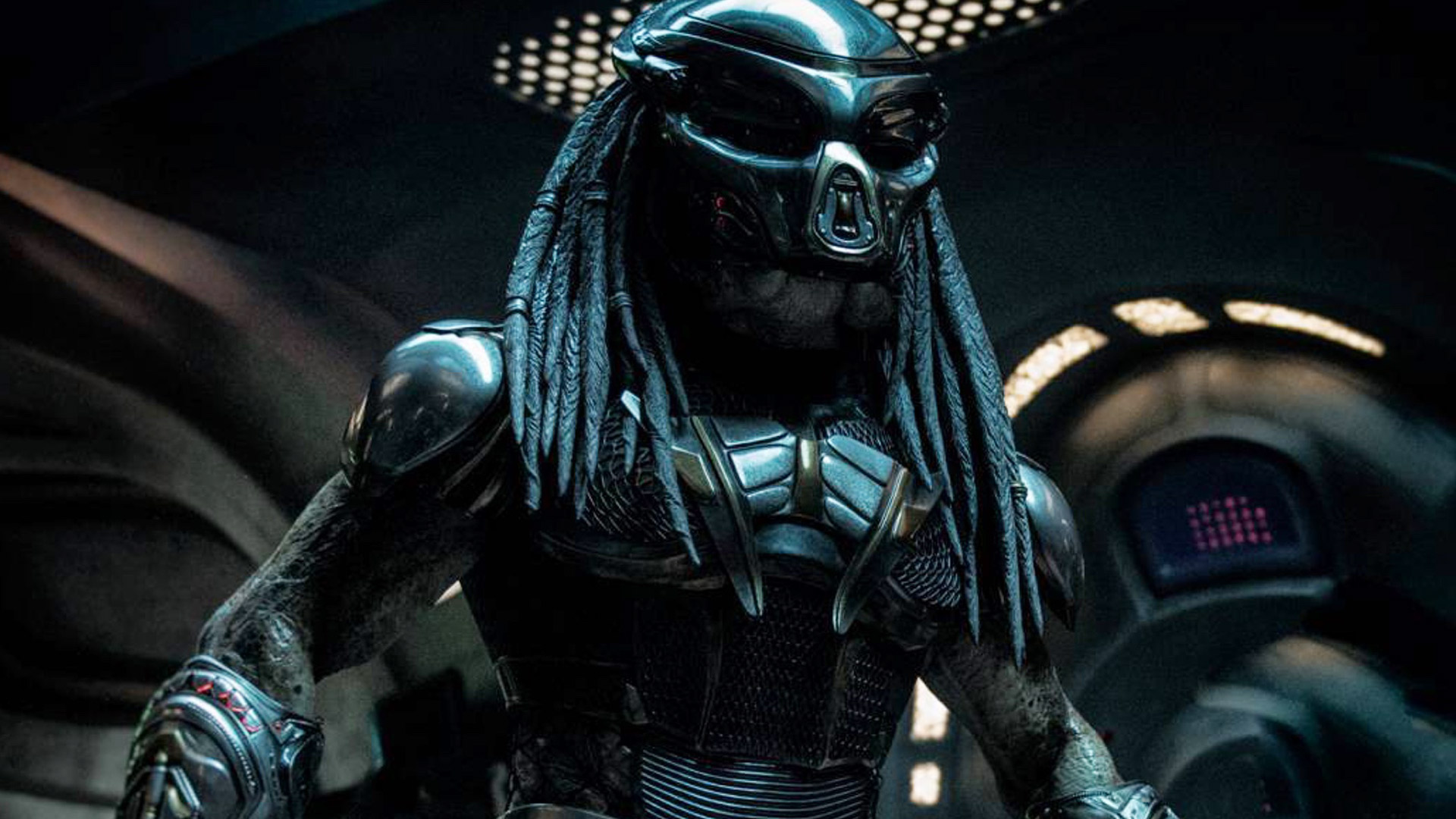 * Winner(s) will be randomly selected from those that Comment below / Facebook Comment / Email in accordance to the above Question.Winner(s) will receive a Bluray copy of The Predator. The Predator has a M15+ Age rating in Australia. Competition ends on the  24th of January 2019.
[rns_reactions]