NOW CLOSED – Are you prepared for the game of your life?
In this first time to the big screen anime film, the story takes place six thousand years before Sora and Shiro were even a blink in the history of Disboard… War consumed the land, tearing apart the heavens, destroying stars, and even threatening to wipe out the human race. Amid the chaos and destruction, a young man named Riku leads humanity toward the tomorrow his heart believed in. One day, in the ruins of an Elf city, he meets Shuvi, a female exiled "ex-machina" android who asks him to teach her what it means to have a human heart.
Thanks to Madman New Zealand STG has THREE Double Passes to the English subtitled film; No Game No Life Zero.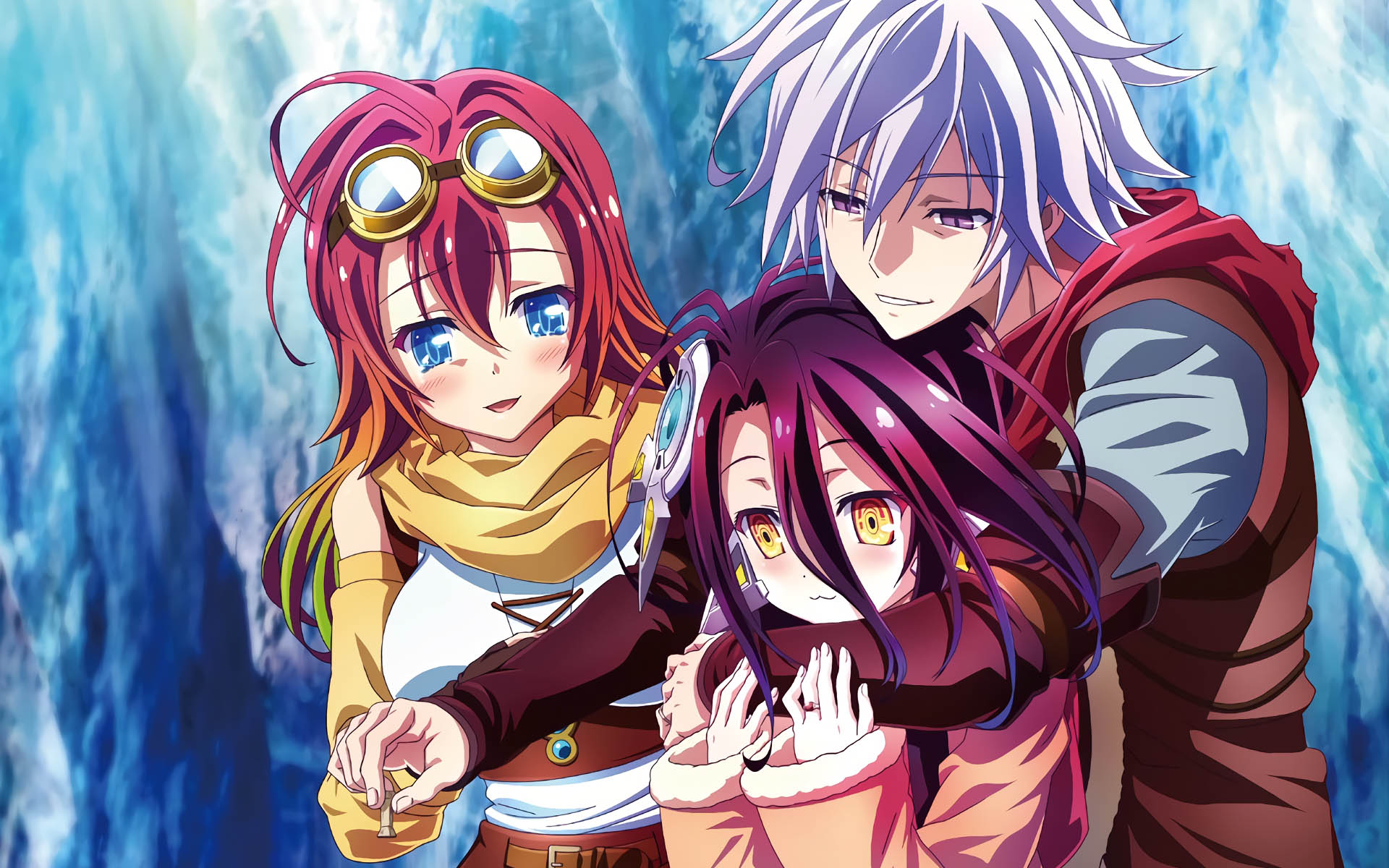 To Enter to Win one of our Double Passes to No Game No Life Zero you must Answer this Question Correctly:
No Game No Life, the anime and now film is based on what?
A: Video Game
B: Toys
C: Light Novel
You can give us your Answer by placing a Comment below, hitting us up on Facebook, Tweet to us, or Email Us.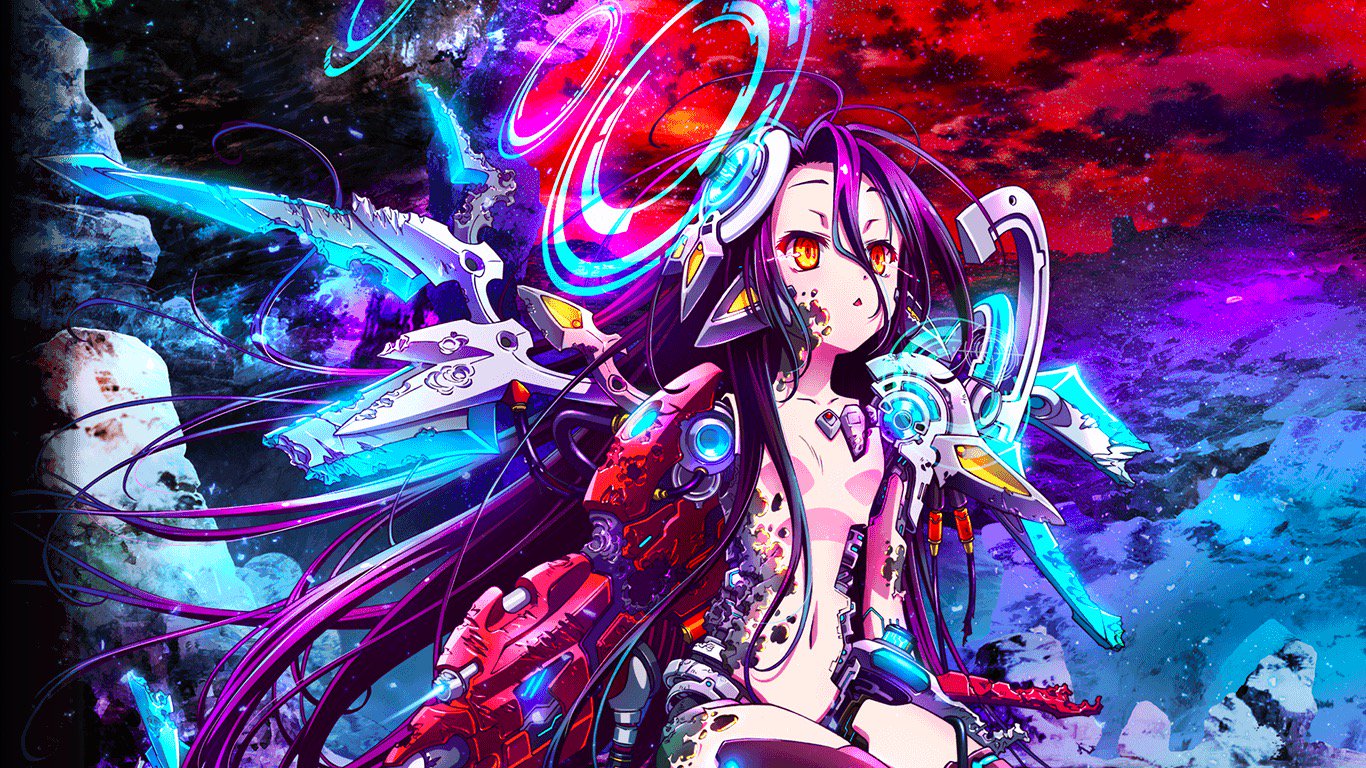 * Winner(s) will be randomly selected from those that Comment below / Facebook Comment / Email in accordance to the above Question. Winner(s) will receive a Double Pass to the film No Game No Life Zero. Tickets are not transferable, No Game No Life Zero is rated PG in New Zealand. Double Pass holders must adhere to the conditions on the ticket. Competition ends on the 10th of February 2018. There is no Age Restriction to Enter this Promotion. New Zealand Entries ONLY.
*No Game No Life Zero is in cinemas from the 1st of February 2018 in New Zealand.