Get your bad self back in to the Universe of Borderlands… well, sort of, in a Dungeons and Dragons flavoured first person fantastical adventure of Tiny Tina's making.
There's a bit of a hiatus happening, so the Borderlands crew decide to partake, willing or not, in Tiny Tina's RPG table-top boardgame which she calls 'Wonderlands'.
And true to the title it is a game that will shift, change and mash up genre's in true Borderlands humor and play.
To start out with you'll select from six character classes, Stabbomancer, Necromancer, Brr-Zerker to name a few, then after a wee bit of customizing you're literally thrown in to a dynamically evolving adventure, at the will of Tina's imagination.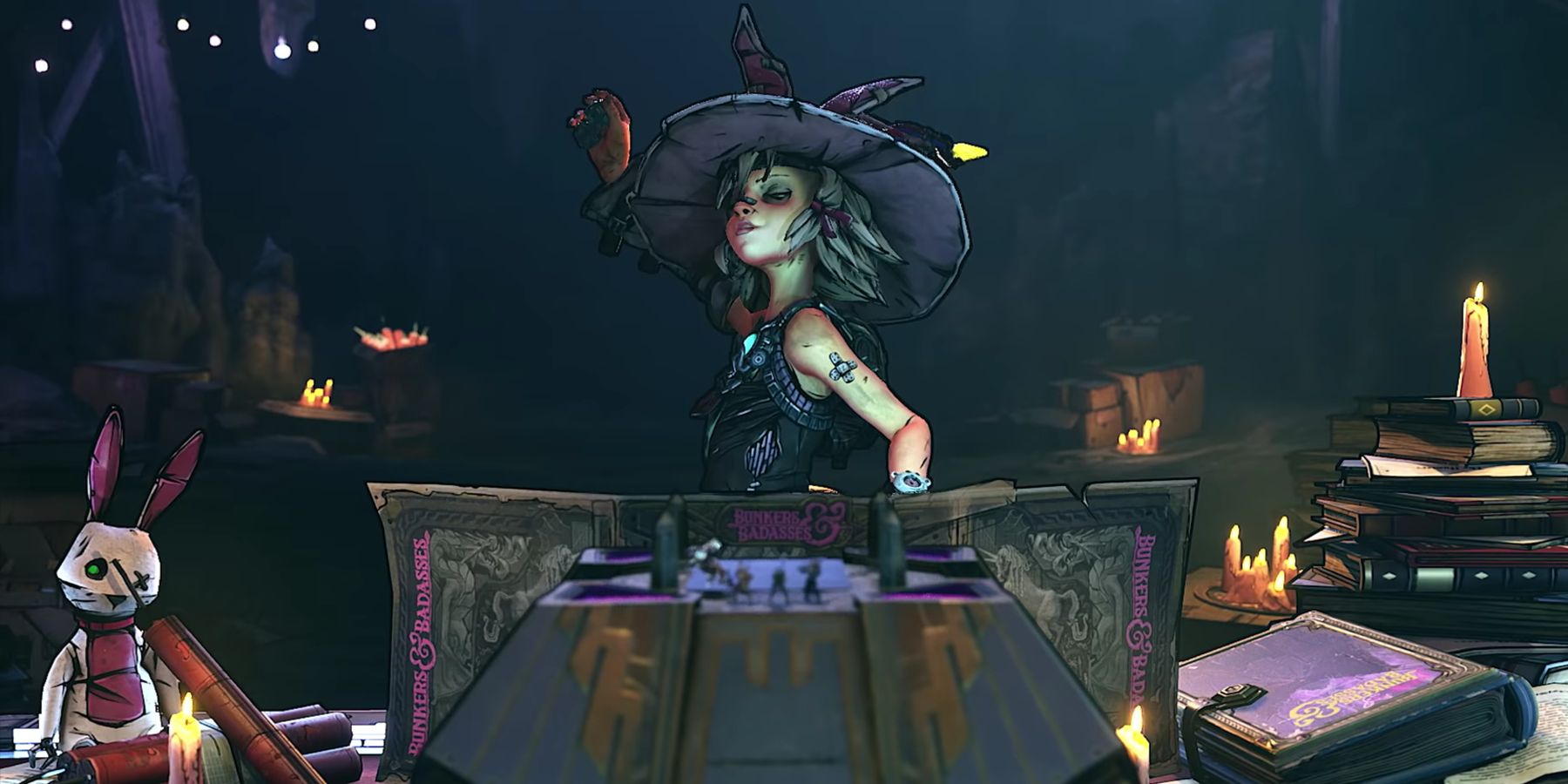 You are on a Quest to save the Queen who has been imprisoned by the Evil Sorcerer. Familiar Borderlands characters will make a cameo throughout play too.
True to Borderland's style of play, the guns are bigger and badder than ever. There's more loot than you'll ever wish for (and also wish that you could carry more stuff in your inventory) and your foes are a mixed bunch from Ogres to giant spiders, skeletons, evil fauna through to helpful pixies and some bad-ass boss like enemies.
Tiny Tina's Wonderlands is a first person shooter (FPS) mixed with an RPG element.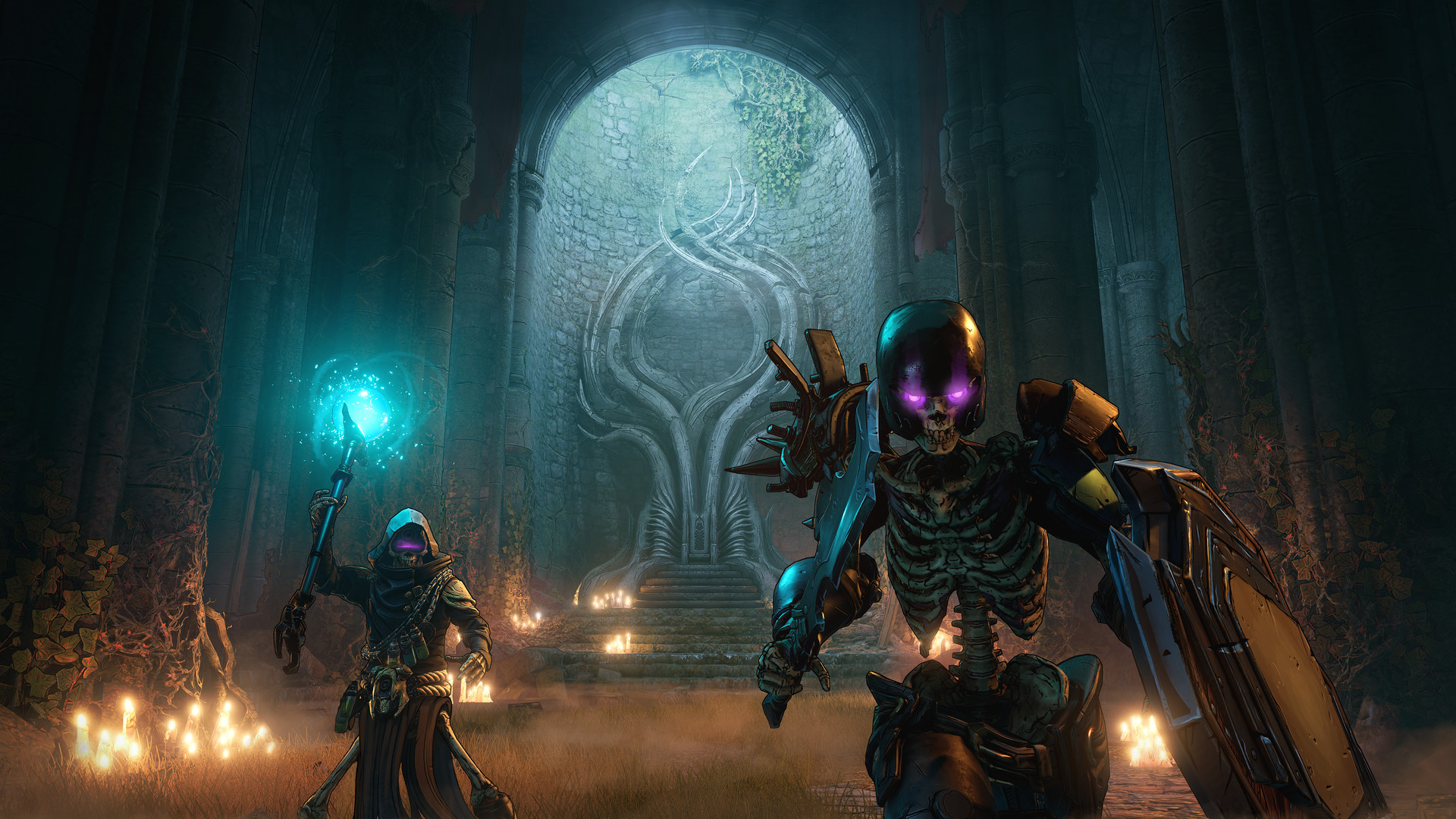 There's more than enough weapons to liberate from loot crates (and ammo too) and very quickly in to play you'll find yourself lamenting over what to drop so you can acquire something with even more boom.
This said, differing guns have differing properties and you can also mod them and / or upgrade to a point.
New weapons and ammo top ups can be purchased in towns at vending machines – or if you have enough Eridium try the black market.
I found it was best to try and keep a mix of guns for the variety of enemies.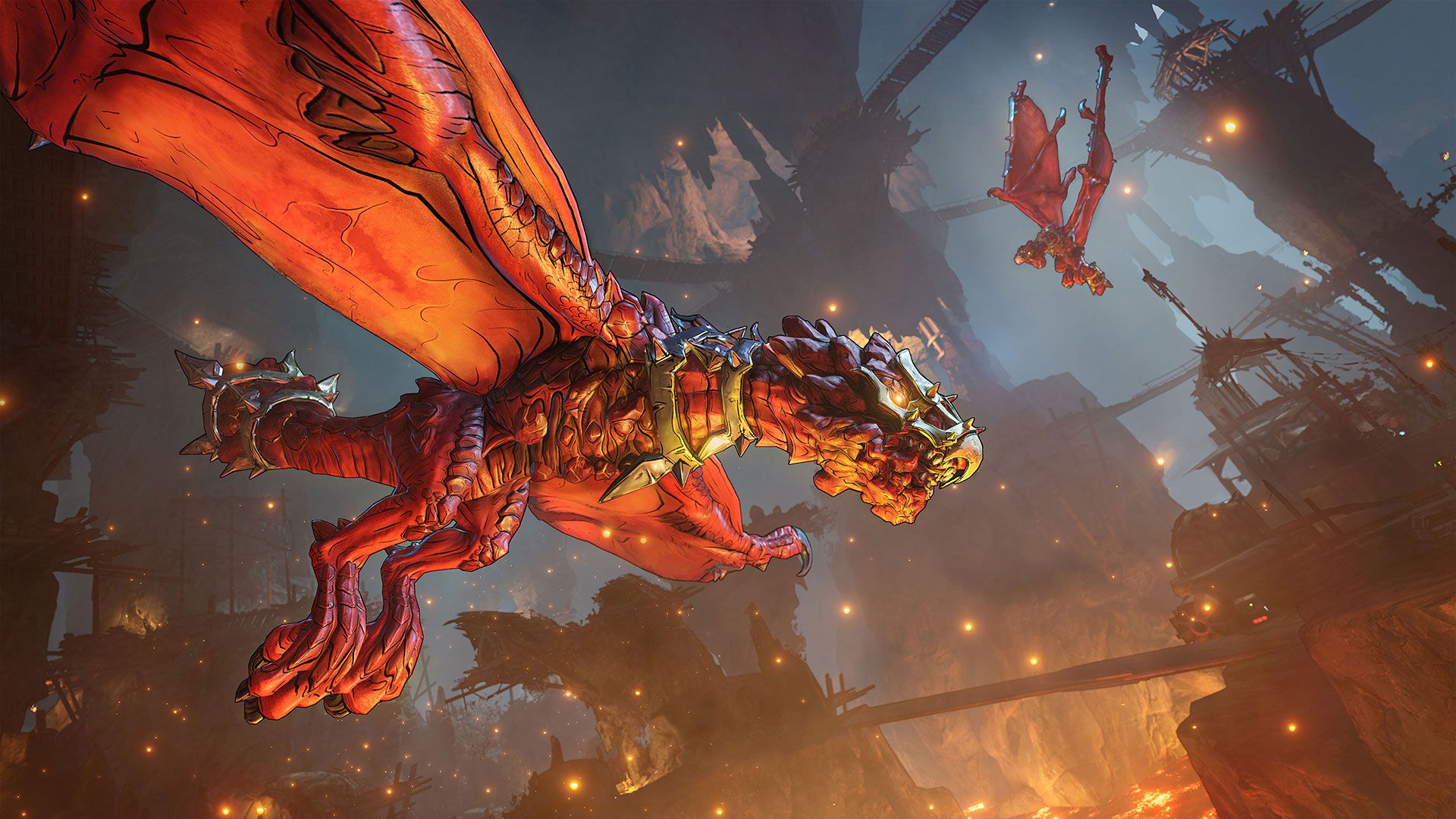 Your character's class can be upgraded as well via Skill Points, earned when you go up a Level. If you do cool stuff and complete small and random objectives you'll earn Bad-Ass tokens.
These are great – as you can beef up your weapons, reload times, shield and more.
There's alot of upgrade goodness to be had.
Gameplay can be brutally difficult in parts, this adds to the length of play, and exploring. There's stuff to be found everywhere.
Tiny Tina's Wonderlands although a short-ish game is a fully fledged stand alone title that fans of Borderlands need to pick up. (At the time of writing this review the game is currently free on Epic store for PC).
And like it's larger titles this one is a game you're not going to want to stop marathoning, even when you finish it.
Tiny Tina's Wonderlands. Loved it.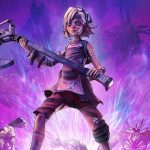 Tiny Tina's Wonderlands (Xbox Series X) Review
Game details
Released: November 2021
Rating: R16
Platforms reviewed: Xbox Series X
Genre: FPS
Developer: Gearbox
Publisher: 2K Games