FIFA 23 marks the final game to be released by the partnership between EA Sports and FIFA. EA Sports will be back, next year, rebranding their football games as EA Sports FC, with all the same leagues, teams and players, just not with any mention of FIFA.
No matter what the title, it's EA's investment in their football franchise that is likely why FIFA 23 remains such a strong game. EA have no intention to let the fans down or produce anything other than a top-class football game. Whilst I'm a little concerned at what they will do next year, without having to get FIFA's sign-off, this year's FIFA is the game we know and love, but just that little bit better.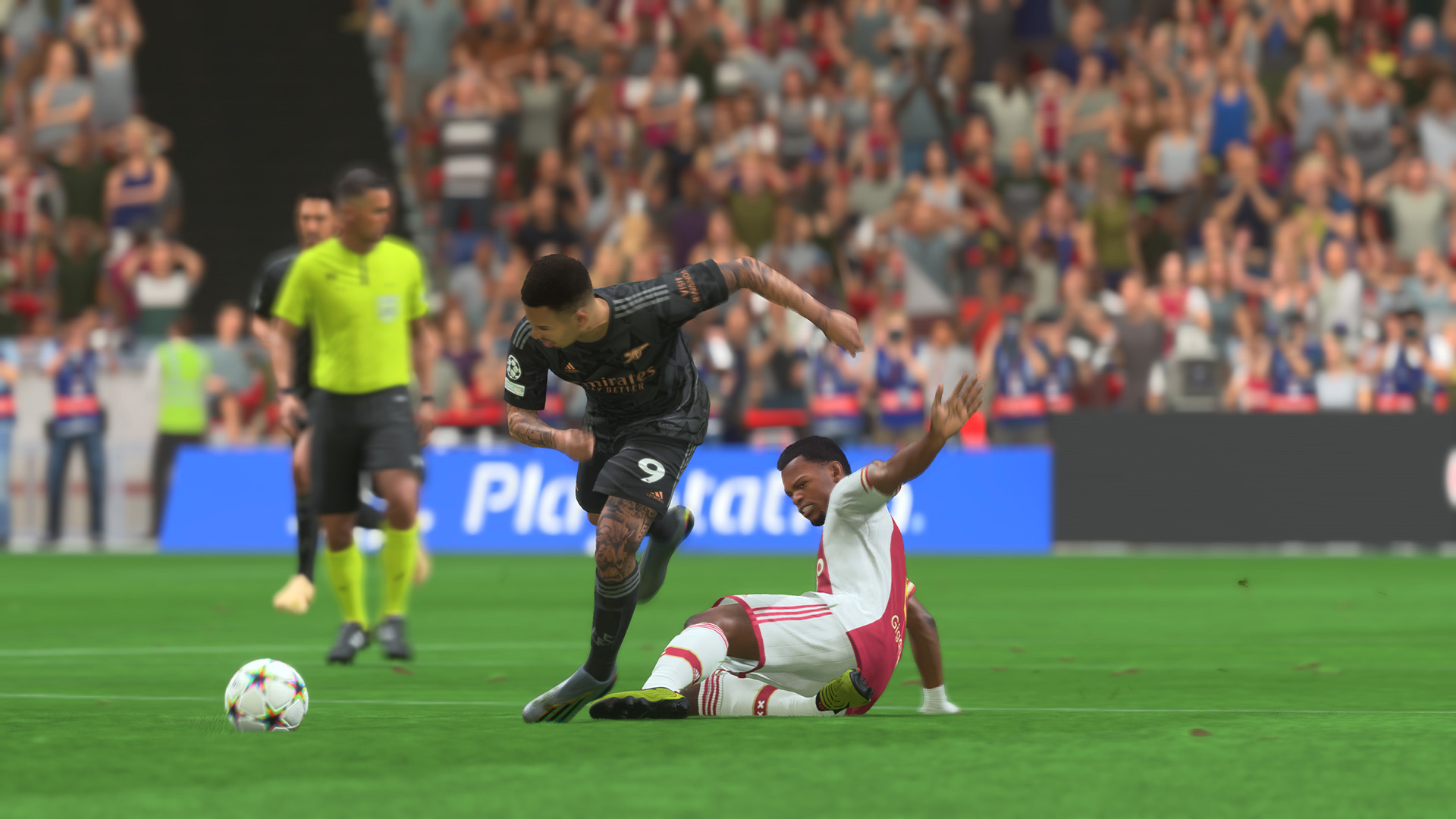 Iterative sports titles can be a bit of a nightmare to review. A revised player line-up and a bit of polish are usually all we get. The release of the PlayStation 5 and Xbox Series X|S has given the developers a bit more power to play with, making my job a bit easier of late. FIFA 23 boasts Hypermotion 2.0, an AI technology that supposedly increases the realism of the players on the pitch. Marketing jargon, aside, the players are incredibly well-animated, moving realistically both with the ball and defensively. This is especially apparent during the broadcast-style replays.
Something has also been done to the way the players perform on the field. Against an evenly-matched opponent, the on-pitch battle seems a lot more volatile this year. The cheesy moves I've been using to get myself out of strife since FIFA 98 were simply not enough. The game made me work to clear defenders and punished me for the slightest fumble. Losing possession went from an inconvenience to a game-changer in moments. Having Liverpool give my Arsenal squad a run for their money is one thing, but just scraping a 1-0 victory against Brighton was humbling.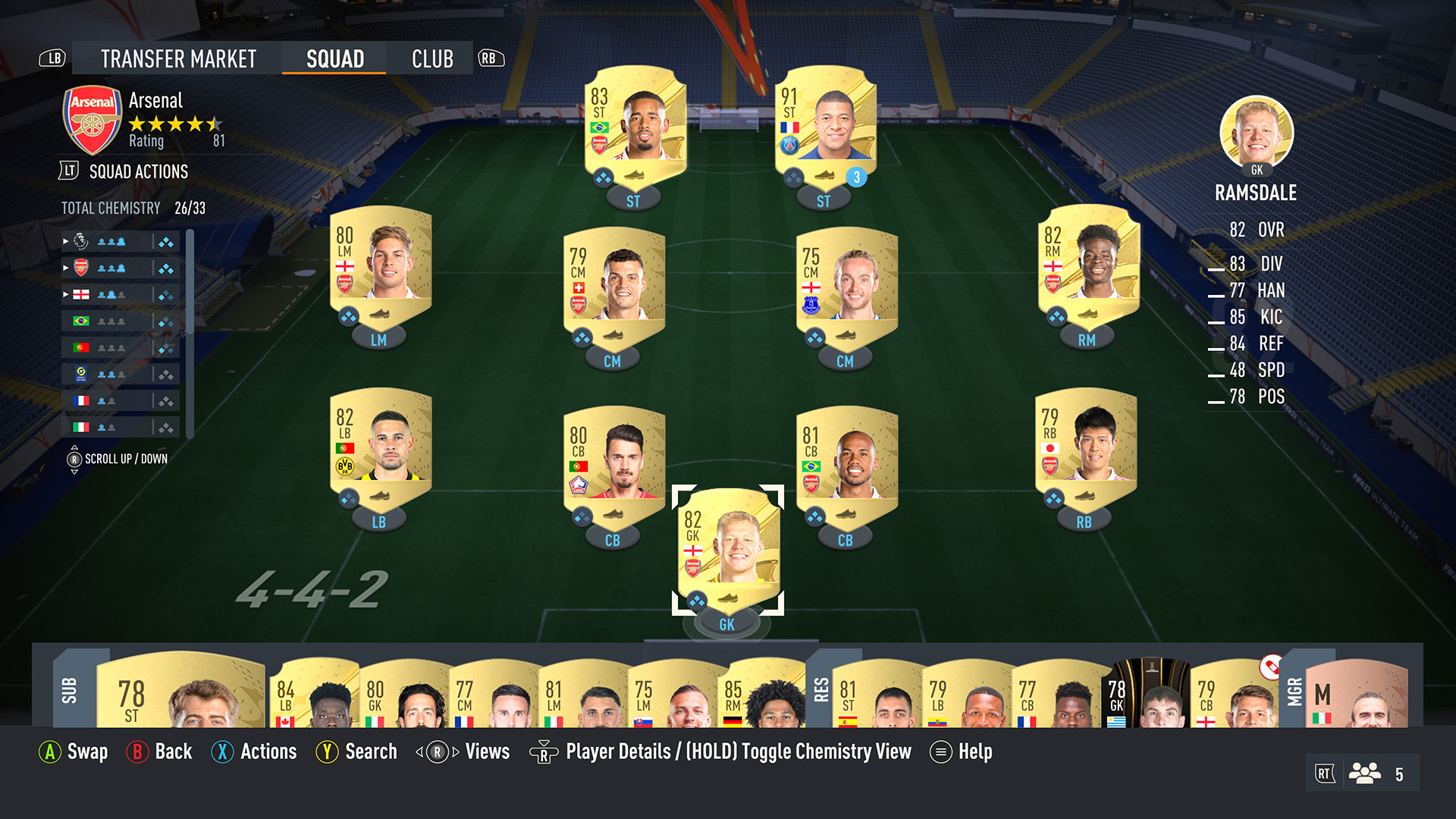 As you'd expect, FIFA 23 is packaged with an overwhelming amount of game modes, tournaments and leagues. It's a game that caters for all fans of the beautiful game, from casual couch play to online tournaments.
The Volta Football mode introduced a few years back is still included in the game, offering a quick game of five-a-side etc. with minimal rules and big scoring potential. It's OK for a distraction, but EA has made it into a big part of the game- a lot bigger than I feel it deserves to be. It stops short of giving us a single-player Volta league option, that would be nice. The Volta tournament mode remains a bizarre campaign/RPG mix that may appeal to some but doesn't to me.
It's with real football that the meat of FIFA 23 lies.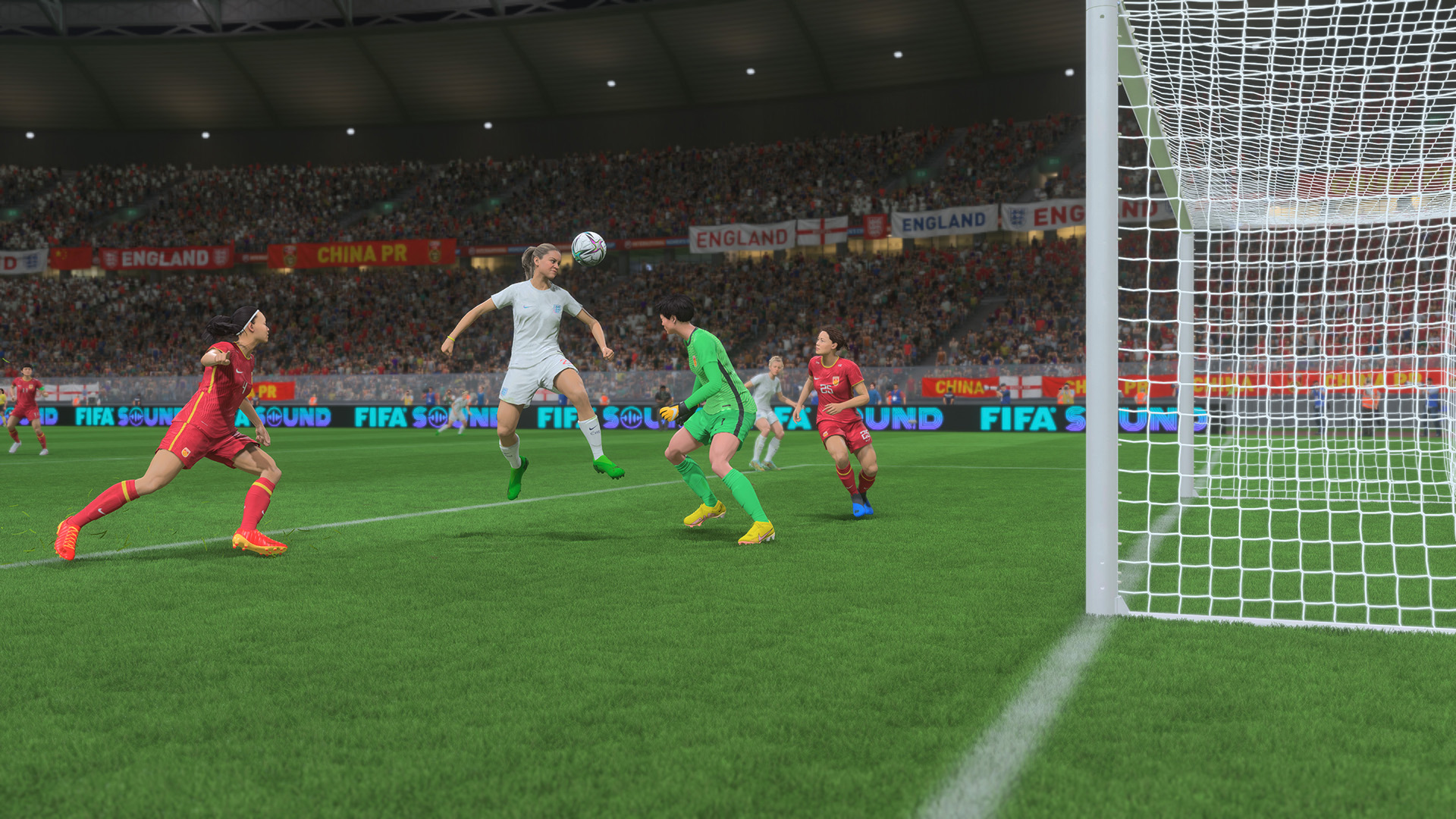 The game features all the world's leagues that matter, including the Australia A-League. Pitting Sydney against the likes of Arsenal is always good for a laugh/challenge. Rolling over from last year's inclusion, Ryan Reynold's AFC Wrexham, who you can follow in the Disney + documentary, "Welcome to Wrexham", is also included in the "Rest of World" geographic location. Even the Welsh underdogs can give Sydney FC a good hiding.
Joining AFC Wrexham in the "Rest of World" geographic location is another novelty team that probably doesn't belong in the game, Richmond AFC. This fictional English Premier League team is from the Apple TV show Ted Lasso. In the show, the titular US America Football coach takes on the management of a UK football team. The FIFA squad includes scanned faces of the characters from the show, allowing fans to field the likes of Roy Kent, Jamie Tartt and Dani Rojas, with Ted Lasso, himself, standing on the sidelines. Unlike Wrexham, this fictional team is actually quite formidable on the pitch.
The European Champions League licence is put to good. Fans have the opportunity to partake in this opulent contest of champions that pits the best against the best. There are no second-rate teams here, with every match rather a joyful challenge.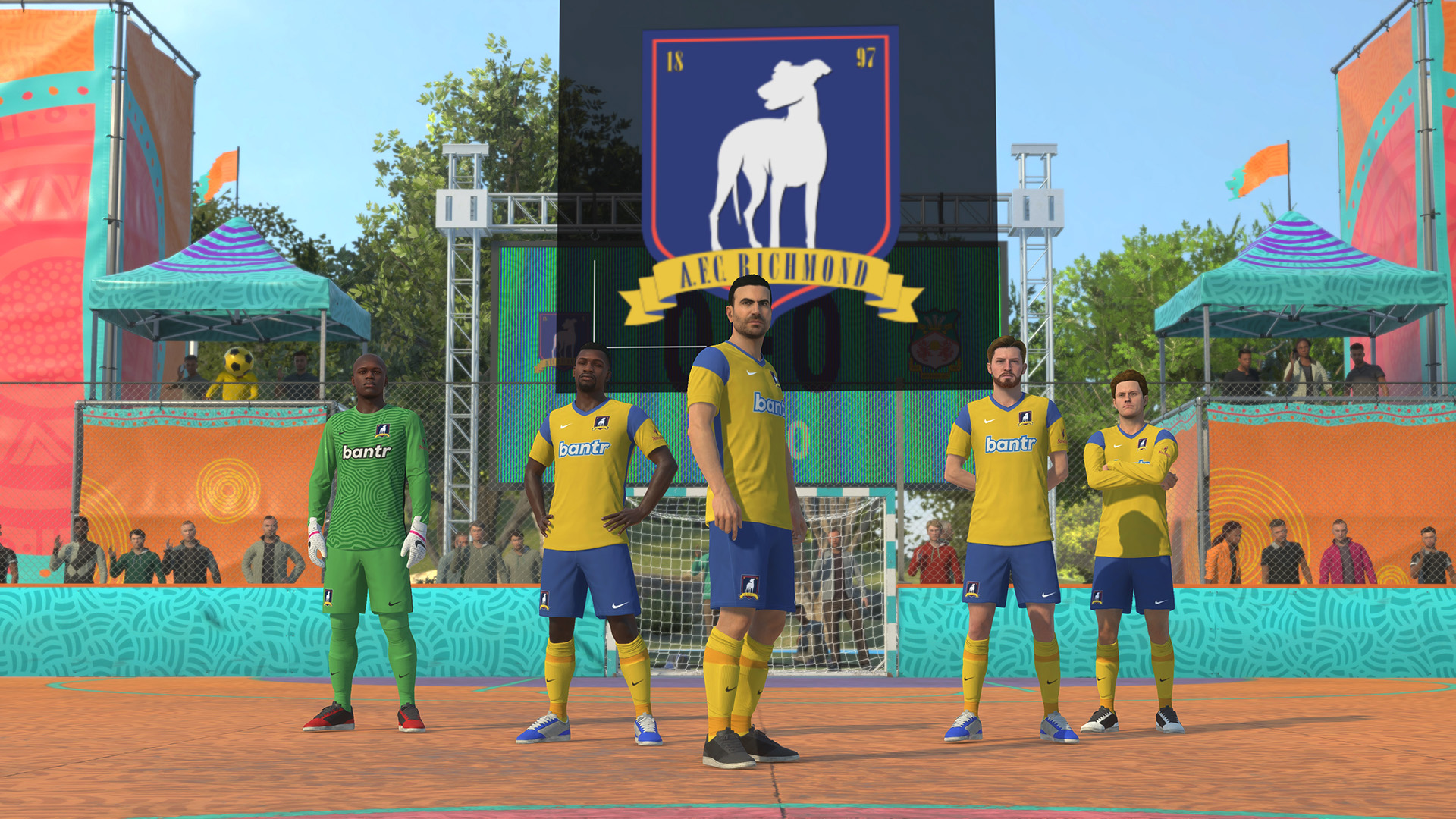 The Champions League is joined by the CONMEBOL Libertadores South American club tournament. Massively popular in Latin America, it's a tournament that's often overlooked in favour of European-focused football.
The Women's International Cup seems doesn't build on what's gone before. I'm sure a lot more could be done to increase the profile of women's football in the game. The women's teams offer up fast and nimble on-pitch action and are definitely worth a look. Unfortunately, this year there are no New Zealand Football Ferns or Australian Matildas. It's still a good tournament but I feel under-utilised by the game overall.
EA's FIFA Ultimate Team continues to be engrossing and, for many, the lifeblood of the game. The pay-to-win aspect of FUT still doesn't sit well with me, but I can understand the appeal. Opening packs, selling players and buying your favourites to build your ultimate team is very moreish. It's easy to spend hours bidding and building your squad without actually playing a match.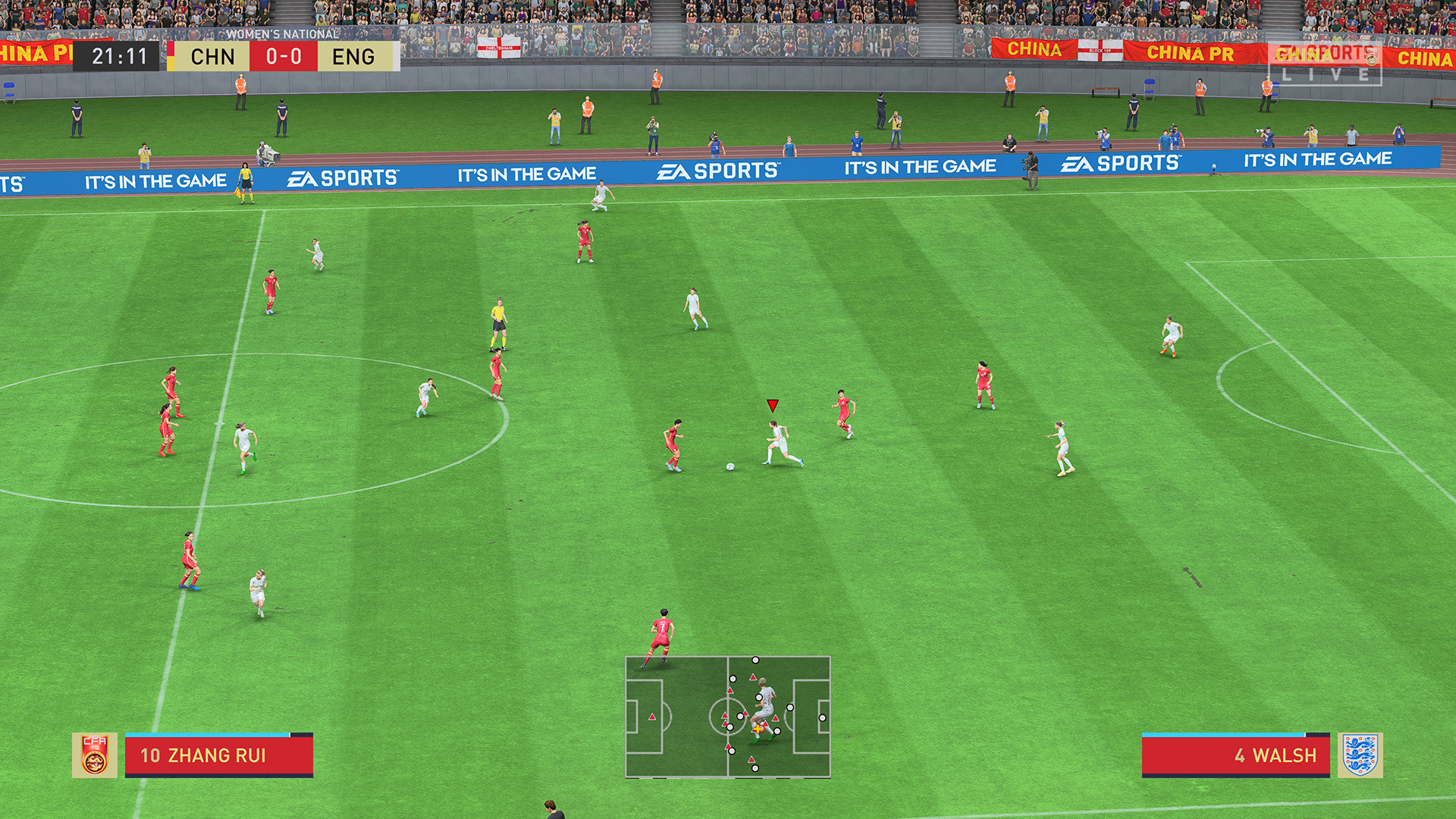 With a massive number of modes and gameplay options, the menus can be less than intuitive and a bit overwhelming. They follow a similar menu style used across all of EA's sports titles, which are all probably in need of an overhaul.
All of the above is tied up in an unrivalled slickly presented package with a cracking soundtrack. The visuals both on and off the pitch are astounding. As the graphical prowess of the consoles increase, some of the close-ups of players' faces are entering the uncanny valley, in that they sometimes look a bit off. But, from a distance, the gameplay looks like a TV broadcast.
FIFA 23 is a worthy conclusion to the series that pulls no punches. EA has crafted a game that is still the ultimate football game. Be it solo, online or on the couch with mates, FIFA 23 brings all the excitement of the world's game to your home.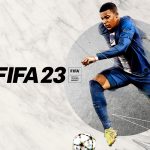 FIFA 23 (Xbox Series X|S) Review
Game details
Released: October 2022
Rating: PG
Platforms reviewed: Xbox Series X
Genre: Action
Developer: EA Sports
Publisher: EA Games