By now those that pre-ordered their PlayStation 5 consoles will now be embracing the next gen of PS gaming.
So now, I'll do a run down of the console itself.
Looking absolutely stunning in it's curved white and black frame the PlayStation 5 (PS5) is a bit wider, or taller, than the PS4.
Whether you lay it down or stand it you need to make sure that there is ample space for ventilation, as the console is built for power in gameplay and of course power produces heat.
I've heard a few comments from those that have theirs and those that don't that they are not too keen on the consoles new look. But honestly, I love it. And it fits perfectly with the first party accessories to the likes of PSVR.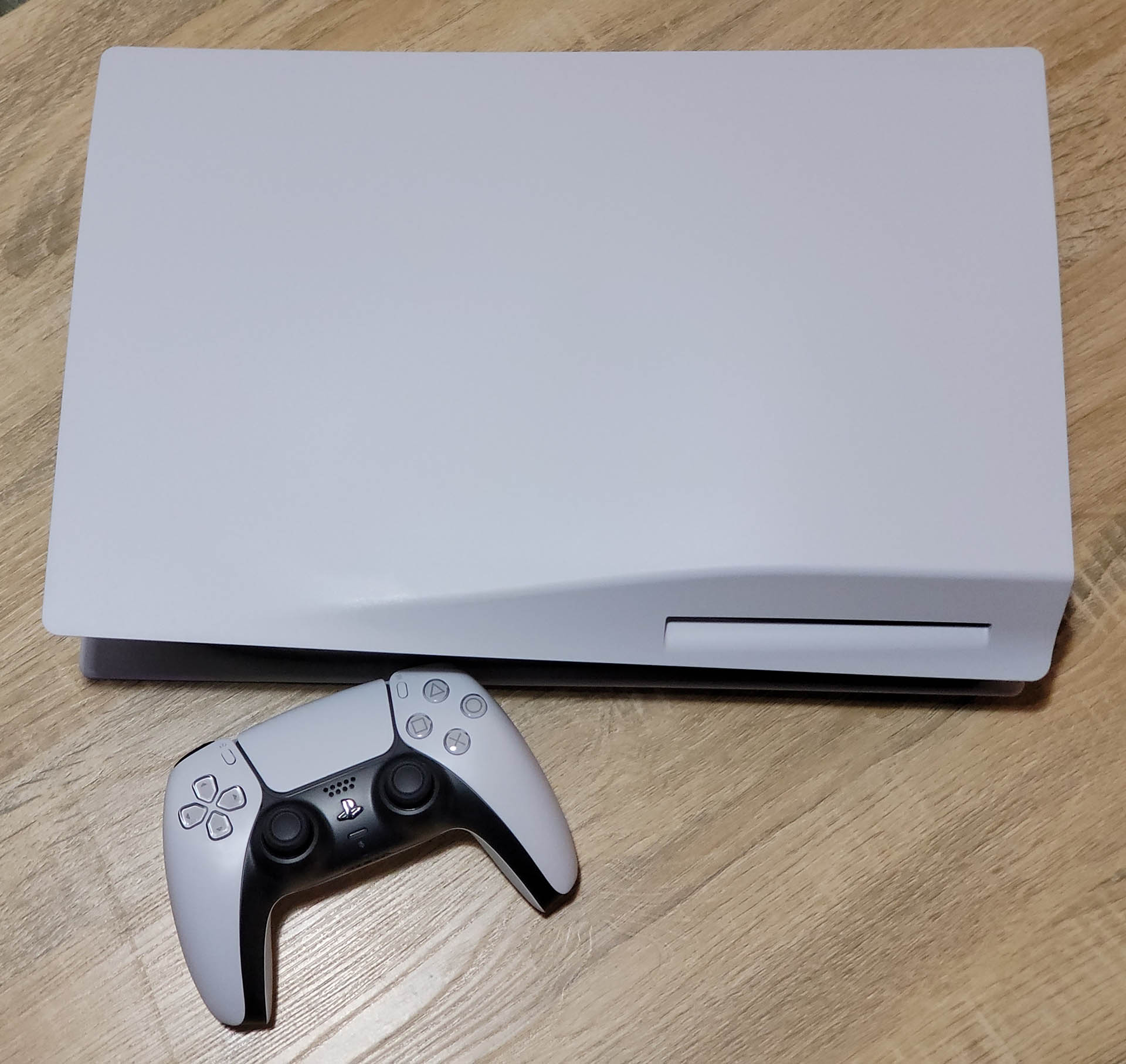 On the front of the console is a single USB-C and USB 3.0 port, two more can be found on the rear, along with the WAN socket.
Connecting the PS5 up for endless gaming goodness in up to 8K is as simple as it can be. Power and HDMI. Charge up the controller (if you need to when you first unbox it) and you're away.
Speaking of controller – the PS5's DualSense controlpad is something unique unto itself. Instead of the usual rumble feedback, the DualSense gives haptic feedback, accurately reflecting the goings on on-screen so you not only see the game, you feel it. It is rechargeable (as mentioned above) and is built with other sensors, including motion.
The UI is different than what we PlayStation players are used to. Things have moved around a wee bit.
You still have the Games Ribbon rolling across the top – but there is less screen clutter. PS Store is the prominent first icon.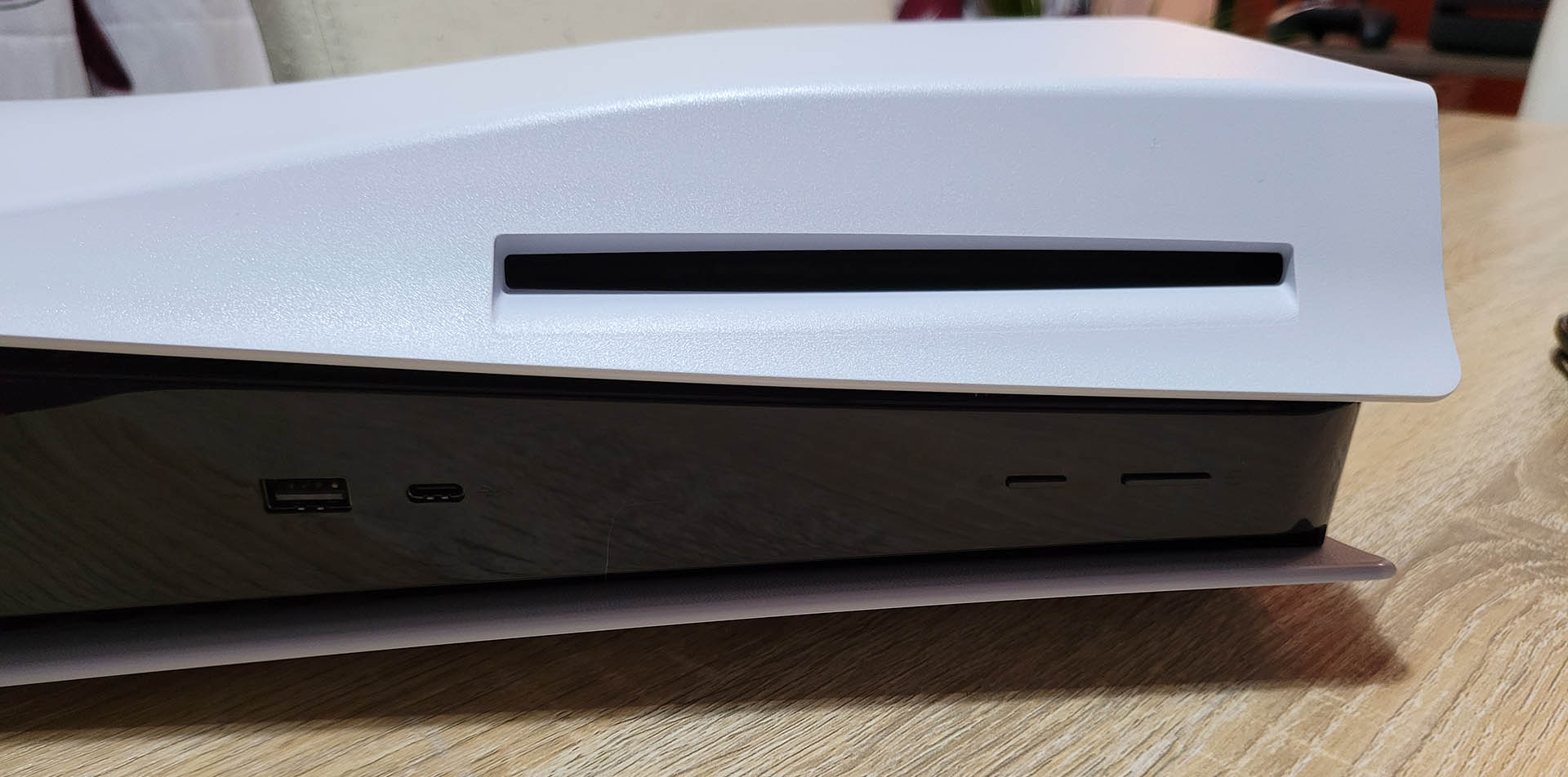 The top sub menu has two simplistic bold options: Games and Media – then it's as we are used to with the Search, Settings and your Profile icons to the right.
Storage. The PlayStation 5 Console comes with just over 800GB internal via SSD. It is partitioned to protect the inner OS which leaves you with almost 700GB for game data.
As was an unlocked feature with the PlayStation 4 a couple of years back, you can extend your storage via a external drive (or drives) and this is as simple as plugging it in the USB socket.
To keep up the performance though I do recommend using SSD as a external.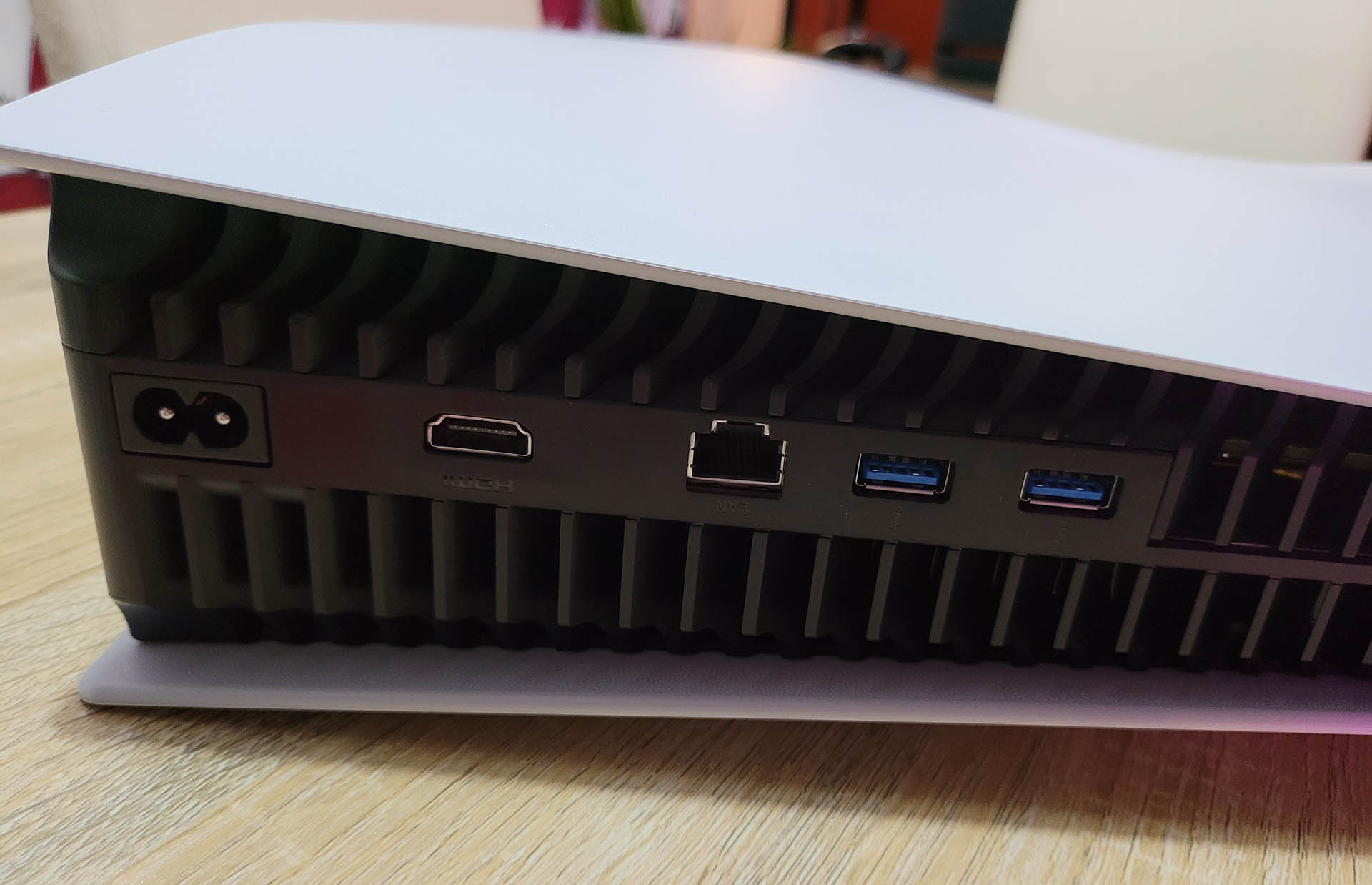 The speed in which the PS5 loads up games is instant.
I have yet to experience any in-game load times of note and titles that I thought were snappy on Ps4, are alot more quicker to load and play.
With third parties already starting to release next-gen patches for their latest games, aswell as direct to next-gen titles, PlayStation themselves have a solid line-up for pretty much everyone.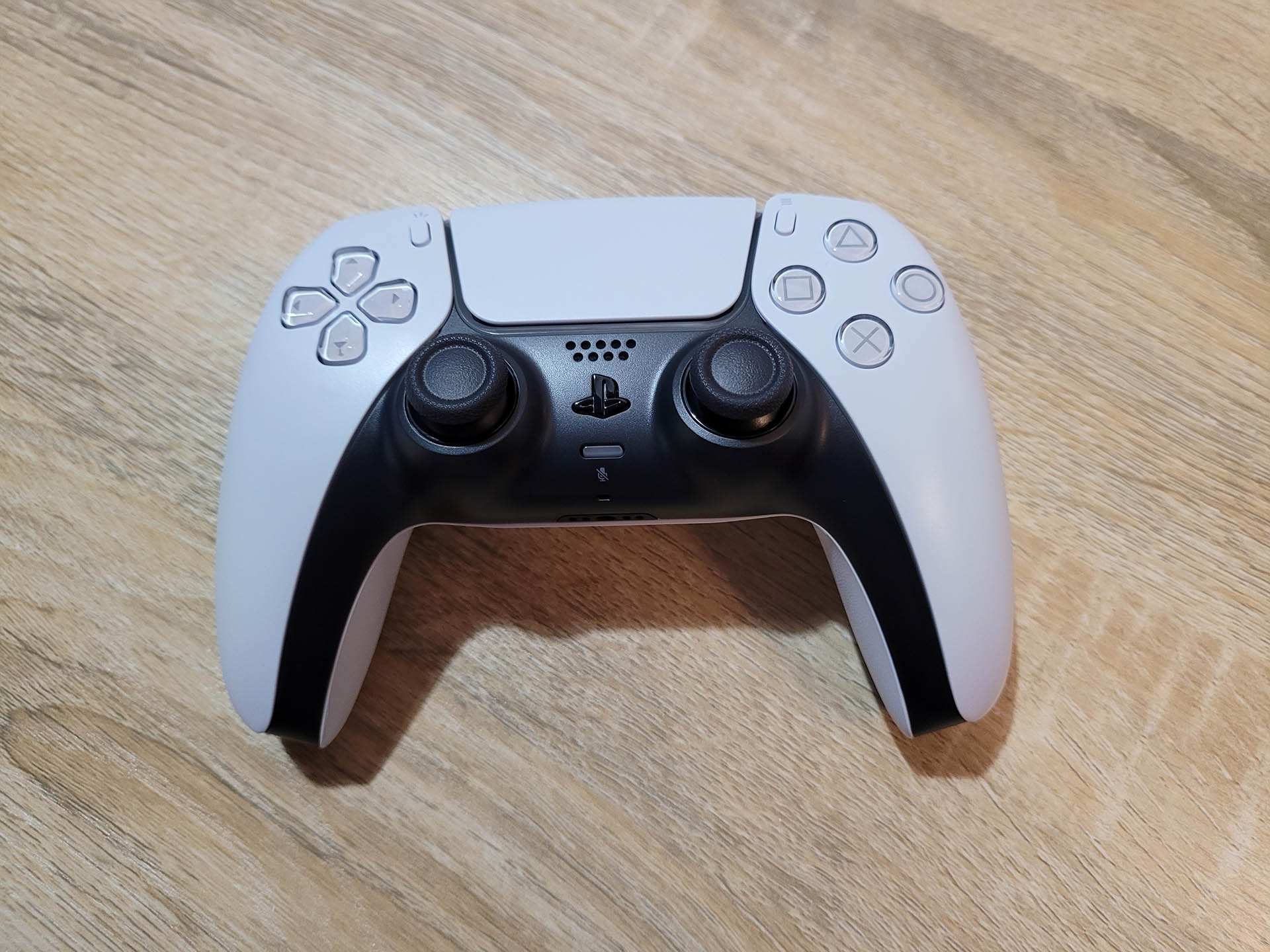 A PS5 version of Demon Souls (remastered for the new console), Sackboy: A Big Adventure and Astro's Playroom being a free built-in title.
So far most of my PlayStation 4 games in my library, digitally or on disc are playable – but there will be some that will not be – and this is on the developer of the game to update it.
All in all, whether you like the look of the PlayStation 5 or not, there's no denying that you are now really playing with some power.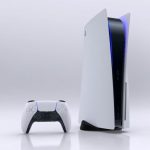 PlayStation 5 Console Review