Zedtown is delighted to announce they are partnering with Life Like Touring and VStar Entertainment to bring the epic zombie Nerf War, Zedtown, to the USA in 2018.
With official dates and locations still to be confirmed, Australia's biggest Zombie NERF War game will keep all the favourite elements whilst enhancing the overall immersive experience for this new and exciting market.
The move from Australia to the USA represents a huge transition to the international stage, and demonstrates the growing tradition of Australia's developing creative and technological content that is being recognised around the world.
"It's time to take this show on the road, back to the spiritual home of the undead. The home of Dawn of the Dead, Dusk till Dawn and The Walking Dead. America, Zedtown's coming to save you." said Zedtown Managing Director Andrew Garrick. "V-Star are the best in the business over there, and we're lucky to be working with them."
"Over the last few years, our app and technology has become more and more intricate and refined – Zedtown is the only event of its kind, and we're looking forward to sharing it with the world," said Zedtown Digital Director Shakeera Khan.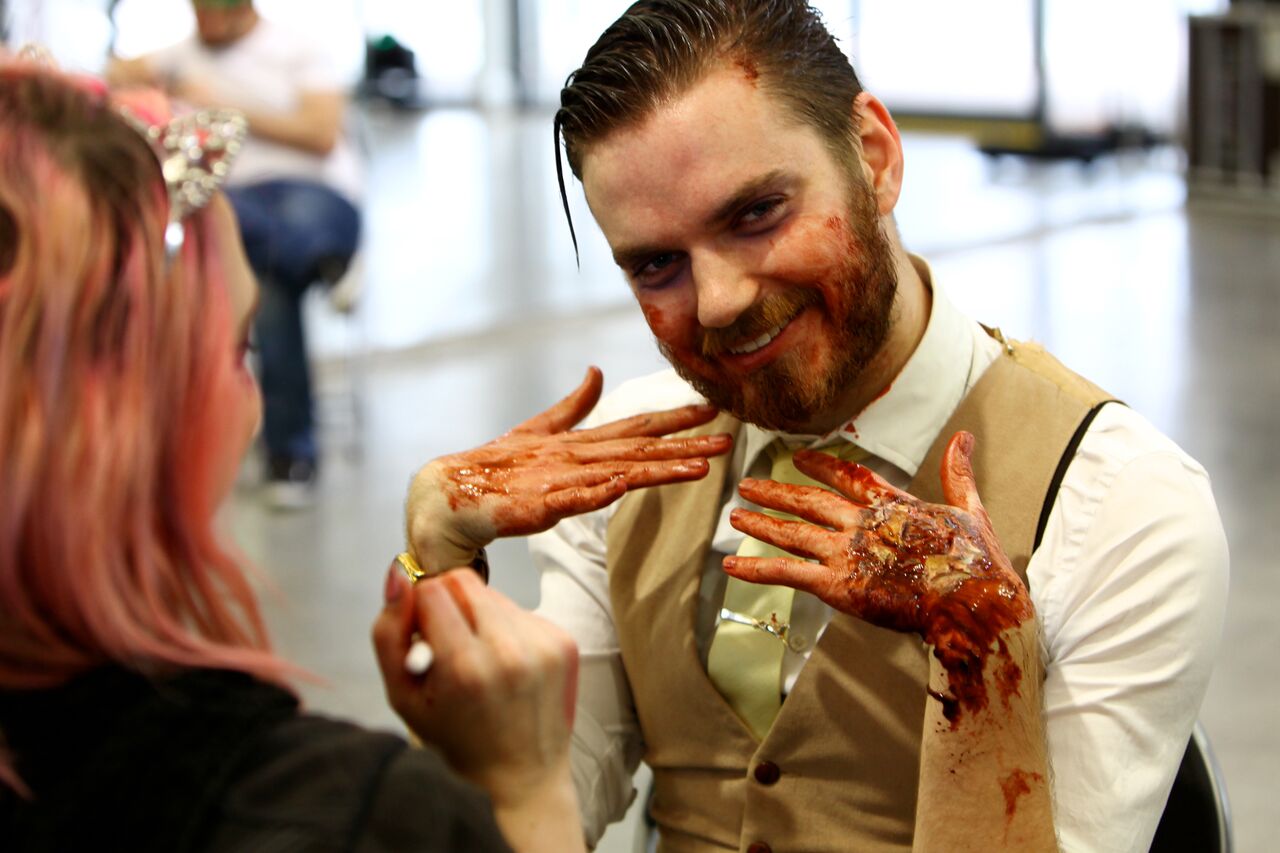 Zedtown has seen thousands of humans turned into zombies since 2012. Players begin as human survivors and zombies escape their containment to spread the virus. As humans are tagged, they become zombified in the makeup tent before returning to the game as zombies on the hunt for humans. Players try to survive to the end, armed with NERF blasters to stun the zombies in their tracks. The game lasts until the final human makes it to the evacuation point.
In mid-2017, Zedtown successfully saw over 2000 people battle to fight against the walking dead at Sydney Showgrounds in Homebush. Zedtown: Last Haven, will be experienced this weekend, Saturday 9 December in Sydney, with players having the very last opportunity to battle it out at SCG & Allianz Stadium before it departs to the USA.