During the Ubisoft Forward Live conference, Ubisoft revealed more about the upcoming Assassin's Creed games: Assassin's Creed Mirage, Assassin's Creed Nexus VR, and Assassin's Creed Codename Jade.
Each title enriches and expands the Assassin's Creed brand to new territories, giving the opportunity for more players to delve into varied settings and immersive gameplay experiences.
Assassin's Creed Mirage
With development led by Ubisoft Bordeaux, Assassin's Creed Mirage is an homage to the series, and a particularly special tribute to the first Assassin's Creed. Inviting players in a magnificent ninth-century Baghdad at the peak of its Golden Age, Assassin's Creed Mirage offers a condensed, narrative-driven action-adventure experience with a modern take on the parkour, stealth, and assassinations gameplay elements that have defined the franchise for over fifteen years.
Two new trailers were unveiled during the conference, delivering an immersive preview of the iconic Assassin's Creed experience the game will offer to players.
As they follow the story of Basim going from a street thief to a master assassin, they will fight against the Order of the Ancients and discover more about the nightmarish visions that haunt him. Assassin's Creed Mirage will release on October 12, 2023 on PlayStation 5, PlayStation 4, Xbox Series X | S, Xbox One, and Amazon Luna, as well as on Windows PC through the Epic Games Store and the Ubisoft Store.
Starting from launch, players will be able to learn historical information and discover images from renowned museums and institutions' collections thanks to the "History of Baghdad" feature.
Featuring 66 historical sites across the world of Assassin's Creed Mirage, "History of Baghdad" will provide a research-based perspective over the setting and era of the game. All entries will be available in the game's Codex.
Assassin's Creed Nexus VR
Led by Ubisoft Red Storm and set to release Holiday 2023, Assassin's Creed Nexus VR is the first AAA VR title of the franchise, allowing players to embody legendary master assassins and physically perform their iconic actions throughout a full-fledged game.
The game will be available on the Meta Quest Platform, which includes the Meta Quest 2, Meta Quest 3 and Meta Quest Pro. Fan favourite characters will be playable in Assassin's Creed Nexus VR, including Ezio Auditore da Firenze in Renaissance Italy, Kassandra in Ancient Greece, and Connor in Colonial America, in an all-new story built from the ground up for VR.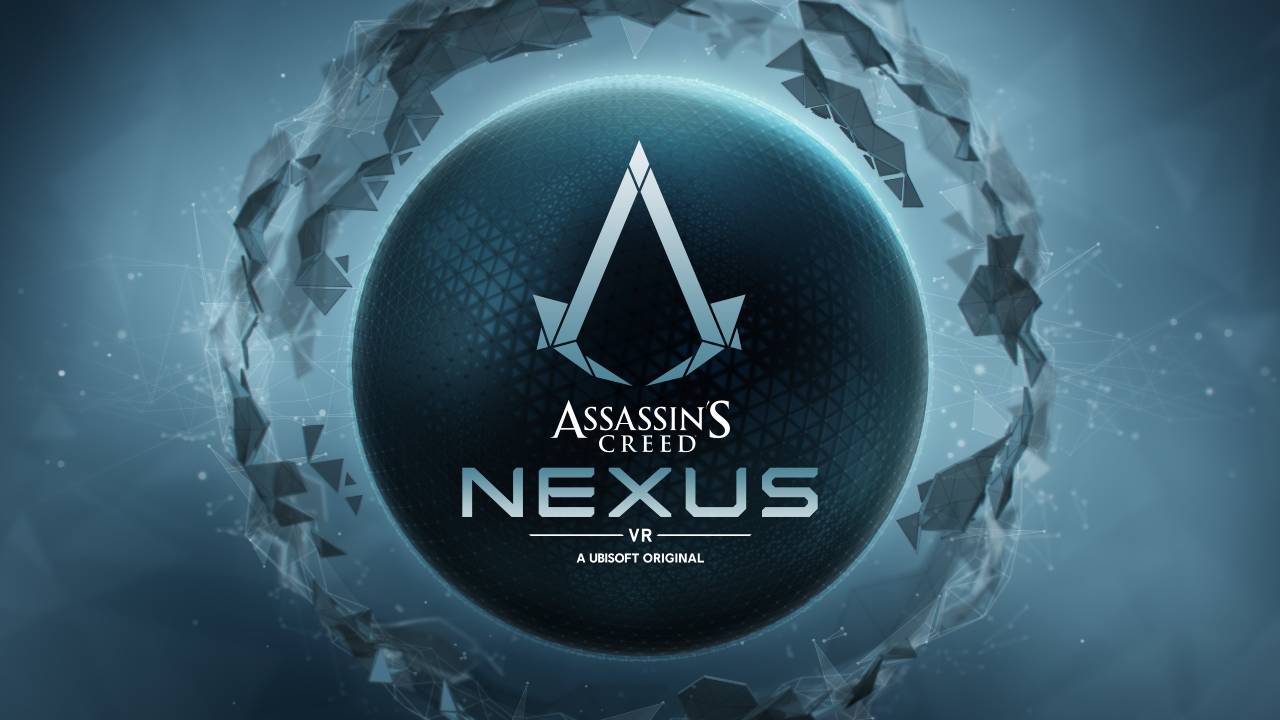 Abstergo Industries has found a way to retrieve powerful lost artifacts that can profile anyone via their lifetime of memories, and then use those profiles to manipulate their beliefs. Players will work to sabotage Abstergo's plan, discovering all new chapters of each Assassin's story.
Players will be immersed into the world of Assassin's Creed, using real-world motions to fight with their blade, throw their axe, and wield their bow in combat against a variety of enemies. They must move stealthily, hiding within the environment or blending in amongst civilians. Players will explore iconic historical cities including Venice, Athens and Colonial Boston, as each environment features 360-degree navigation, allowing them to climb and parkour freely as they meet civilians and historical figures, all of whom react to the player's VR actions.
They will experience the rush of air assassinations and the thrilling leap of faith as they decide how to achieve their objectives. Years of development have led to Assassin's Creed Nexus VR featuring a comprehensive suite of comfort features in order to accommodate players of all types with VR sensitivity. Players can add Assassin's Creed Nexus VR to their Wishlist on the Meta Quest Store page.
Assassin's Creed Codename Jade
Today, Ubisoft also revealed its partnership with Level Infinite, a gaming brand dedicated to delivering high-quality games to a global audience, that will publish Assassin's Creed Codename Jade.
Players will get to access a huge open world set in third century BC ancient China, featuring iconic Assassin's Creed's gameplay elements: exploration, parkour, combat and assassination. For the first time in the franchise, players will be able to customize their character's appearance and make it their own, before tackling the journey ahead, filled with ancient history and hidden dangers.
During this pivotal era, the Qin Dynasty unified China and secured the trade route to the West. Players will have to take on desert raiders and work to dismantle conspiracies, taking on greater responsibilities and facing new challenges along the way, from the Great Wall to the imperial capital of Xianyang. To ensure the delivery of the most compelling experience, players feedback will be collected through various beta phases, with the first one starting later this summer.
Pre-registrations for the next public beta phase of Assassin's Creed Codename Jade are now open to players at assassinscreedcodenamejade.com.
Be a supporter of STG