When I saw Dragon Ball Super at the movies with my son I was a very happy fanboy.
Great action, a great self contained story, a bit of heart, and a few good laughs. It was all we needed from a Dragon Ball Super Movie, and now you can check this beauty out on Blu-Ray to watch again and again and again.
If you haven't seen it yet, Dragon Ball Super kicks off with a slice of Dragon Ball Z history.
Specifically quickly recapping the Android and Cell arcs. This is because the story kicks in with the Red Ribbon Army who has been taken over by Magenta. They enlist a young genius Dr. Hedo to help create new androids or the army. Dr Hedo is the grandson of Dr Gero which will make a heap of sense if you spent many years watching that 90's anime series.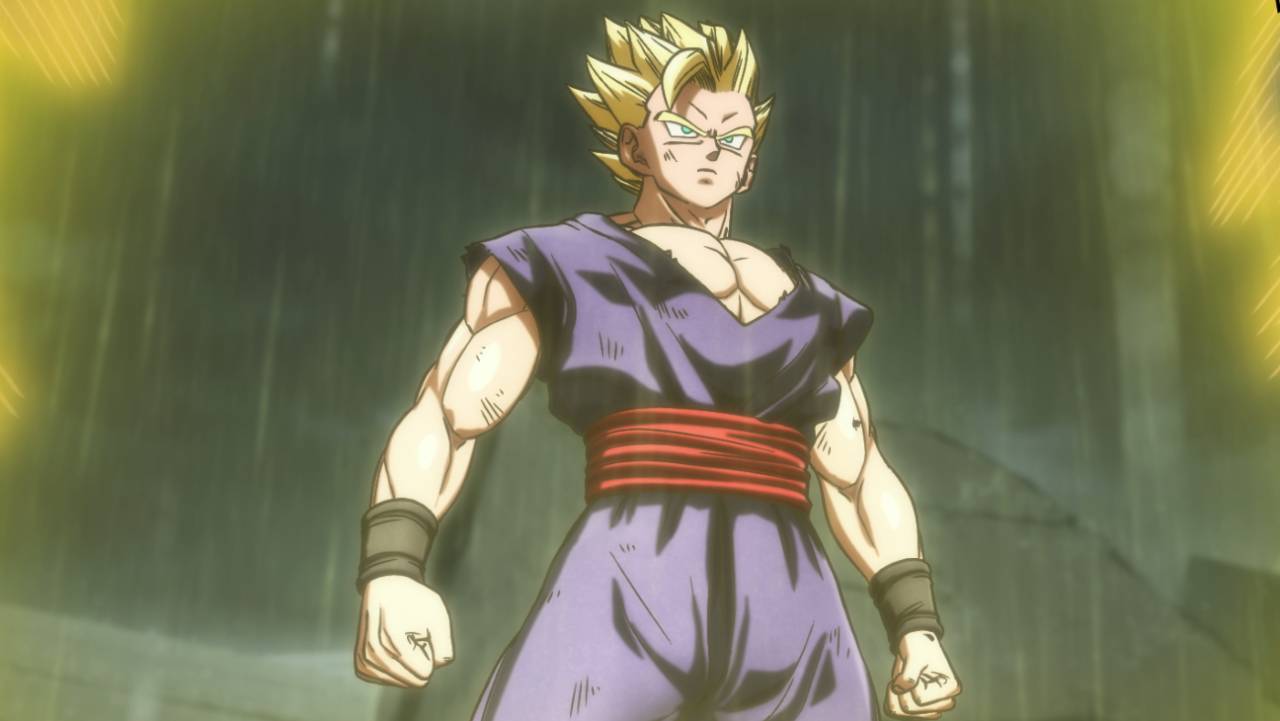 If you're a Dragon Ball fan then all of this will make sense, if you aren't then a lot of that will be gibberish. You will also wonder why there are some scenes which show a couple of Saiyans called Goku and Vegeta are off training on a planet with a strange cat god. Don't worry you can ignore that as a moment of great unrelated action. Though for fans, this is the excellent explanation on why, thanks to an ice cream container, they aren't involved in the movie.
The reason for this justification is it allows some of our heroes to take centre stage where they haven't for a while. Gohan has been living a boring domestic life for a while, and Piccolo has been training and keeping in touch with them. The Red Ribbon Army is paranoid about them keeping in touch so they plan to kidnap Pan.  This results in our classic master and student team up of Piccolo and Gohan to take centre stage.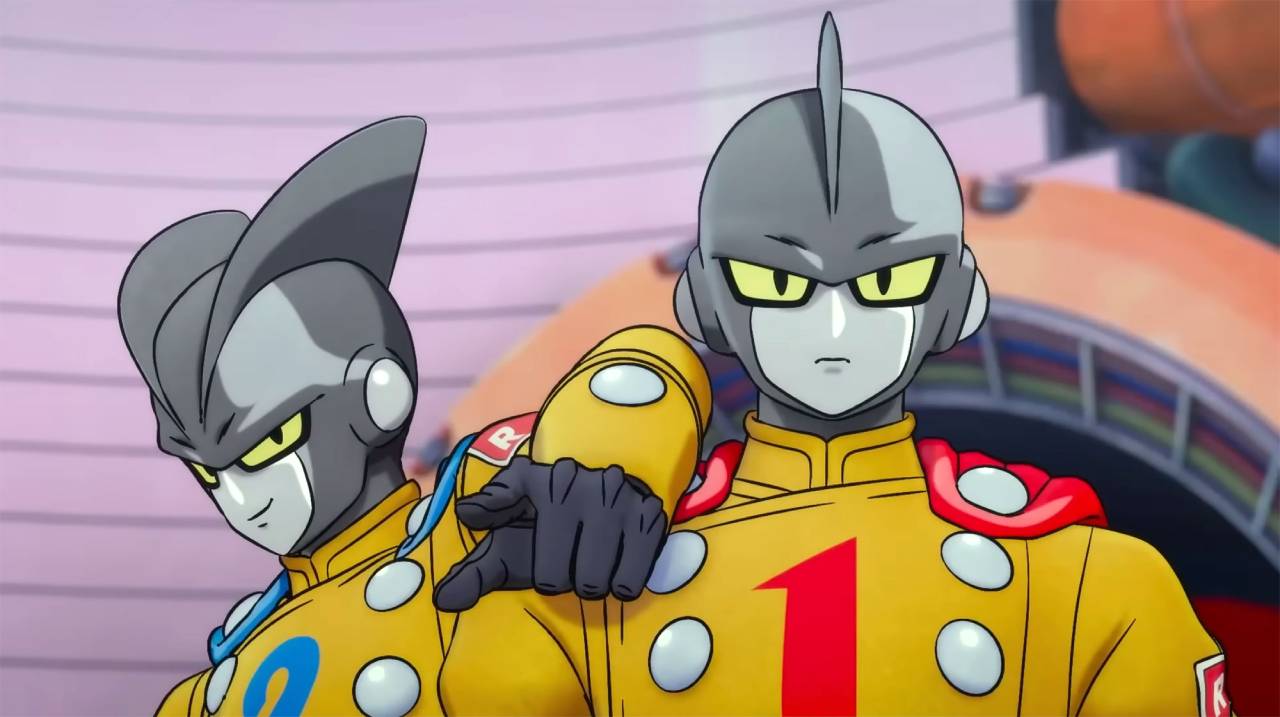 Somehow, this movie manages to squeeze a bit of nuance into it.
Dr Hedo isn't a classic bad guy, he is just a nerd that likes making cool stuff. As such he makes Gamma 1 and Gamma 2 who are super powerful Androids that want to be super heroes. They have been taught by Magenta that Gohan and Piccolo are the bad guys, so are acting in a way they think is righteous. This nuance in Dragon Ball is unexpected, and even more so in a 100 minute long movie.
Ultimately they wind up fighting an even bigger bad guy, that I will not spoil.
On the whole the story is much more entertaining than I expected. Jokes can be hit and miss, so no different from the series but I definitely chuckled out loud more than once. The animation is absolutely gorgeous and well worth the price of admission. As far as Dragon Ball Movies go, this might be my favourite one to date,  especially on enjoying a rewatch.
As a Bluray package this combo wasn't as loaded with special features as I would have liked, but the movie itself makes it well worth adding to your collection.  This definitely is going to be a massive rewatch in our household.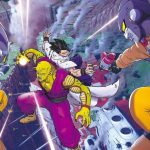 Dragon Ball Super (Bluray) Review