BATTLE ARENA MELBOURNE CONFIRMED AS AUSTRALIAN TEKKEN WORLD TOUR EVENT
BANDAI NAMCO Entertainment America in conjunction with partners at Twitch, Red Bull, and TBS are bringing TEKKEN 7 tournament events around Australia and delivering the game's hard-hitting action into living rooms throughout the nation.
Through a variety of live events, TEKKEN 7 fans and serious fighting game players will be able to participate in a multitude of tournaments or simply revel and cheer for their favorite players – at the highest levels of competitive play – on TV and online.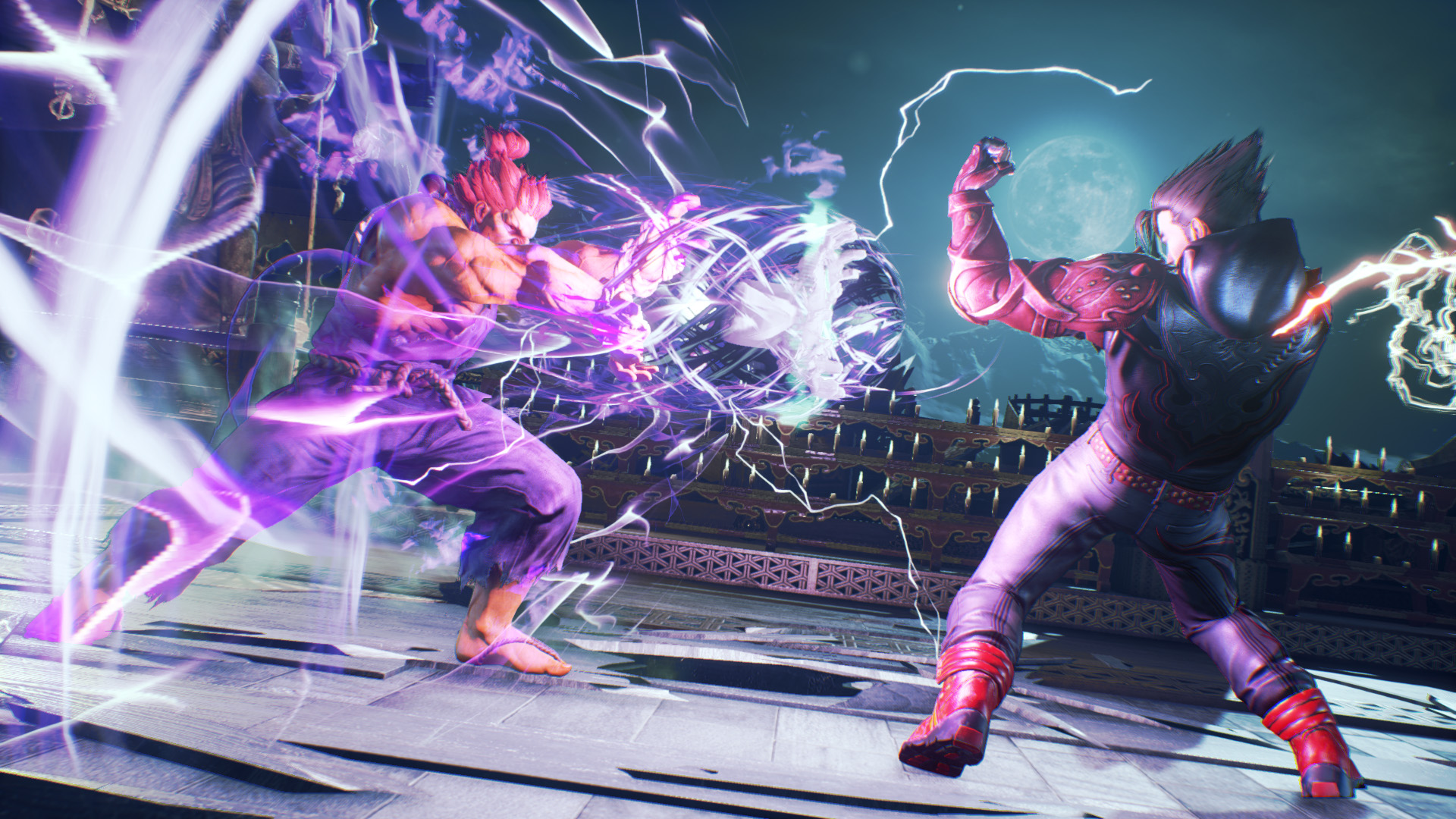 2017 marked the official return of TEKKEN 7 to a global stage with BANDAI NAMCO's TEKKEN World Tour. The tournament series held regional tournaments throughout North America, Latin America, Europe, and Asia in search of the best players in each respective region.
The competition and heated-action culminated in an explosive finale at the TEKKEN World Tour Finals, held in San Francisco, California, where a diverse collection of highly-skilled competitors from around the globe fought to take home a large cash purse and most importantly… world-wide bragging rights.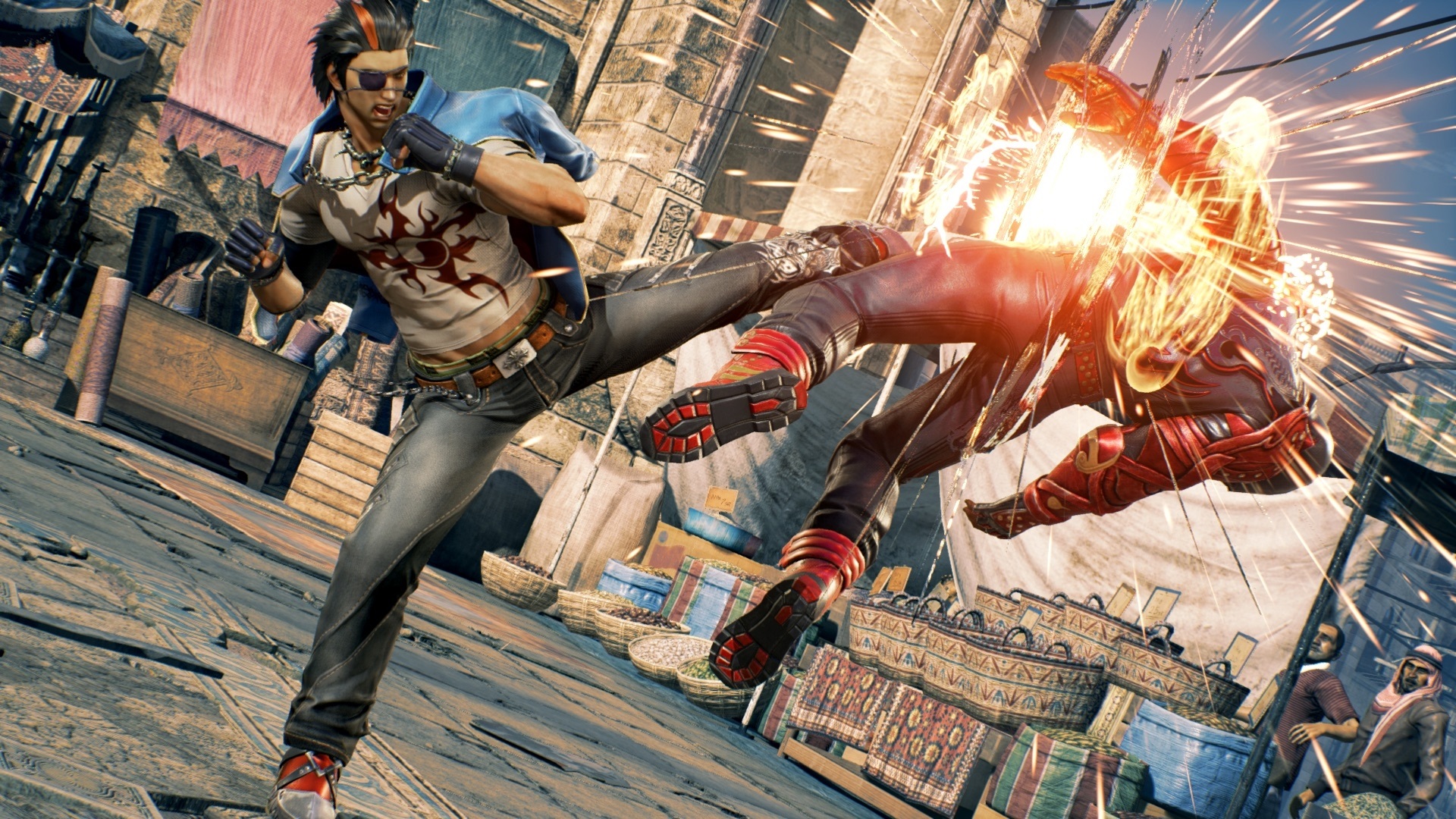 In 2018, TEKKEN 7 will soar to greater esports heights as BANDAI NAMCO continues to support the passionate TEKKEN fighting game community through exciting partnerships with the biggest esports content provider brands such as ELEAGUE and Red Bull.
BANDAI NAMCO, in partnership with Twitch, also returns with the TEKKEN World Tour for 2018 featuring bigger regional tournaments and a new global leader board system which will surely heat-up the competition around the world. These partnerships and tournaments are part of a long-term strategic plan within BANDAI NAMCO to drive esports growth through developing and publishing competition-ready game content and continued grass-roots support of the growing esports community.
"TEKKEN 7 has emerged to become one of the premier fighting games driving the esports growth we are experiencing in the video games industry," said Eric Hartness, Vice President of Marketing at BANDAI NAMCO Entertainment America Inc. "As esports continues to grow in popularity, relevance, and reach around the globe, BANDAI NAMCO Entertainment will continue to develop more blockbuster titles like TEKKEN 7 to provide exciting content for esports fans everywhere."
Coming off last year's stellar tour and earth-shaking finale, for 2018, BANDAI NAMCO continues its partnership with Twitch to raise the bar for this year's TEKKEN World Tour.
The tournament series will take-on a truly global format which will pit players from the Americas, Asia, and Europe against each other through a world-wide leader board system with competitors accruing Ranking Points (based on their results) on a global basis.
TEKKEN World Tour kicks off its eight-month season for 2018 on March 16th, 2018 at Final Round in Atlanta, GA. with additional regional events taking place in Peru, Thailand, Hong Kong, Kuwait, Korea, Italy, Australia, Taiwan, and more.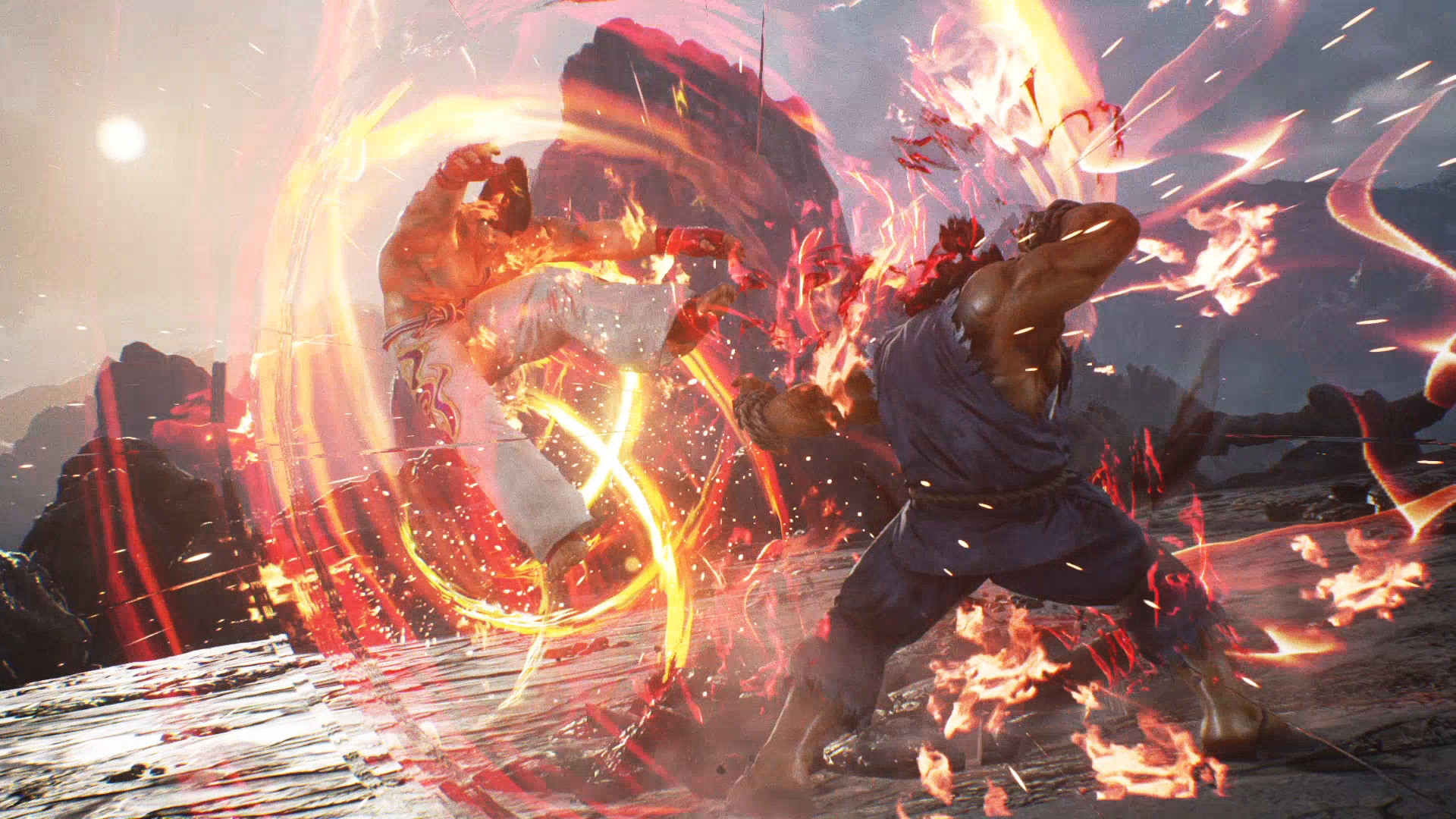 The top 19 players who have accrued the most Ranking Points will automatically qualify to compete in the TEKKEN World Tour Finals event which will be held in Amsterdam, Netherlands in November 2018. One additional finals slot will be open for the lucky winner of a Last Chance Qualifier tournament which will take place at the TEKKEN World Tour Finals.
The TEKKEN World Tour event for Australia takes place at Battle Arena Melbourne 10, on May the 18th to May the 19th, 2018.
BAM10 is held at the Melbourne Convention and Exhibition Centre.
[rns_reactions]