To celebrate the release of the hotly anticipated, shared-world pirate adventure Sea of Thieves on Tuesday, March 20th, exclusively on Xbox One and Windows 10, Xbox Australia and New Zealand has worked with Australian pirate band Captain Hellfire & The Wretched Brethren to create the world's first 'Sing us a Shanty' service.
As part of the service, everyday New Zealanders and Australian fans will be able to get their very own pirate shanties while they play online via Xbox Live with the band. The shanties will be broadcast live via Mixer, Facebook and Twitch during the weekend after launch for others to join in with the adventure.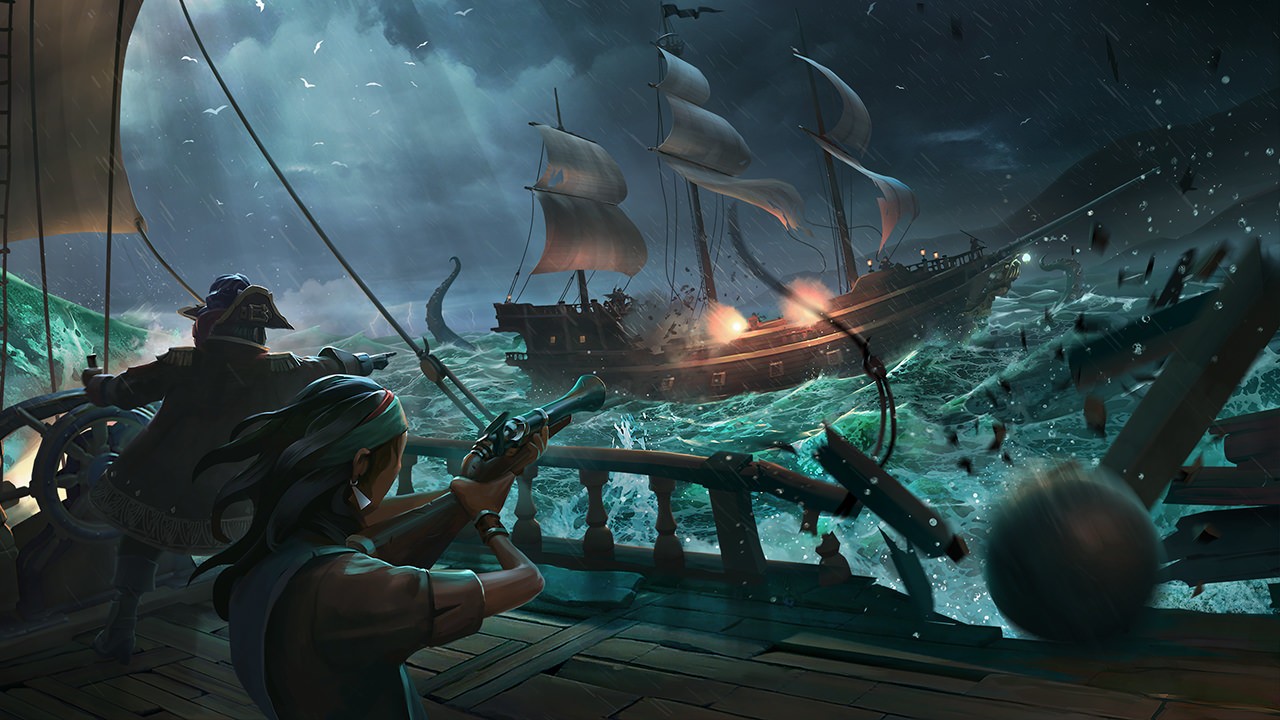 Taking place on March 24th and 25th, the Sing us a Shanty service will be offered on a ticketed first-come, first-serve basis for fans. Each pirate shanty will be personalised to the unique adventures and stories created by gamers in the Sea of Thieves multiplayer world. The sessions will also be broadcast live across the Xbox Australia and New Zealand Mixer, Facebook and Twitch channels on Saturday and Sunday, from 12pm until 8pm NZT.
Jeremy "Harbinger" Hinton, Captain of Xbox Australia, said: "Sea of Thieves is already such an immersive game by design, so it's only fitting we give fans the chance to get their very own shanties from a real-life pirate band. We're really looking forward to seeing and hearing the tales of adventure on high seas, shanties and treasured stories created between players and the band."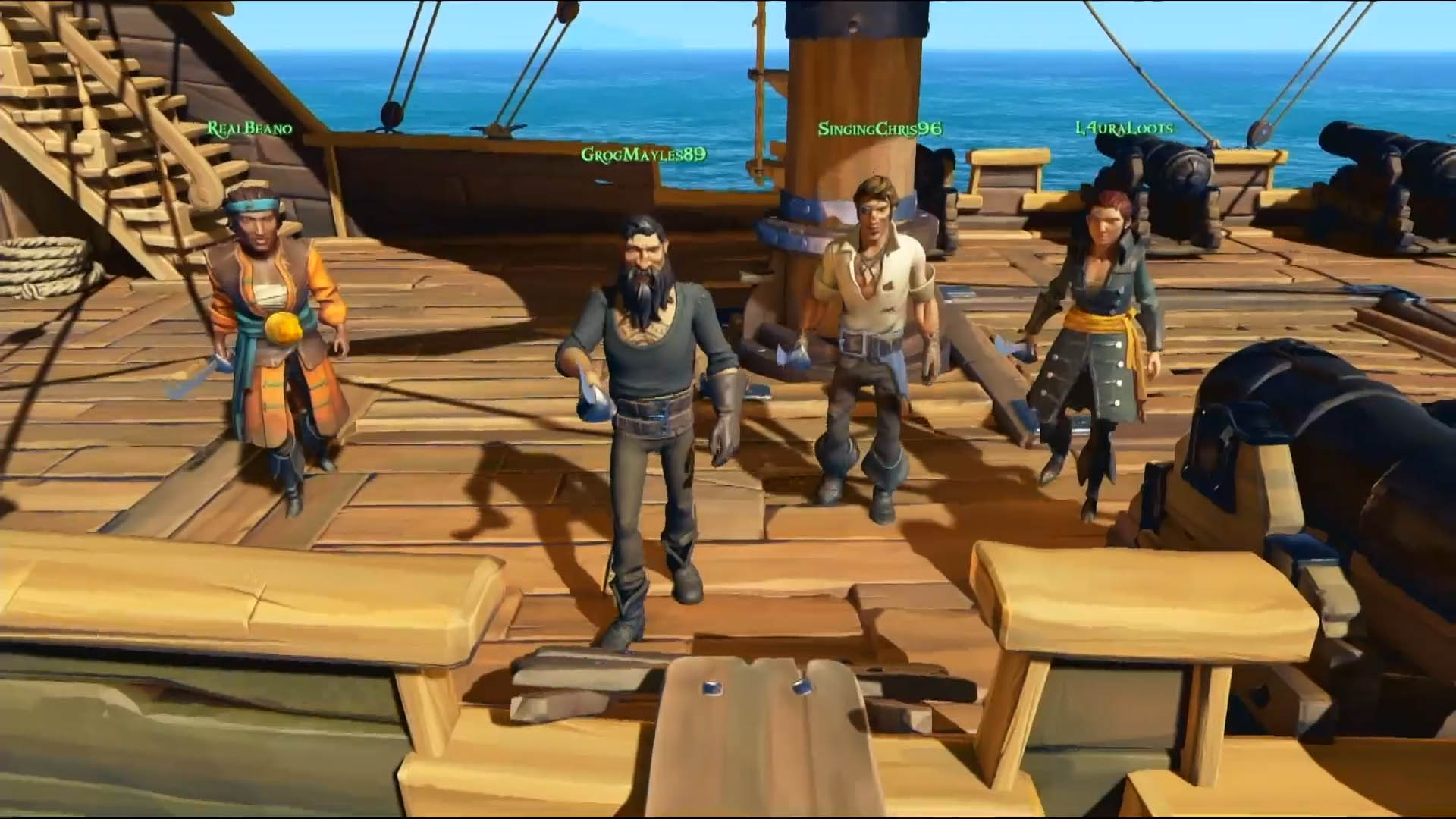 With Sea of Thieves, you can join your friends, assemble your crew and become a Pirate Legend, and Xbox Play Anywhere and cross-play ensure you'll be sailing with friends regardless of your platform of choice.
For a lucky few, their voyages will be accompanied by the dulcet tones of their very own pirate shanties describing their adventures, courtesy of Captain Hellfire and the Wretched Brethren.
Sea of Thieves is developed by Rare and is now available to play as part of Xbox Game Pass or from the Microsoft Store and gaming retailers.
[rns_reactions]