SEGA have announced to us the info for a new title from UK videogame studio Creative Assembly; the first in partnership with Games Workshop, creators of the well-known Warhammer Fantasy Battle tabletop wargame and accompanying range of miniatures.
Now in its 15th year, the award-winning Total War continues to offer a unique combination of huge-scale real-time battles and an addictive turn-based campaign game of statecraft, politics and empire building.
Total War: WARHAMMER will take the series to a realm of grand high fantasy for the very first time in its history. Our rules have changed, and with change comes war on a scale as yet unimagined.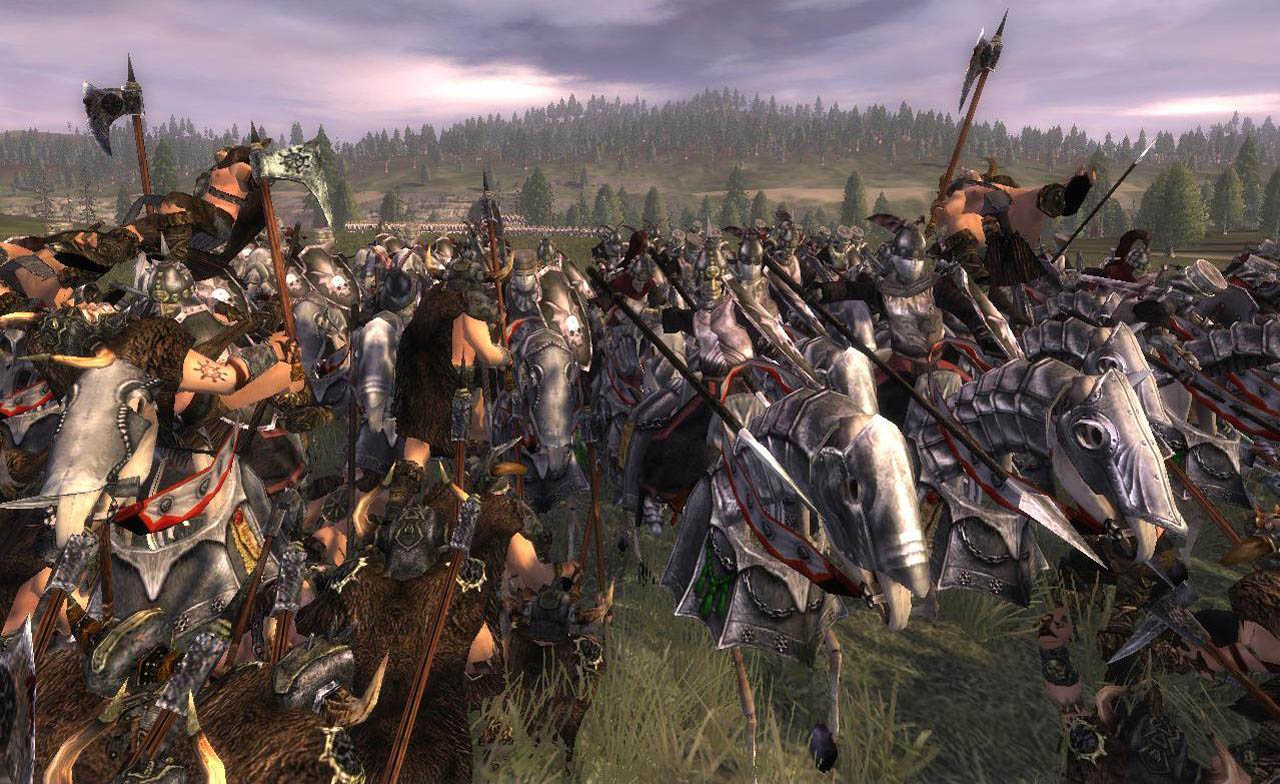 The limitlessly deep and rich universe of Warhammer heralds a new era for Total War. Gigantic monsters, flying creatures, legendary heroes and storms of magical power take their place on the battlefield, alongside thousands of warriors clashing in real-time tactical battles.
In the turn-based campaign game, players will find the Old World an unforgiving and treacherous place, filled with endless war and cunning alliances alike. Whichever race you choose to play as and however you seek conquest, you will be faced with a conflict that threatens to tear the very fabric of reality asunder.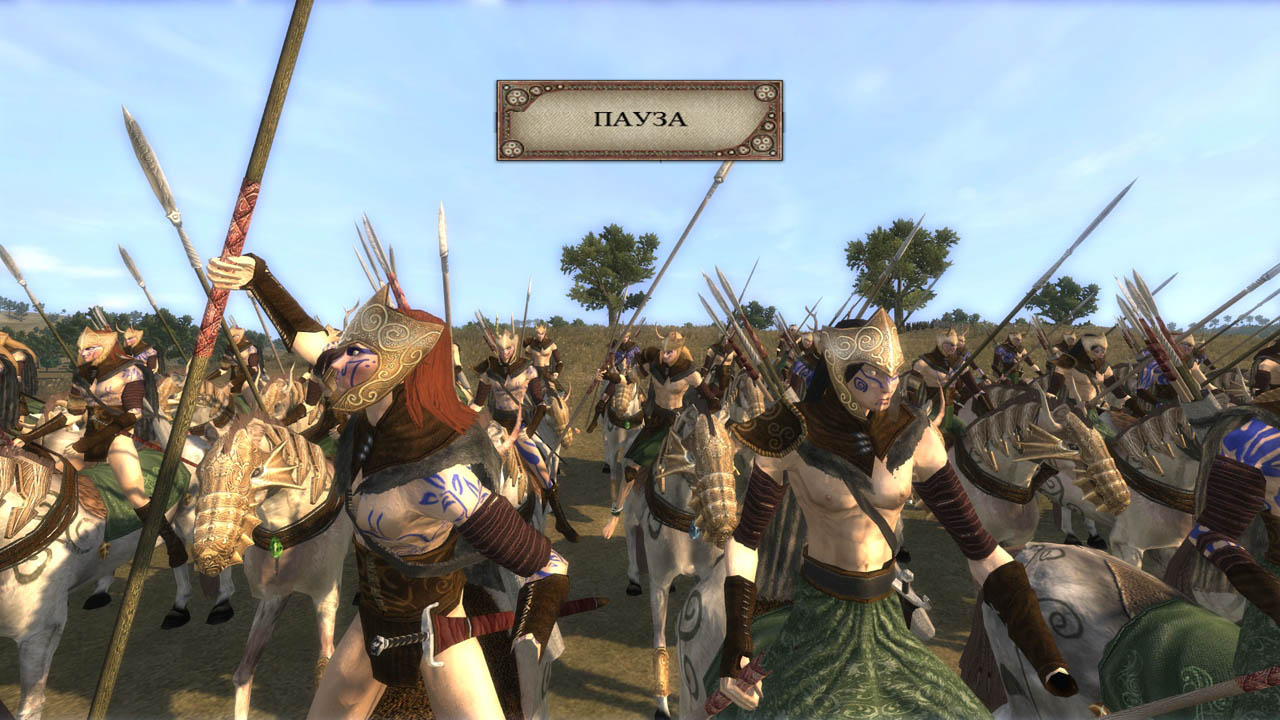 The first in an epic trilogy of titles, Total War: WARHAMMER will deliver hundreds of hours of absorbing gameplay. It will combine with two further standalone instalments and additional content packs to create the single largest Total War experience ever.
"We've always loved the Warhammer universe, and couldn't wait to approach it with the same colossal scale and authenticity that has characterised our titles for the last 15 years," said Total War: WARHAMMER Project Lead, Ian Roxburgh. "We're bringing it to life in a way that nobody's attempted before."